to Carnival Splendor South America Cruise page: HERE
Carnival Splendor, Puerto Montt, Fruitillar, Lago Esmeralda, Osorno, by Zydecocruiser
Carnival Splendor Round The Horn - Puerto Montt
Dock at 7am Depart at 8pm ................. Weather – Average hi/lo: Mar 54/42F ................................... Founded by German colonists in 1853, Puerto Montt is one of southern Chile's most important cities. Located at the very end of the Pan American highway, it is the gateway to the magical, mystical land of fjords, canals and snow-capped volcanoes, the scenic Lake District, and the enchantment of southern Chile. Glaciers carved out this terrain, leaving the jewel-like lakes in their wake. The Lake District was a magnet for German immigrants, and their legacy can be seen today in the manicured rose gardens of Puerto Varas, the "German Villages" like Frutillar, and the gabled homes with elaborate balconies of Puerto Montt. In this idyllic setting, surrounded by national parks, lakes and mountains, it's easy to understand why people come here to enjoy the outdoors "South-American style."
---
Mr Bill from ZydecoCruiser Asked:
John, Please Answer
On the
Carnival Splendor
South American cruise
, Punta Arenas and Puerto Montt are tender ports.
Will we use Carnival Splendor lifeboats as tenders or do the ports have tenders available?
If either port has tenders available, are they the large kind that can hold 200 or more passengers?
Thanks,
mr bill
John, Please Answer
John Says:
Hello Bill
I checked with the ship and they informed me that they will use the port tenders and if needed a few of our own, as well. The tender rides are not long so debarkation in these ports should be fine. It's always great to hear from you and we all look forward to seeing your photos
Cheers
John
---
Start Time/Place: As soon as we can get ashore
Duration: Up to 8 hours
Description: Our tour begins in Puerto Montt, after leaving the port area. This city of over 185,000 population is noteworthy as the capital of Chile's tenth region which includes the well-known lake district as well as being an important port for overseas shipments mainly of timber-related products as well as farm-raised salmon. Initially, our tour begins on the Pan-American Highway. We soon enter the rich agricultural part of the region where there are many farms and ranches with several varieties of livestock, including llamas and emus. Our itinerary includes a stop at the Bavarian-styled village of Fruitillar which overlooks our country's largest lake, Lago Llanquihue, with the near-conical, snow-capped volcano, Osorno, in the background. We then move on to the town of Puerto Varas, also on the lake and known as the city of roses. Its origins are also German since immigrants from that country came to the region in the late 19th century with the encouragement of our government to settle and develop this potentially rich part of Chile, which until then, had been overlooked. The tour continues its way along the lake with Osorno virtually always in view. This brings us to the restaurant, Las Tranqueras, where we stop for lunch in a delightful country-style environment with a nice selection of entrees and Chilean wine to enjoy with your meal. Our guests have found this to be a nice break in the tour and the folks running the restaurant have impressed them with their charming manner. Following lunch, we visit the Vicente Perez Rosales national park and the Petrohue waterfalls and rapids. This site is close to the Andes and in the shadow of Osorno. It is a very restful and relaxing natural phenomenon and includes quaint shops with interesting local handicrafts and clothing. Depending on road conditions, we shall next visit Lago Todos Los Santos - also known as Lago Esmeralda. The road to this area is unpaved and on occasion can be the cause of delays. In that situation, it is best to skip this stop and use the time to greater advantage. From here we begin our return to Puerto Montt and usually there is ample time for our guests to shop for handicrafts, wines and other locally produced items of interest, within easy walking distance to the port terminal, before returning to their ship. We are now beginning our seventh season with our mainly family-operated tour business. During this time we have enjoyed the opportunity of meeting so many new friends and have done our best to acquaint everyone with a part of Chile we call "home.
Hmmm Link seems to be broken, now, maybe it will return someday...
http://www.lastranqueras.cl/
001: Carnival Splendor South America Cruise, Puerto Montt, Pre CD Days, Jamie Dee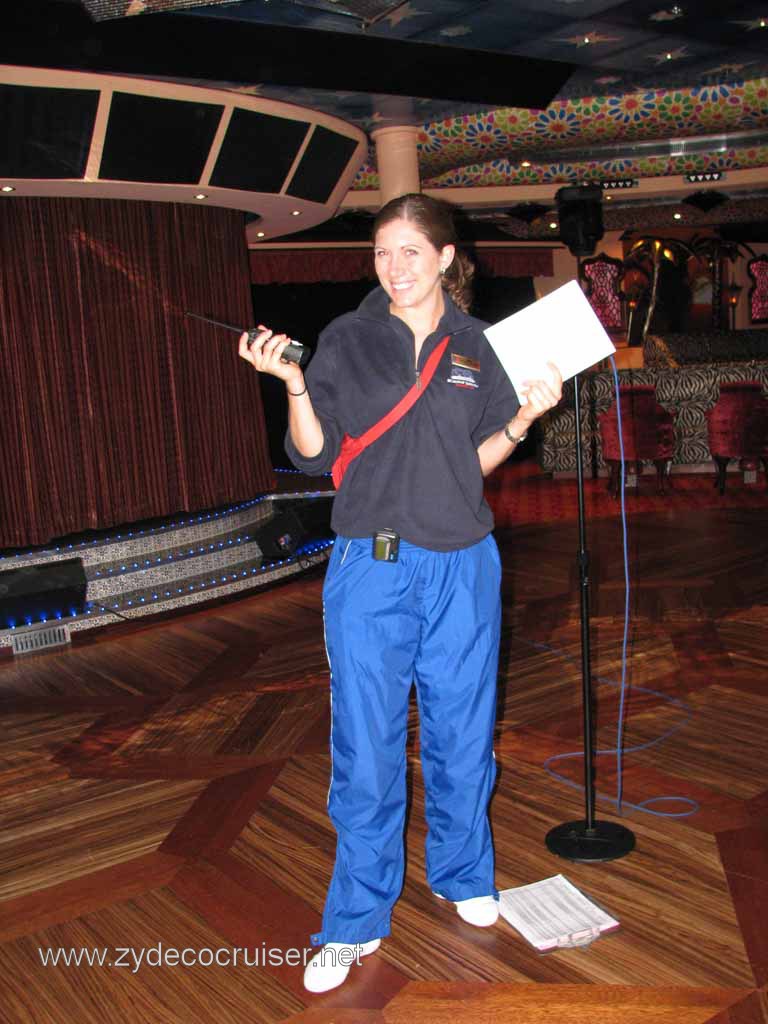 002: Carnival Splendor South America Cruise, Puerto Montt, Fruitillar, Lago Esmeralda, Osorno,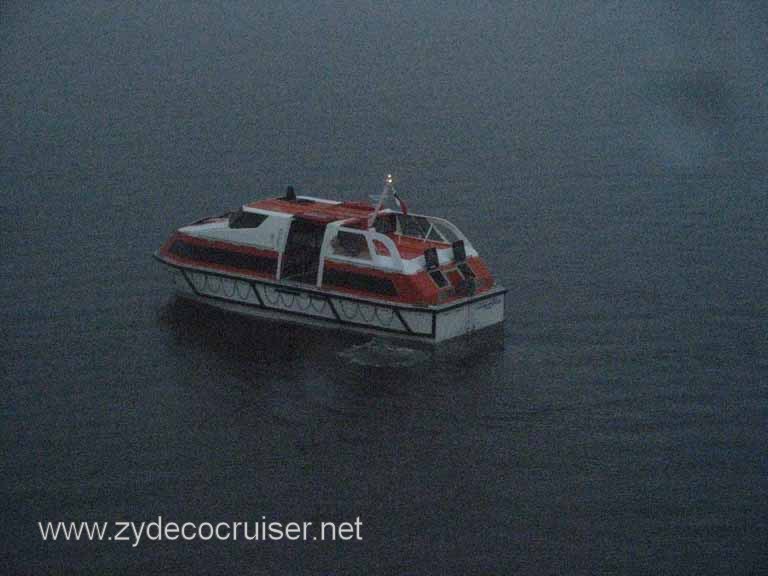 003: Carnival Splendor South America Cruise, Puerto Montt, Fruitillar, Lago Esmeralda, Osorno,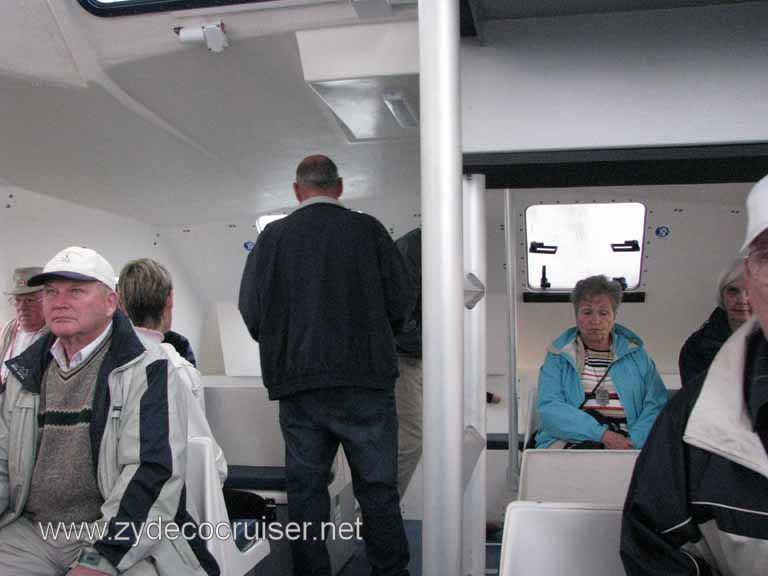 004: Carnival Splendor South America Cruise, Puerto Montt, Fruitillar, Lago Esmeralda, Osorno,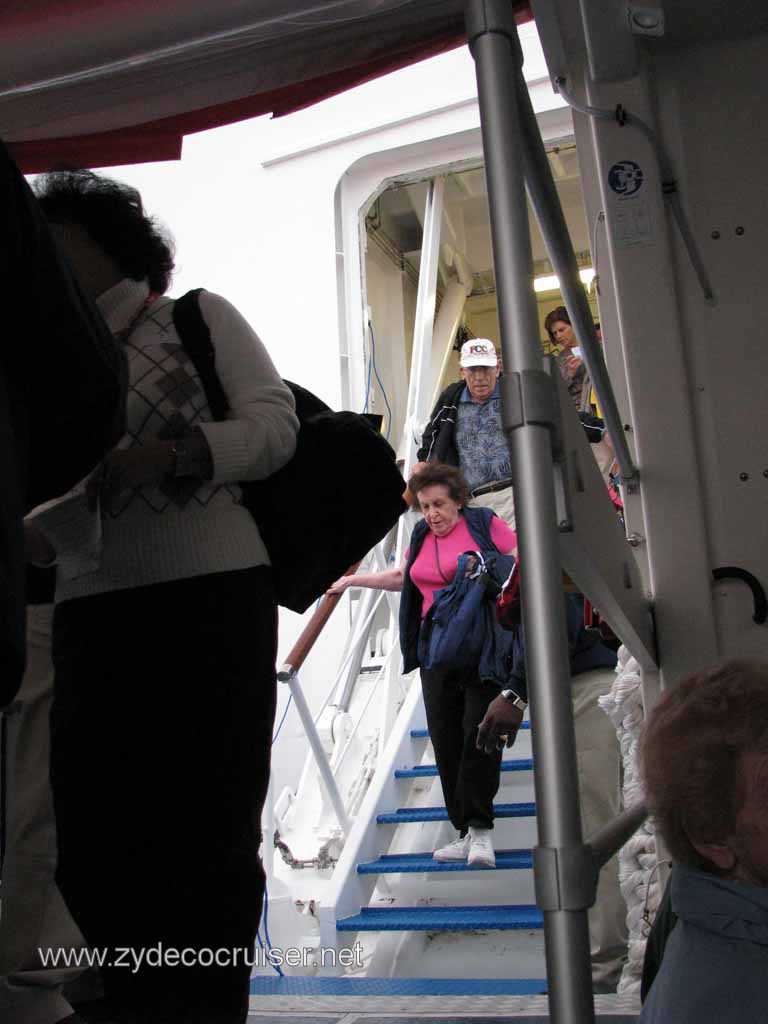 005: Carnival Splendor South America Cruise, Puerto Montt, Fruitillar, Lago Esmeralda, Osorno,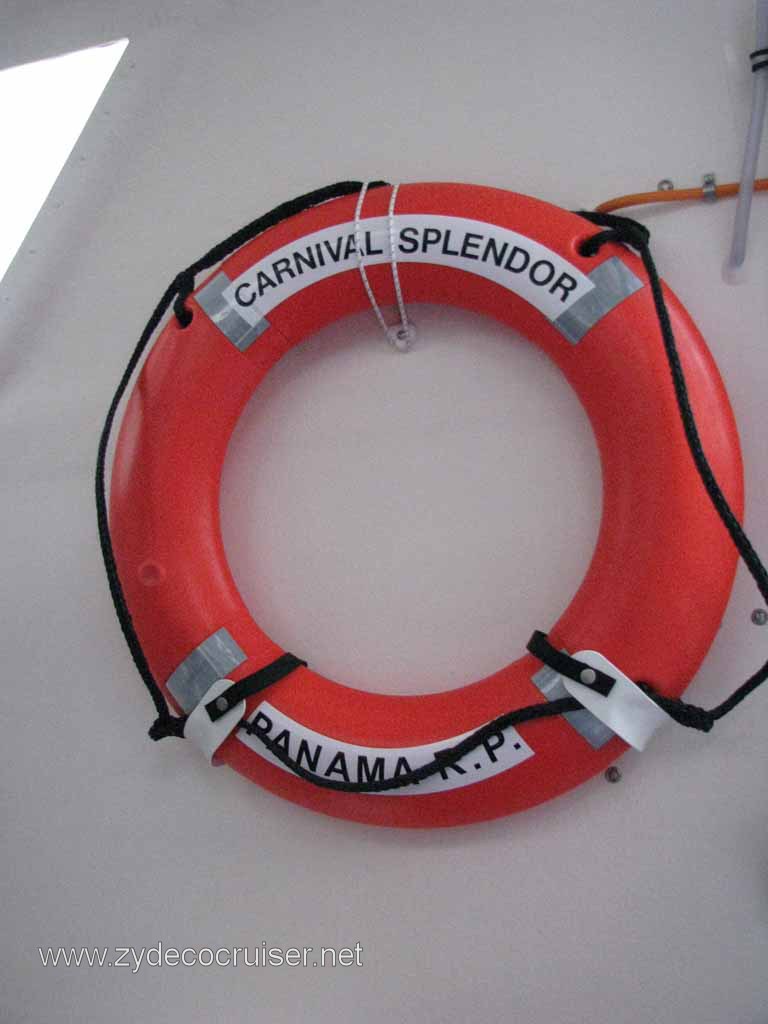 006: Carnival Splendor South America Cruise, Puerto Montt, Fruitillar, Lago Esmeralda, Osorno,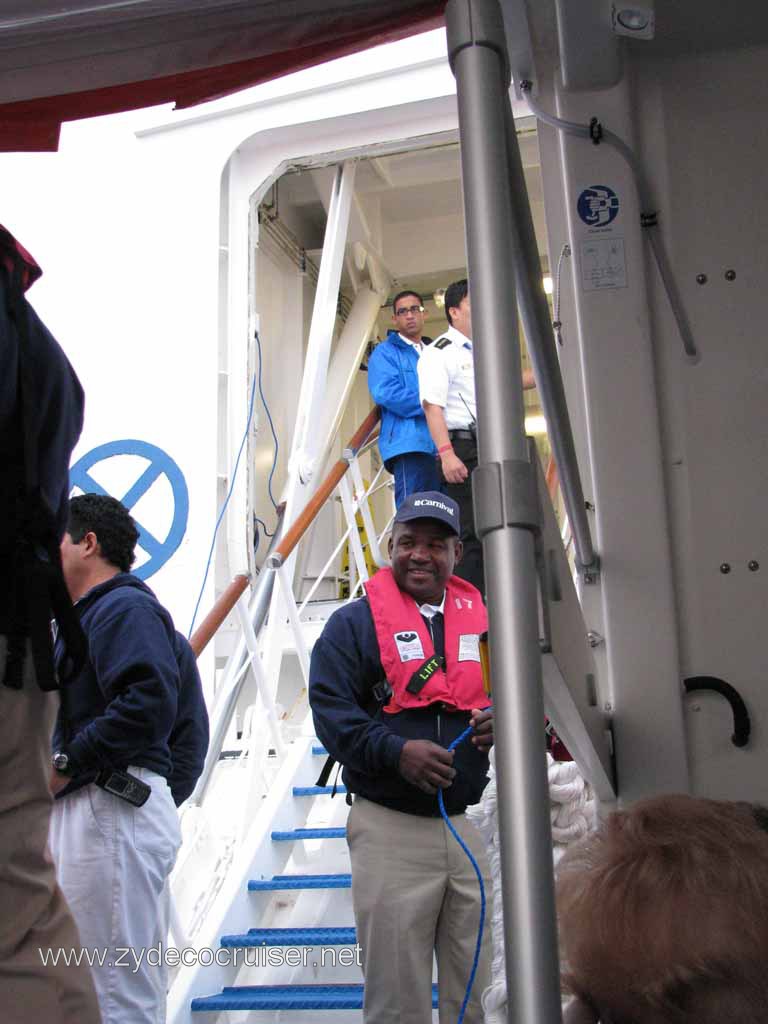 007: Carnival Splendor South America Cruise, Puerto Montt, Fruitillar, Lago Esmeralda, Osorno,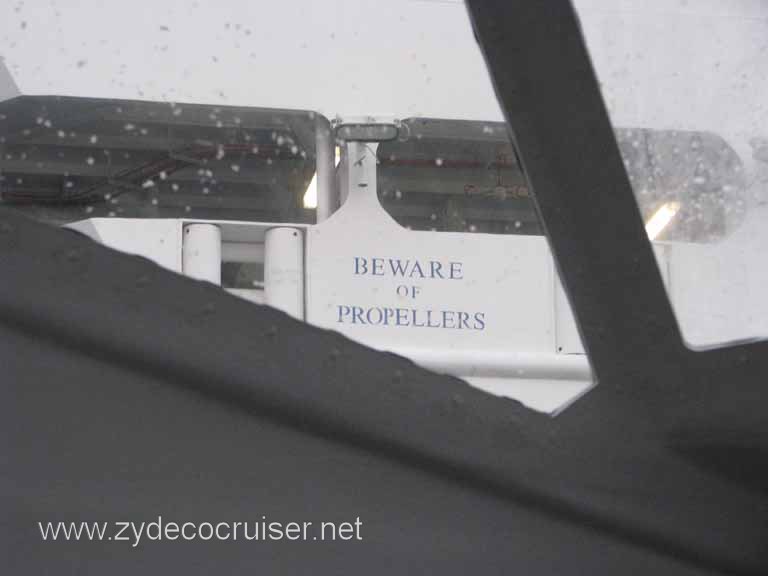 008: Carnival Splendor South America Cruise, Puerto Montt, Fruitillar, Lago Esmeralda, Osorno,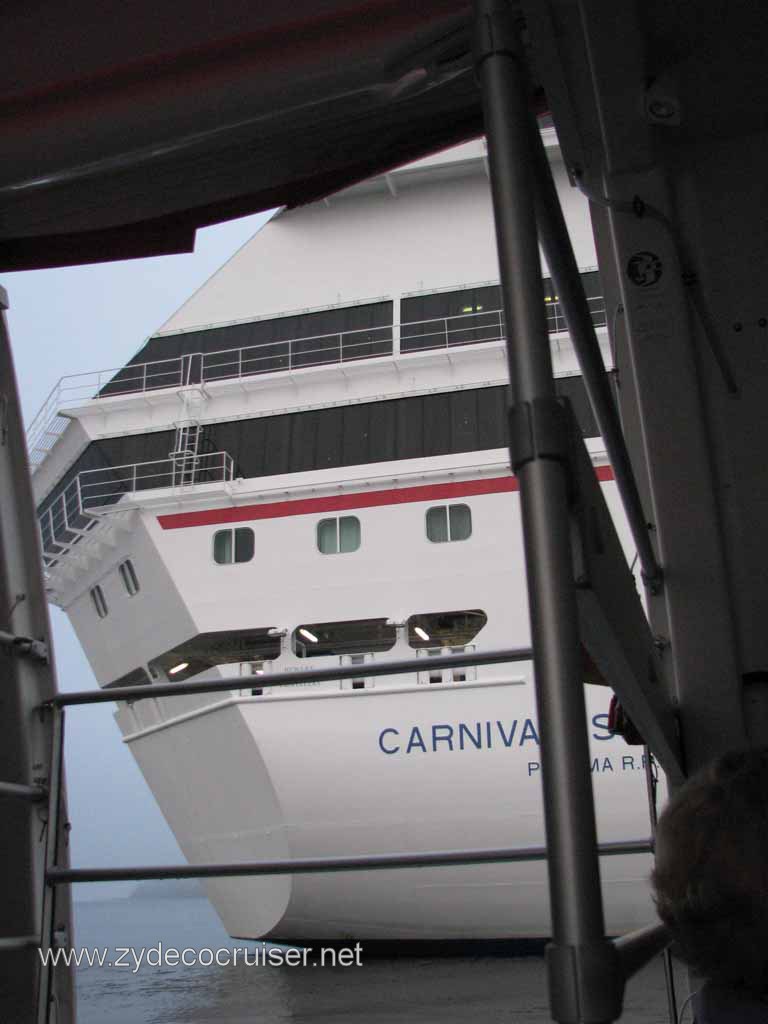 009: Carnival Splendor South America Cruise, Puerto Montt, Fruitillar, Lago Esmeralda, Osorno,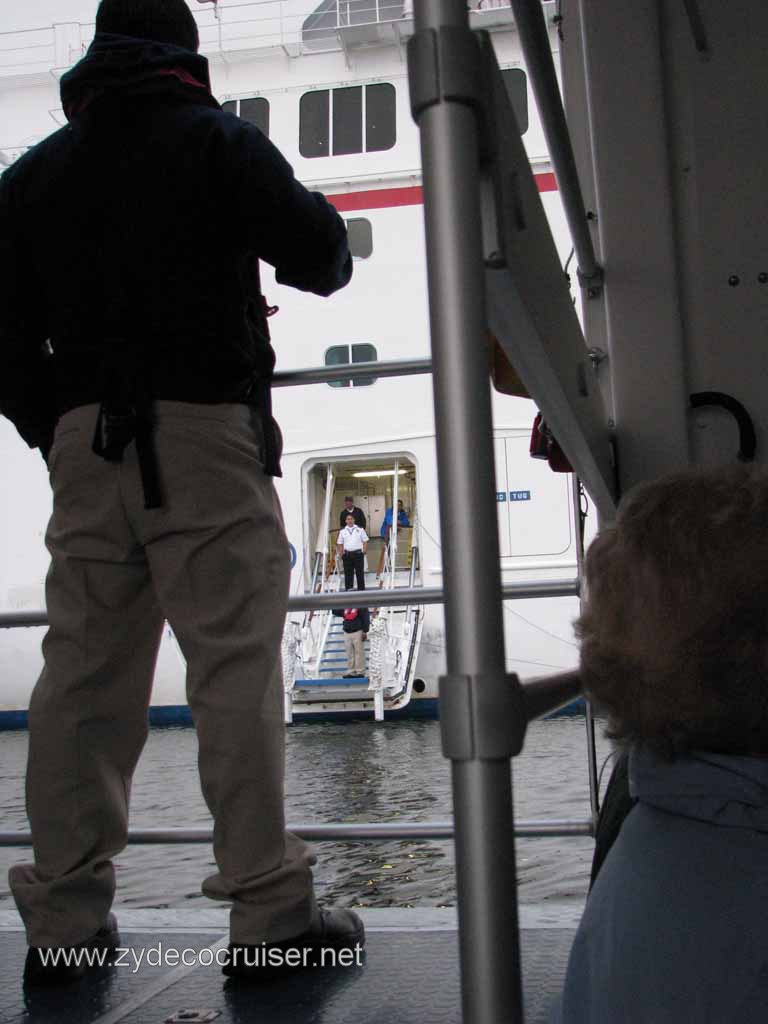 010: Carnival Splendor South America Cruise, Puerto Montt, Fruitillar, Lago Esmeralda, Osorno,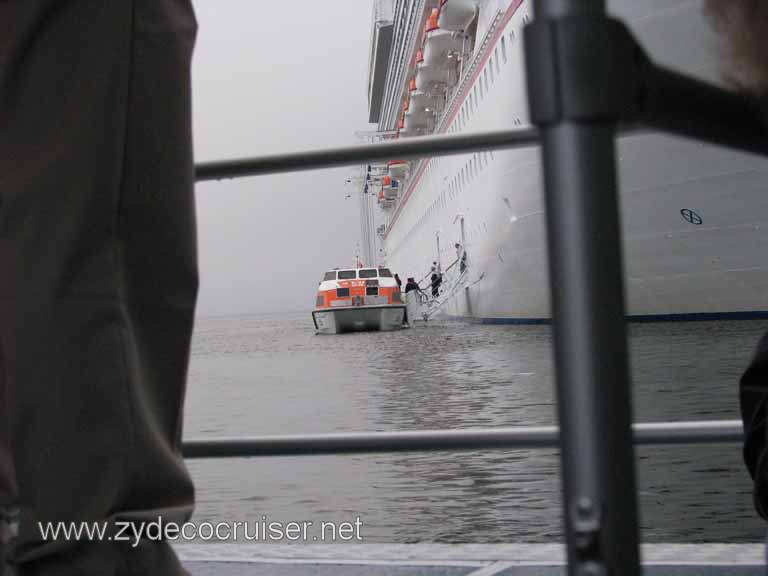 011: Carnival Splendor South America Cruise, Puerto Montt, Fruitillar, Lago Esmeralda, Osorno,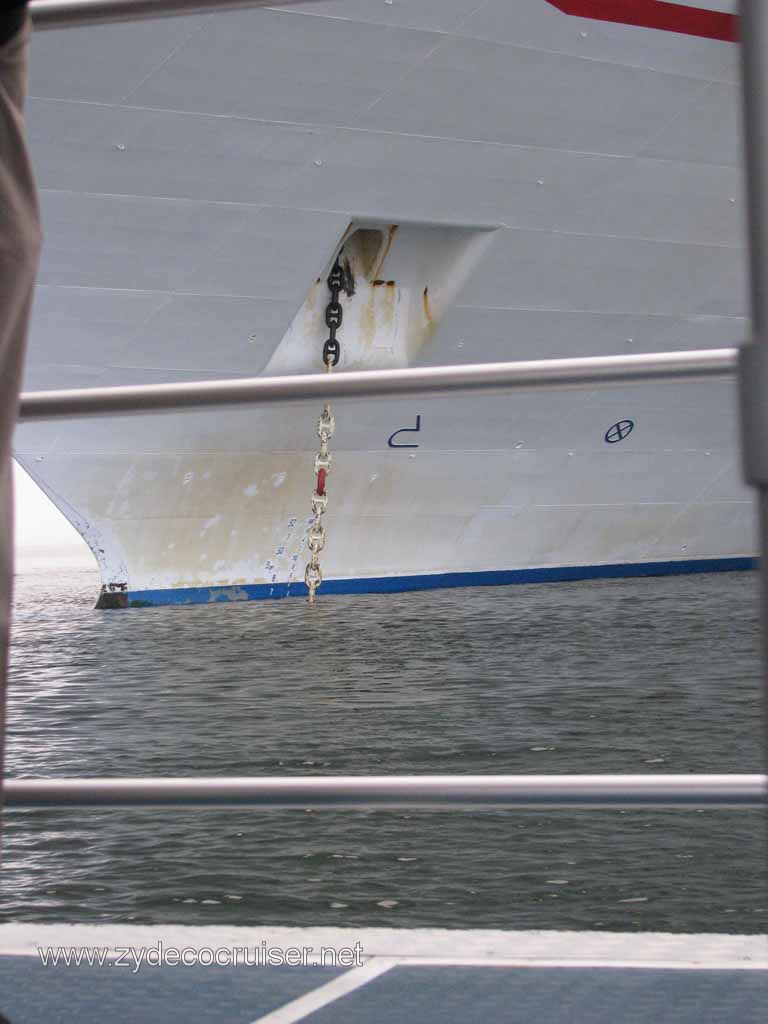 012: Carnival Splendor South America Cruise, Puerto Montt, Fruitillar, Lago Esmeralda, Osorno,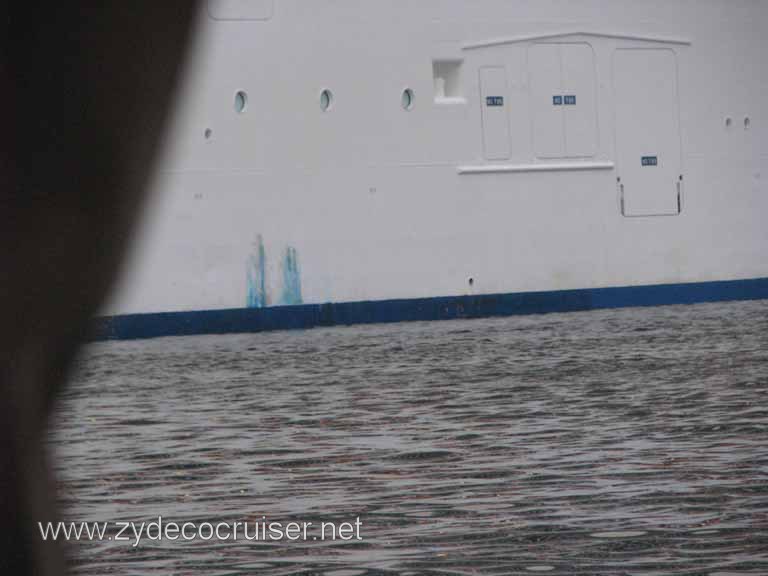 013: Carnival Splendor South America Cruise, Puerto Montt, Fruitillar, Lago Esmeralda, Osorno,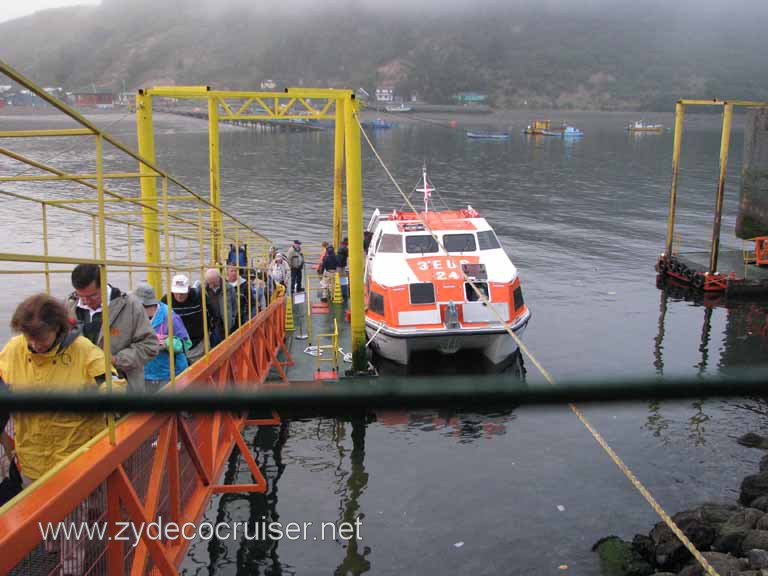 014: Carnival Splendor South America Cruise, Puerto Montt, Fruitillar, Lago Esmeralda, Osorno,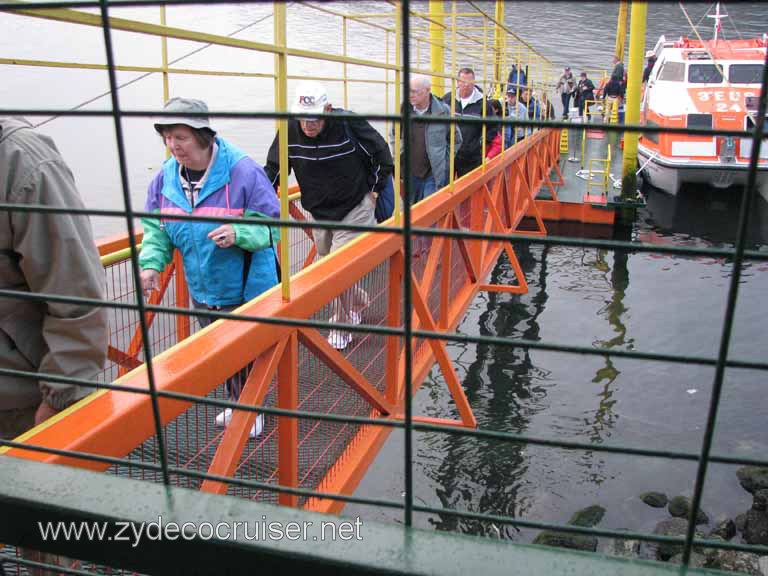 015: Carnival Splendor South America Cruise, Puerto Montt, Fruitillar, Lago Esmeralda, Osorno,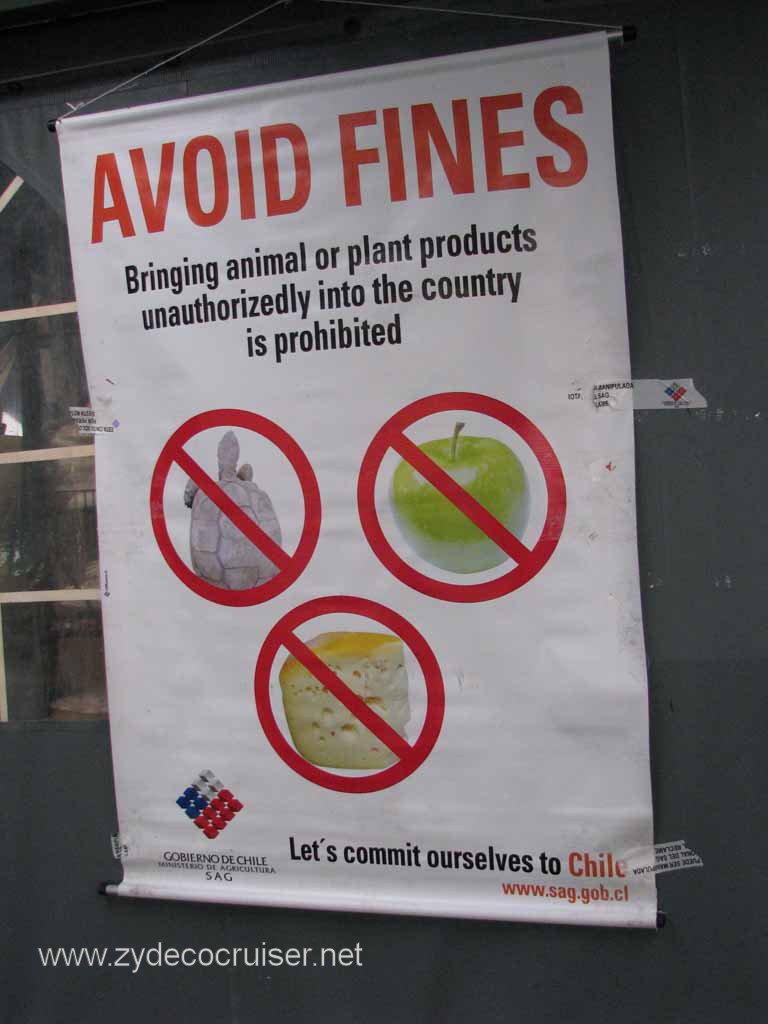 016: Carnival Splendor South America Cruise, Puerto Montt, Fruitillar, Lago Esmeralda, Osorno,
017: Carnival Splendor South America Cruise, Puerto Montt, Fruitillar, Lago Esmeralda, Osorno,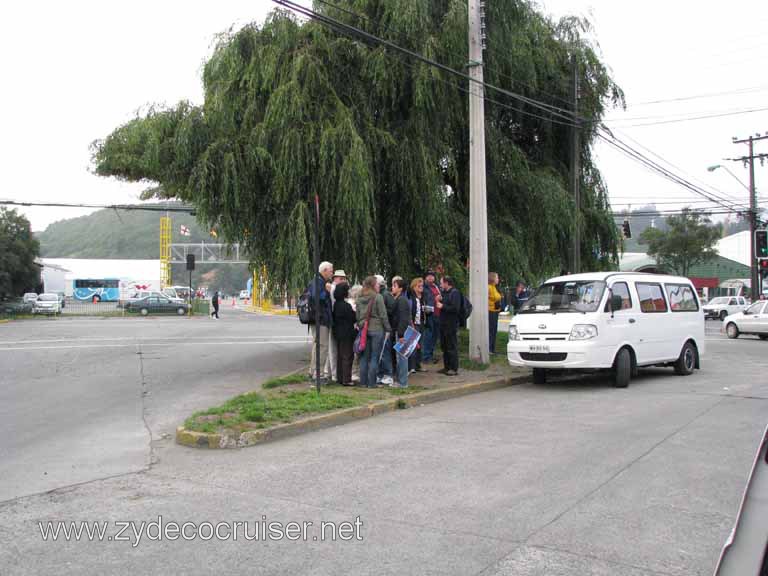 018: Carnival Splendor South America Cruise, Puerto Montt, Fruitillar, Lago Esmeralda, Osorno,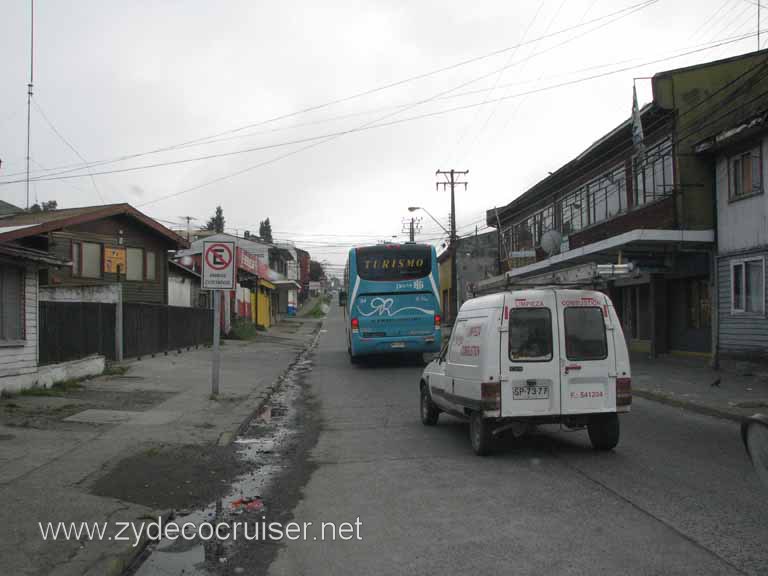 019: Carnival Splendor South America Cruise, Puerto Montt, Fruitillar, Lago Esmeralda, Osorno,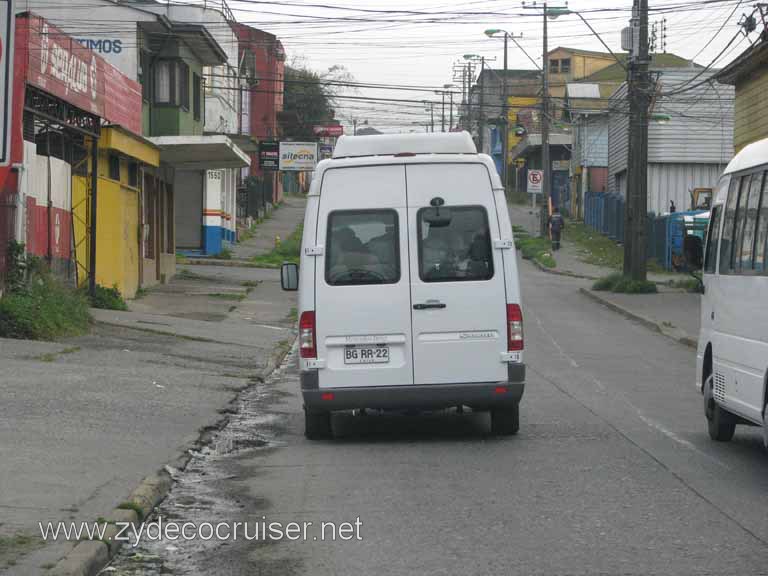 020: Carnival Splendor South America Cruise, Puerto Montt, Fruitillar, Lago Esmeralda, Osorno,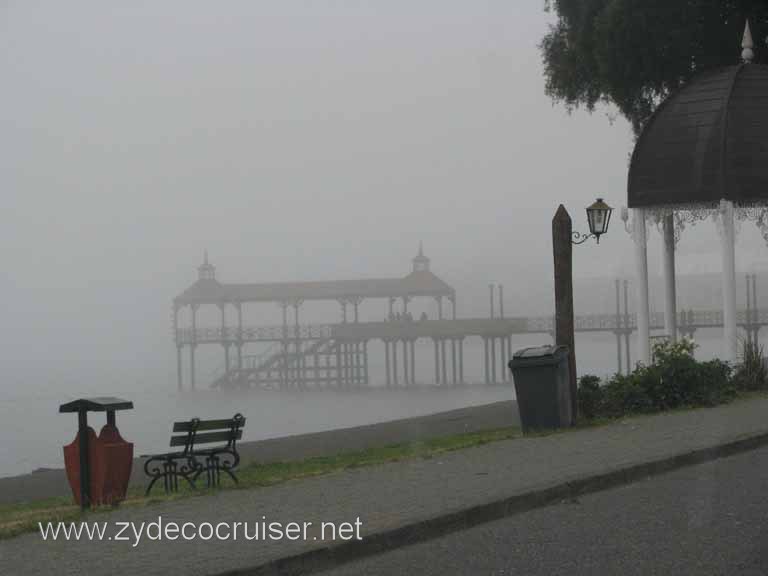 021: Carnival Splendor South America Cruise, Puerto Montt, Fruitillar, Lago Esmeralda, Osorno,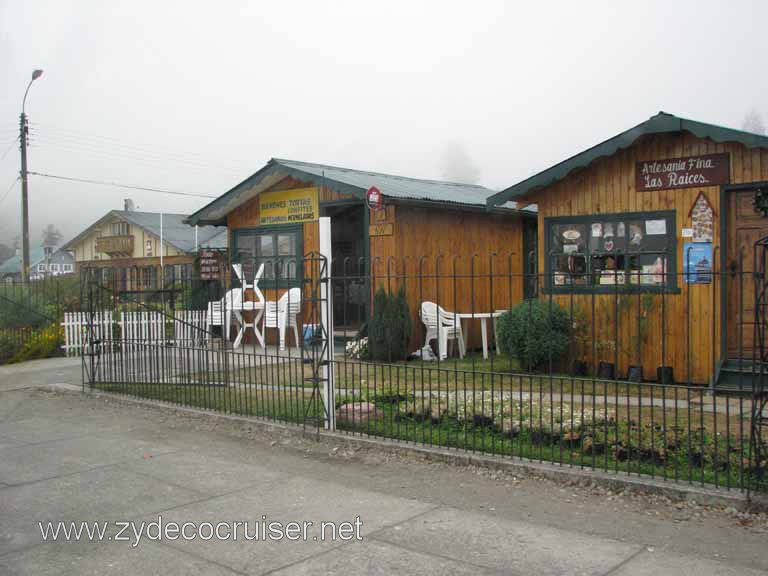 022: Carnival Splendor South America Cruise, Puerto Montt, Fruitillar, Lago Esmeralda, Osorno,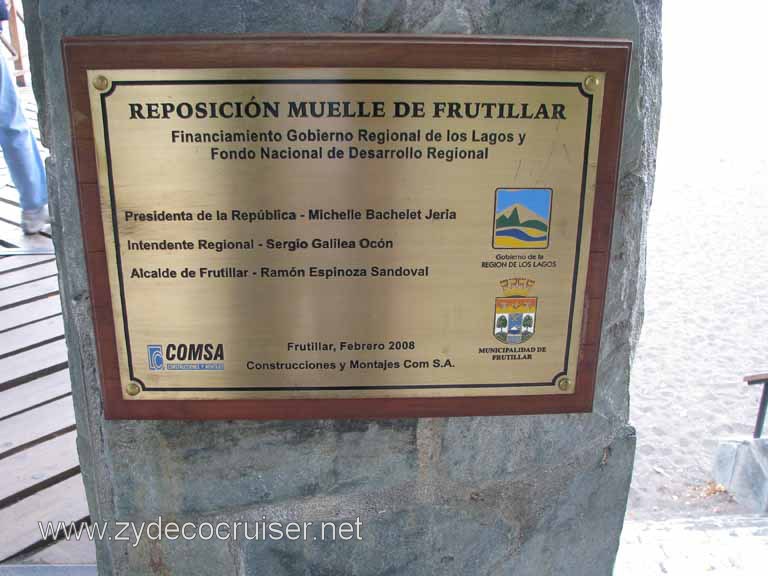 023: Carnival Splendor South America Cruise, Puerto Montt, Fruitillar, Lago Esmeralda, Osorno,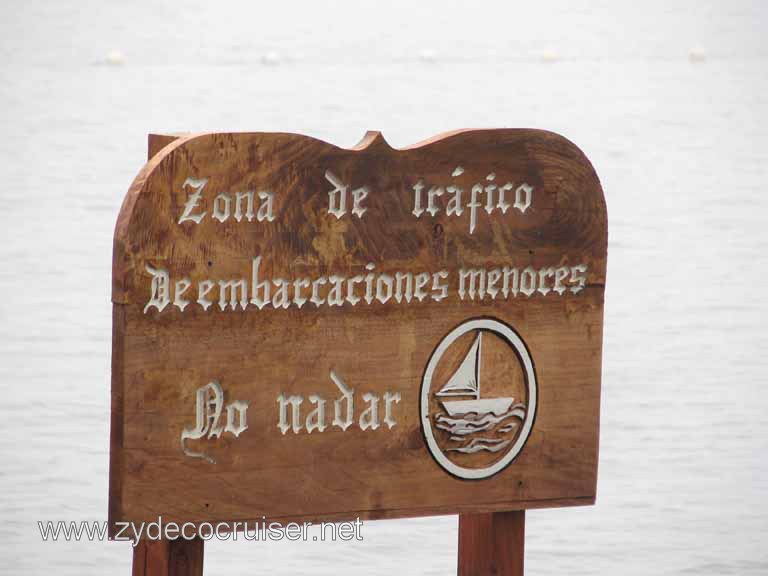 024: Carnival Splendor South America Cruise, Puerto Montt, Fruitillar, Lago Esmeralda, Osorno,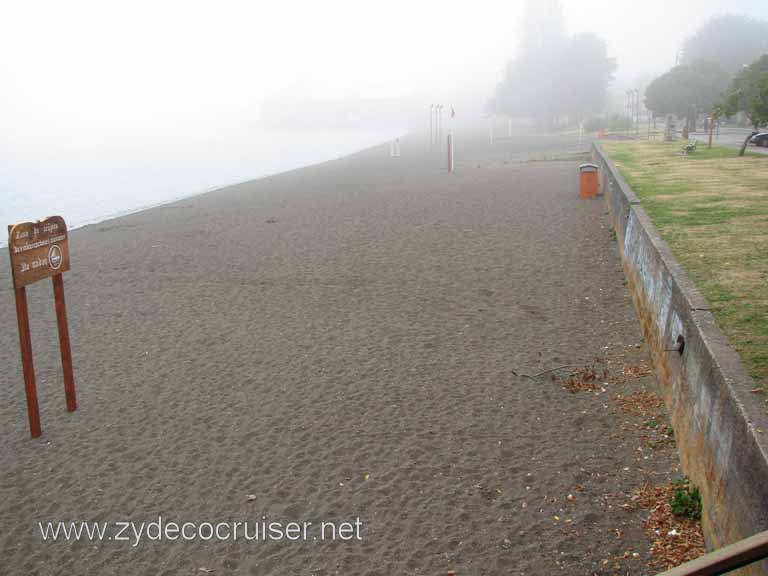 025: Carnival Splendor South America Cruise, Puerto Montt, Fruitillar, Lago Esmeralda, Osorno,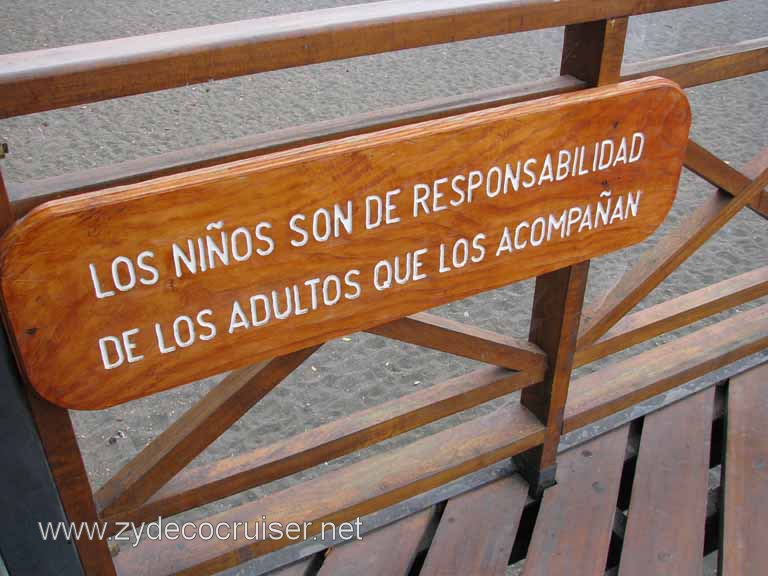 026: Carnival Splendor South America Cruise, Puerto Montt, Fruitillar, Lago Esmeralda, Osorno,
027: Carnival Splendor South America Cruise, Puerto Montt, Fruitillar, Lago Esmeralda, Osorno,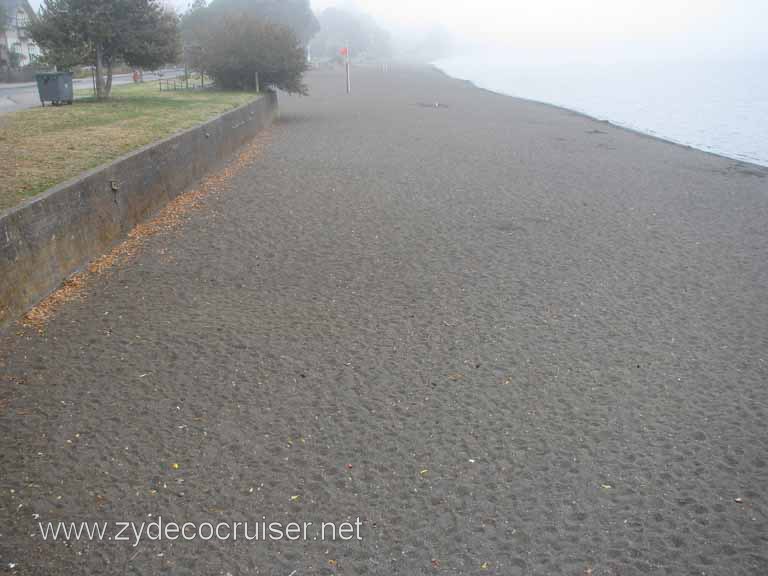 028: Carnival Splendor South America Cruise, Puerto Montt, Fruitillar, Lago Esmeralda, Osorno,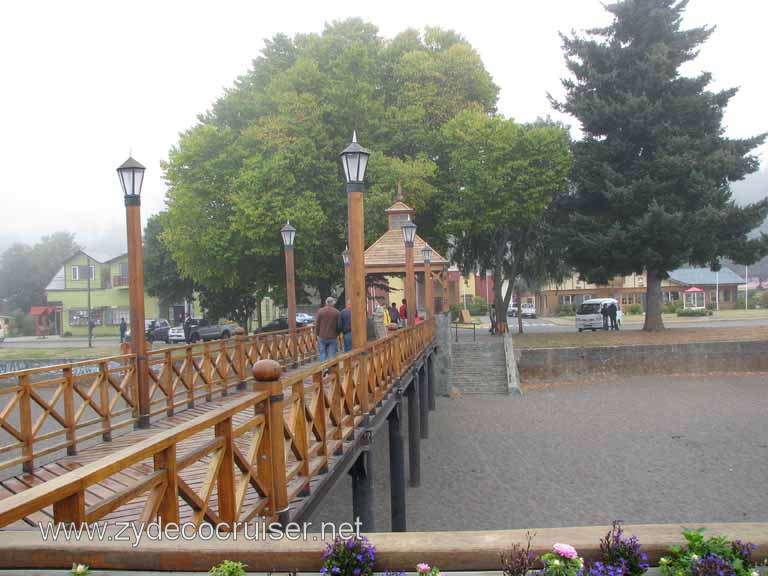 029: Carnival Splendor South America Cruise, Puerto Montt, Fruitillar, Lago Esmeralda, Osorno,
030: Carnival Splendor South America Cruise, Puerto Montt, Fruitillar, Lago Esmeralda, Osorno,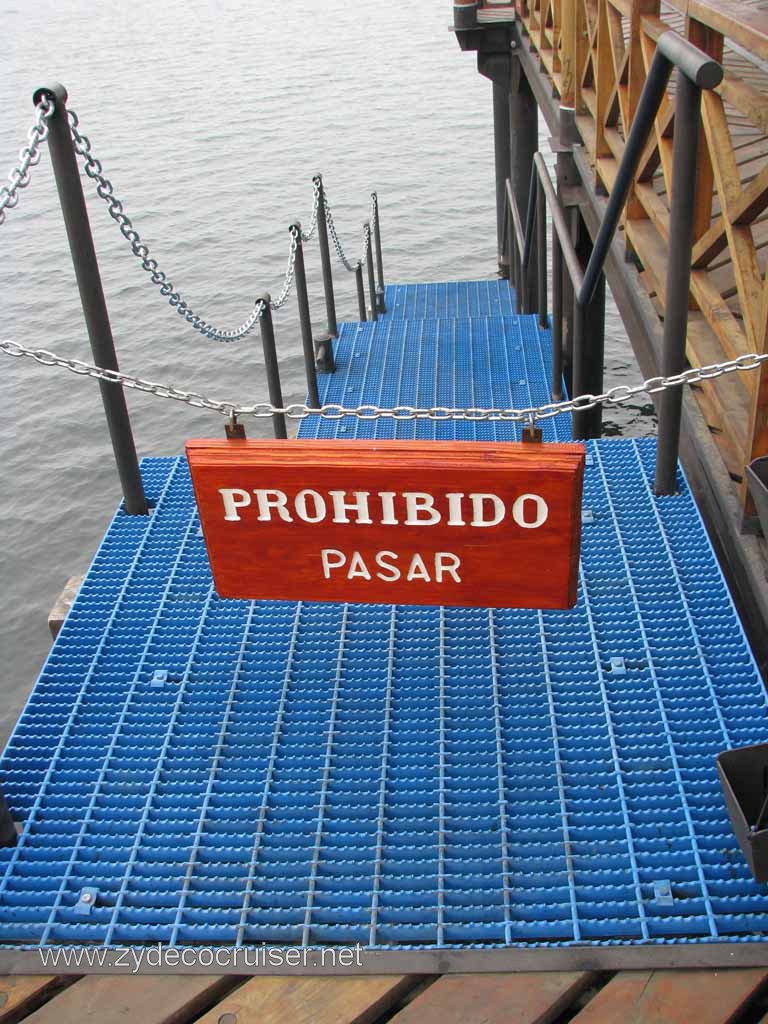 031: Carnival Splendor South America Cruise, Puerto Montt, Fruitillar, Lago Esmeralda, Osorno,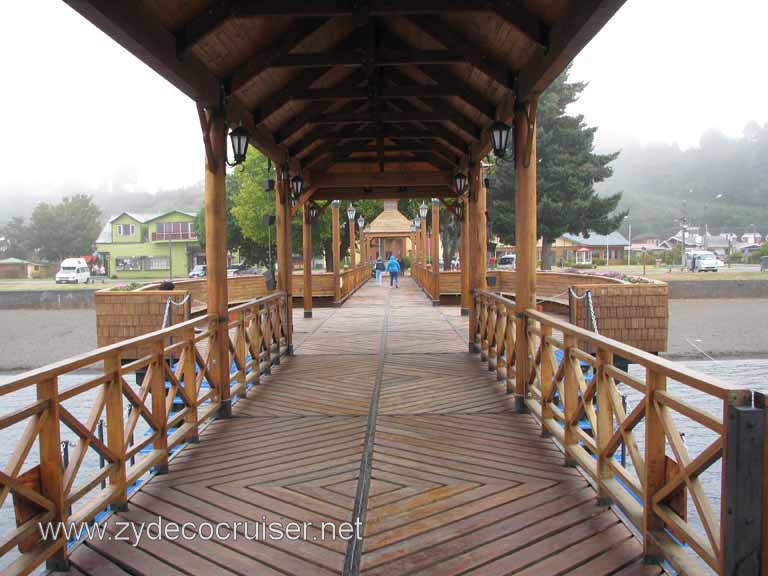 032: Carnival Splendor South America Cruise, Puerto Montt, Fruitillar, Lago Esmeralda, Osorno,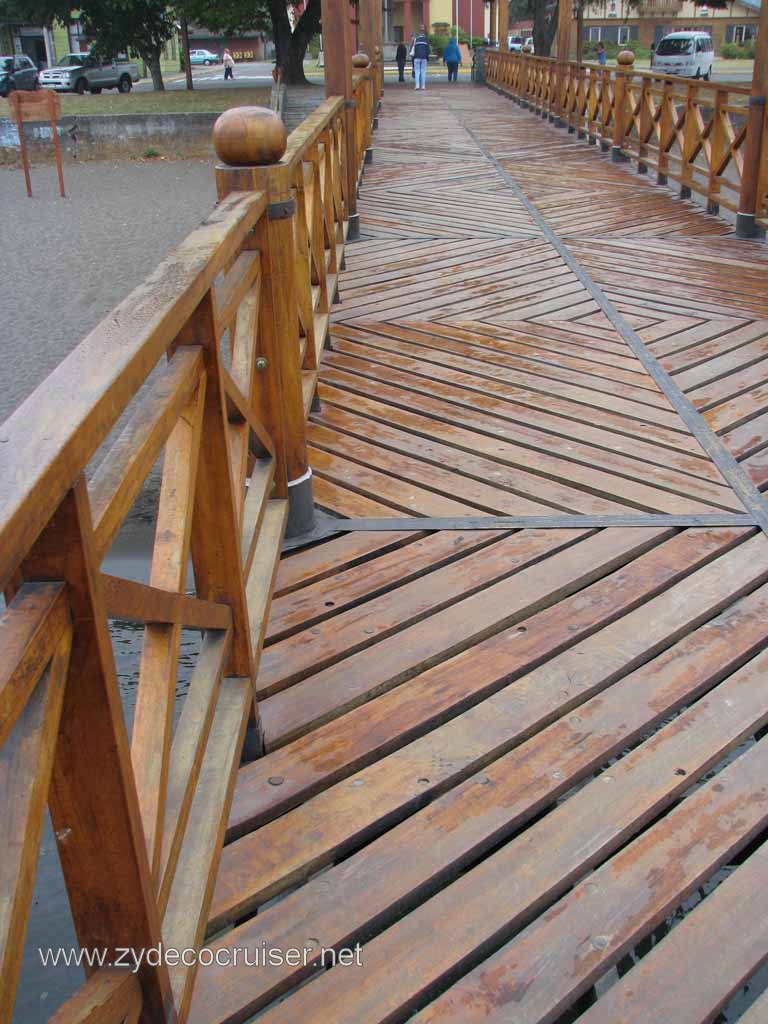 033: Carnival Splendor South America Cruise, Puerto Montt, Fruitillar, Lago Esmeralda, Osorno,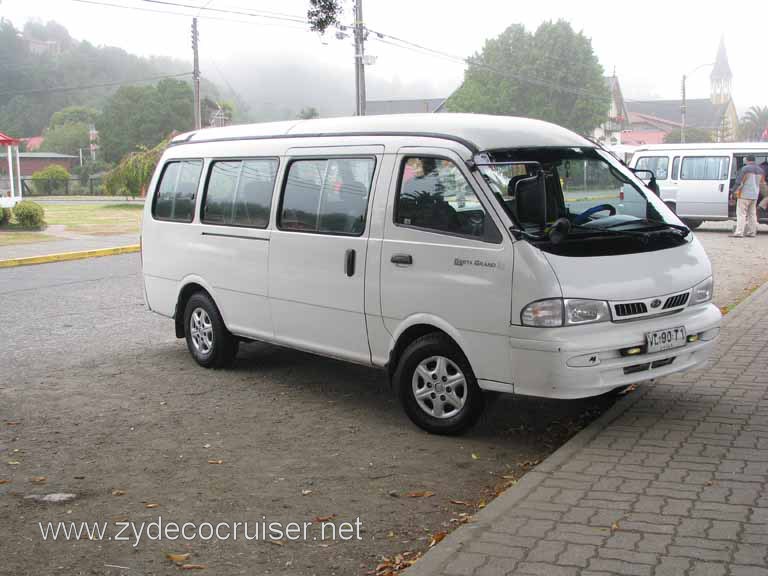 034: Carnival Splendor South America Cruise, Puerto Montt, Fruitillar, Lago Esmeralda, Osorno,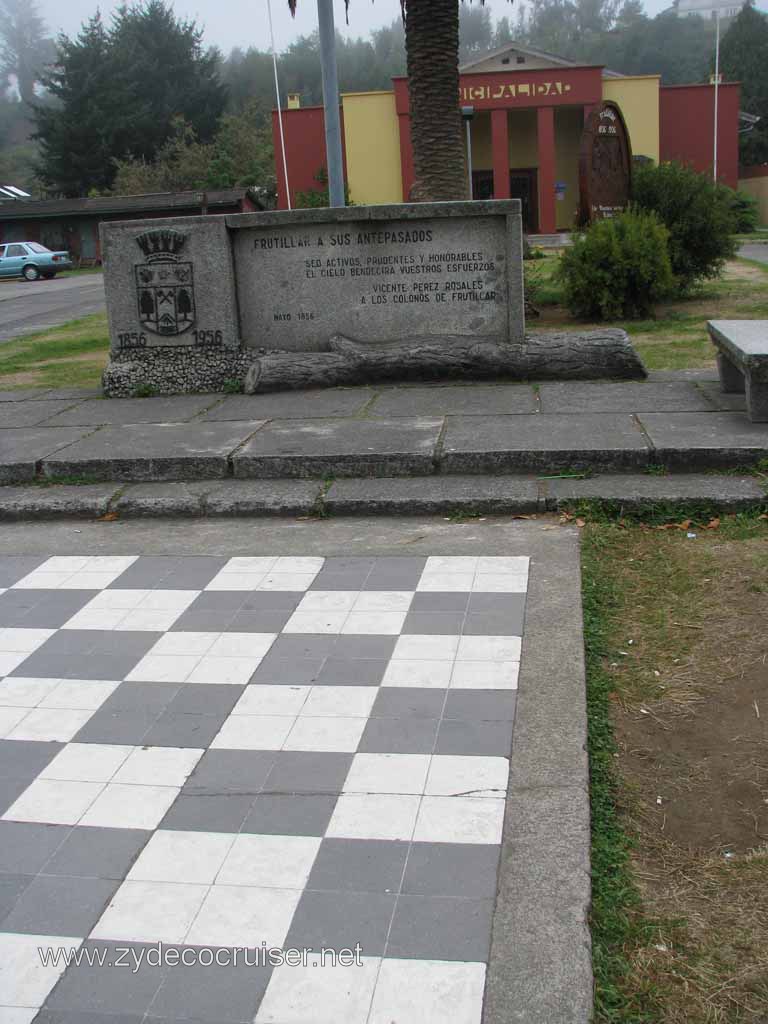 035: Carnival Splendor South America Cruise, Puerto Montt, Fruitillar, Lago Esmeralda, Osorno,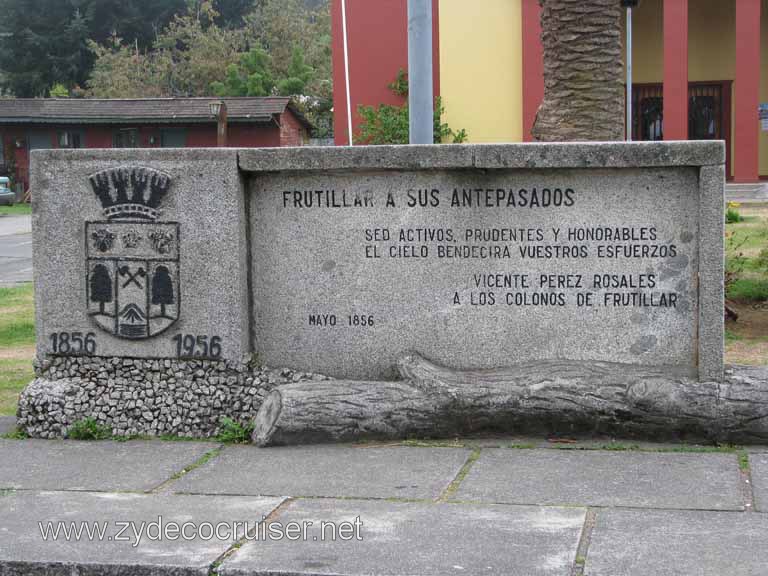 036: Carnival Splendor South America Cruise, Puerto Montt, Fruitillar, Lago Esmeralda, Osorno,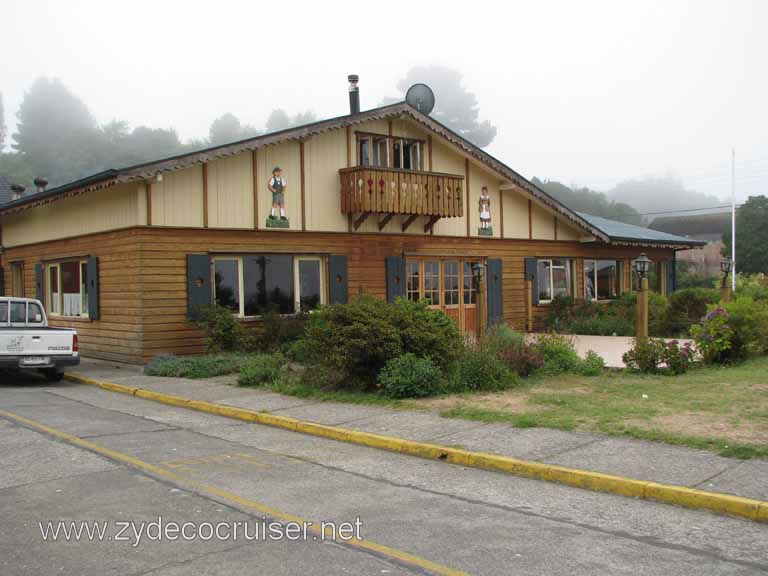 037: Carnival Splendor South America Cruise, Puerto Montt, Fruitillar, Lago Esmeralda, Osorno,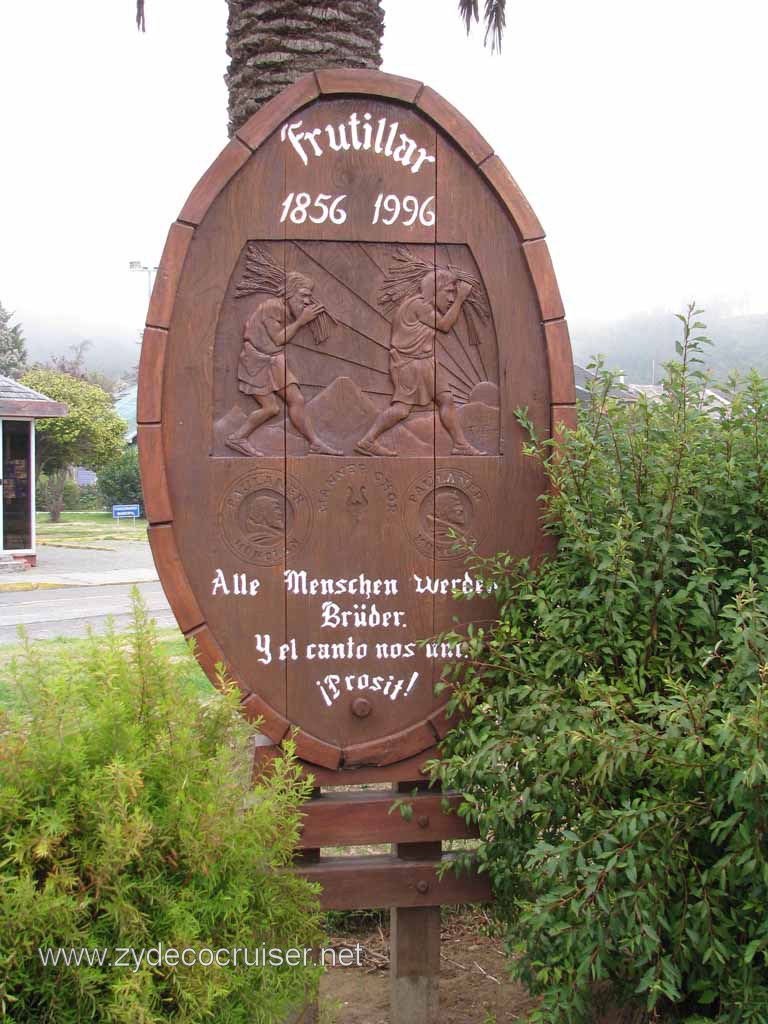 038: Carnival Splendor South America Cruise, Puerto Montt, Fruitillar, Lago Esmeralda, Osorno,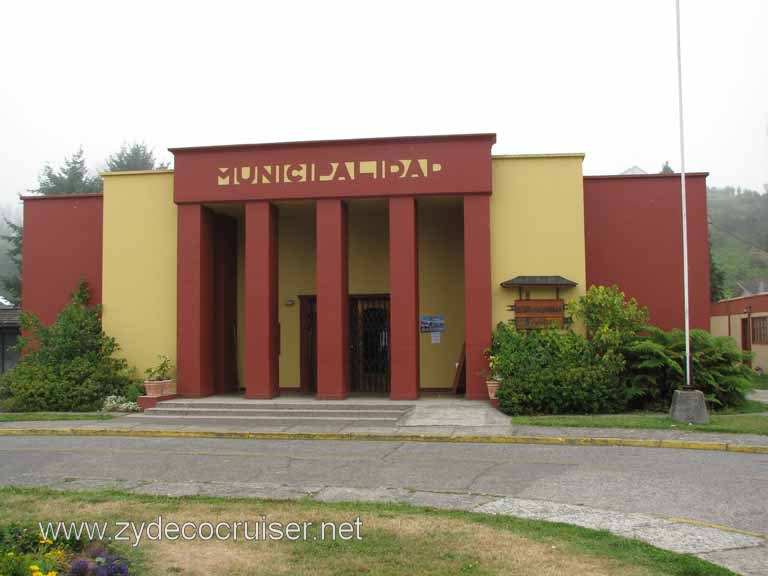 039: Carnival Splendor South America Cruise, Puerto Montt, Fruitillar, Lago Esmeralda, Osorno,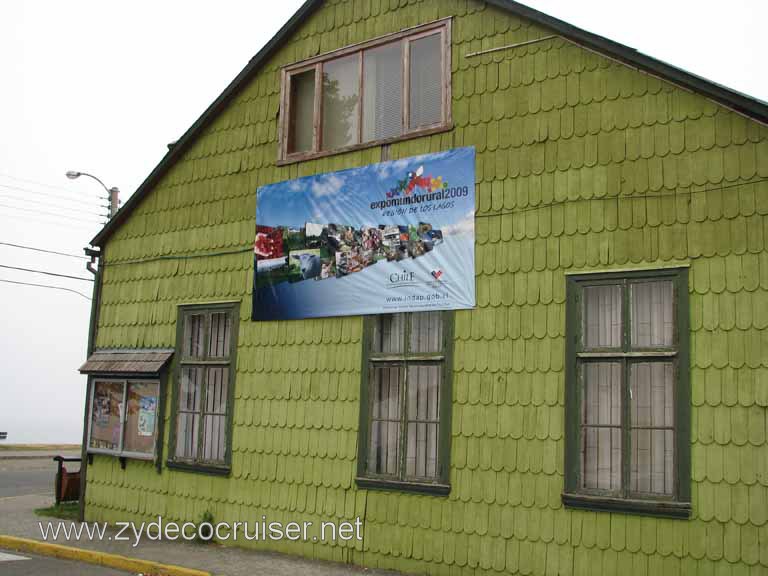 040: Carnival Splendor South America Cruise, Puerto Montt, Fruitillar, Lago Esmeralda, Osorno,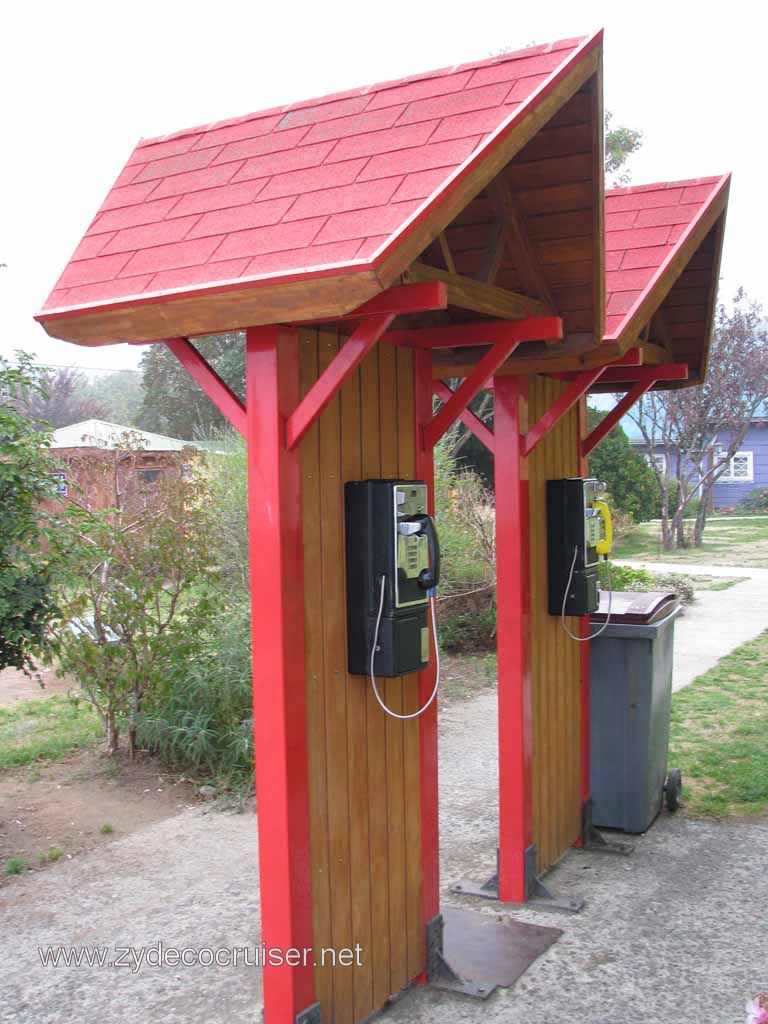 041: Carnival Splendor South America Cruise, Puerto Montt, Fruitillar, Lago Esmeralda, Osorno,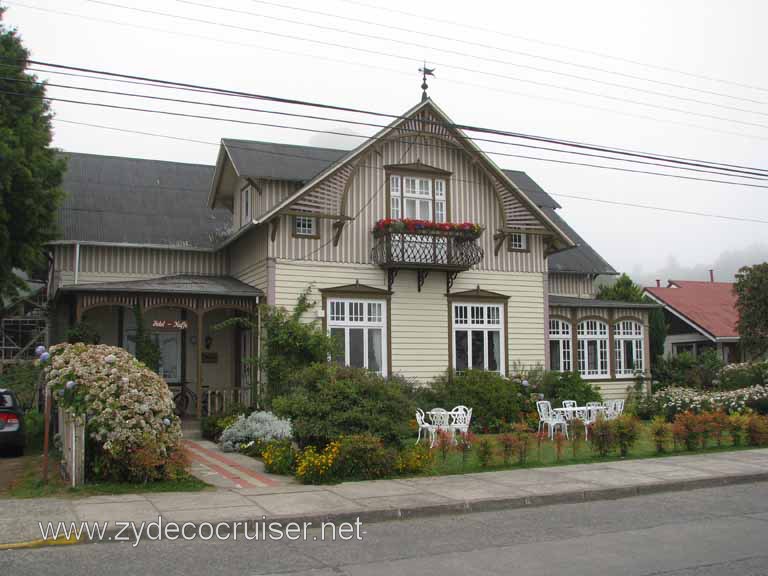 042: Carnival Splendor South America Cruise, Puerto Montt, Fruitillar, Lago Esmeralda, Osorno,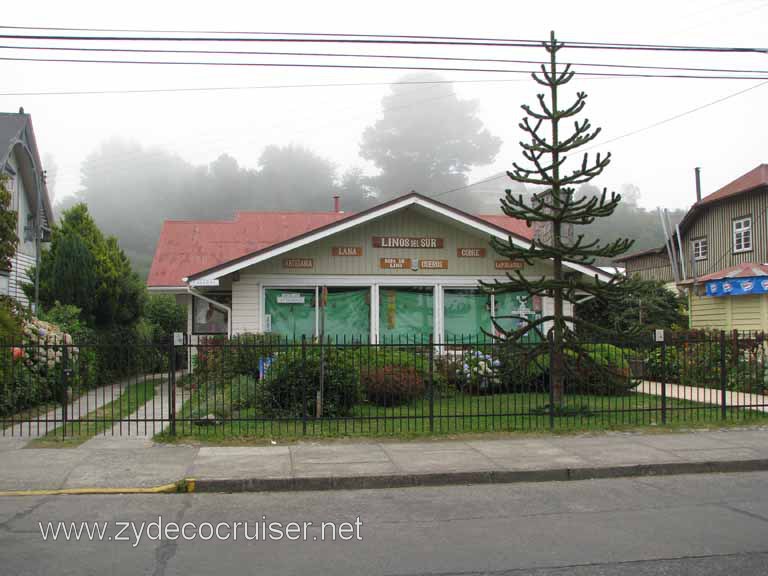 043: Carnival Splendor South America Cruise, Puerto Montt, Fruitillar, Lago Esmeralda, Osorno,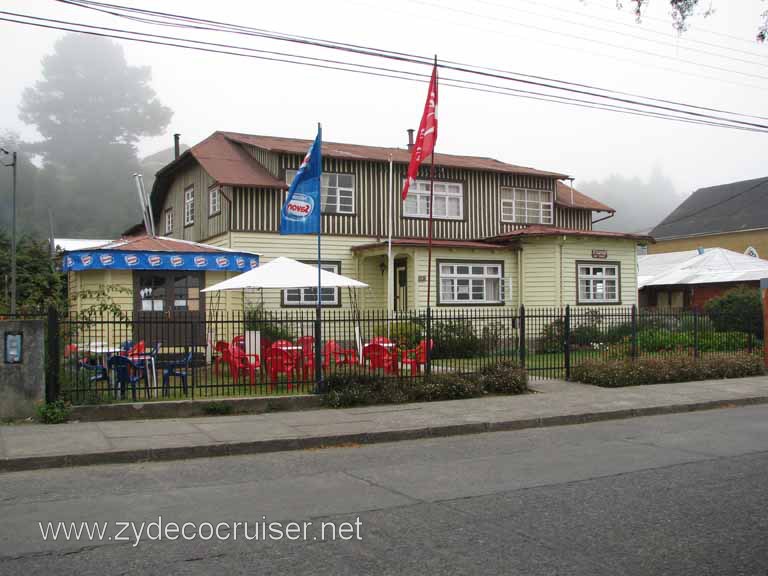 044: Carnival Splendor South America Cruise, Puerto Montt, Fruitillar, Lago Esmeralda, Osorno,
045: Carnival Splendor South America Cruise, Puerto Montt, Fruitillar, Lago Esmeralda, Osorno,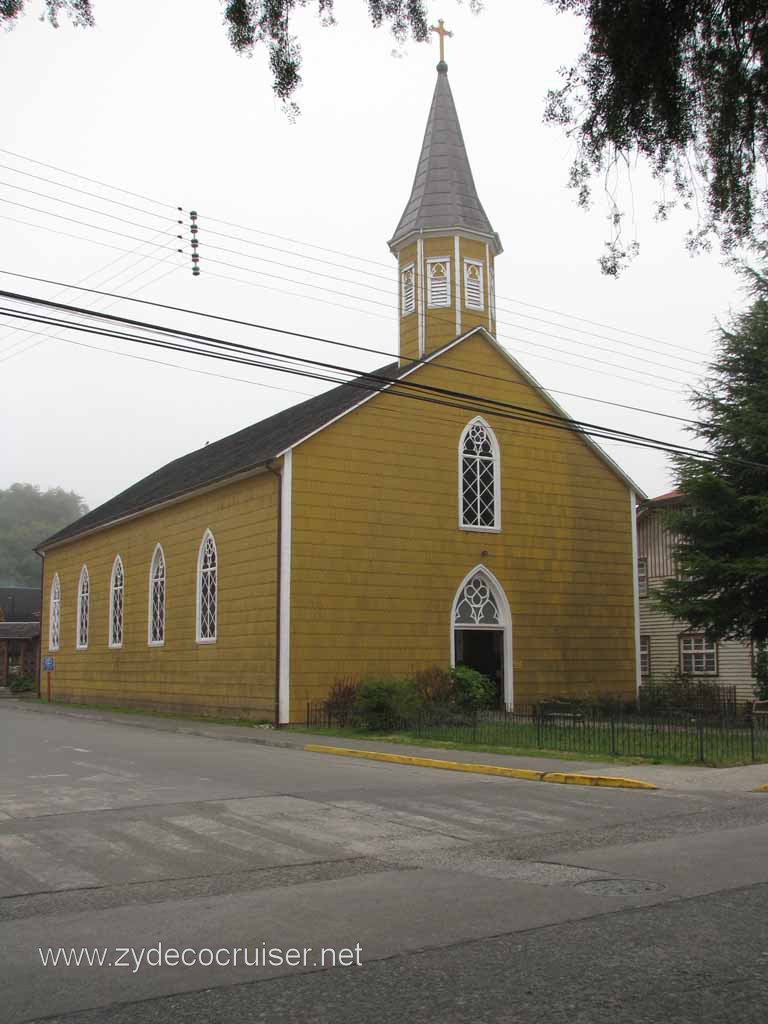 046: Carnival Splendor South America Cruise, Puerto Montt, Fruitillar, Lago Esmeralda, Osorno,
047: Carnival Splendor South America Cruise, Puerto Montt, Fruitillar, Lago Esmeralda, Osorno,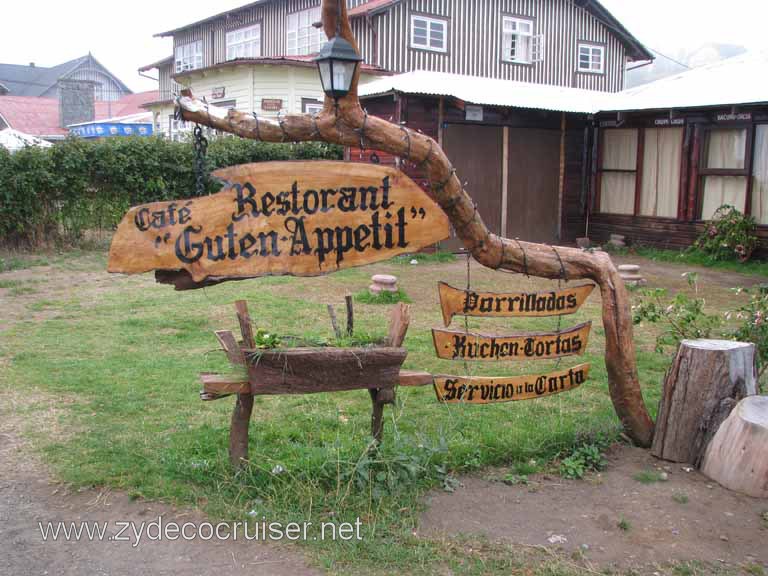 048: Carnival Splendor South America Cruise, Puerto Montt, Fruitillar, Lago Esmeralda, Osorno,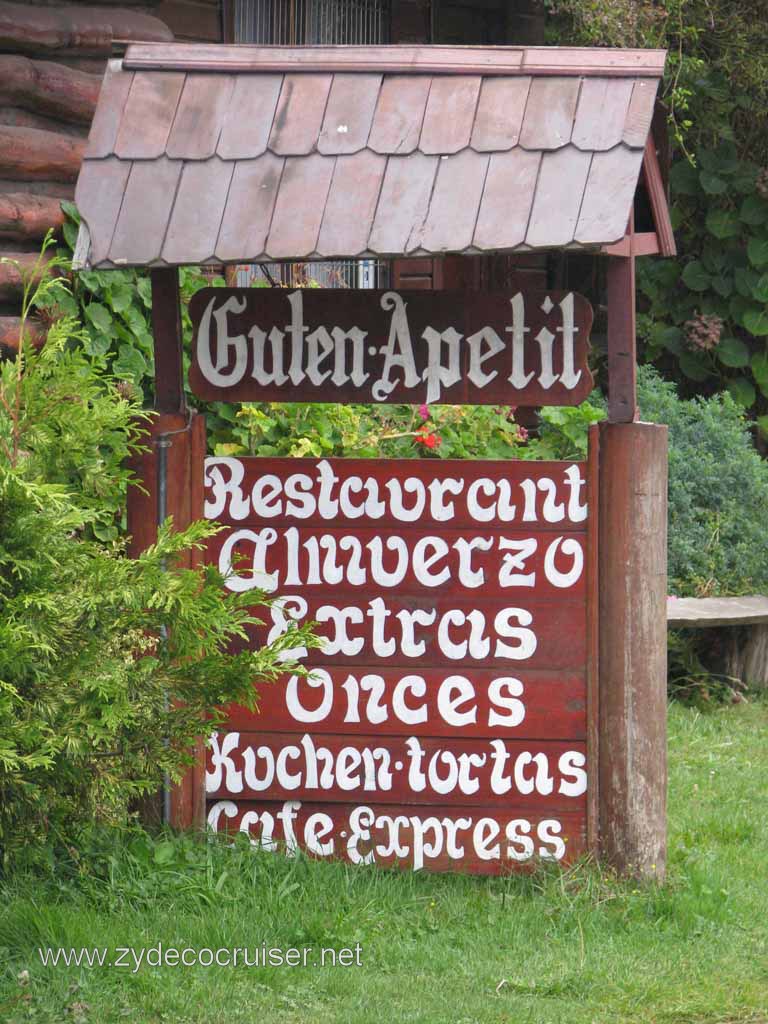 049: Carnival Splendor South America Cruise, Puerto Montt, Fruitillar, Lago Esmeralda, Osorno,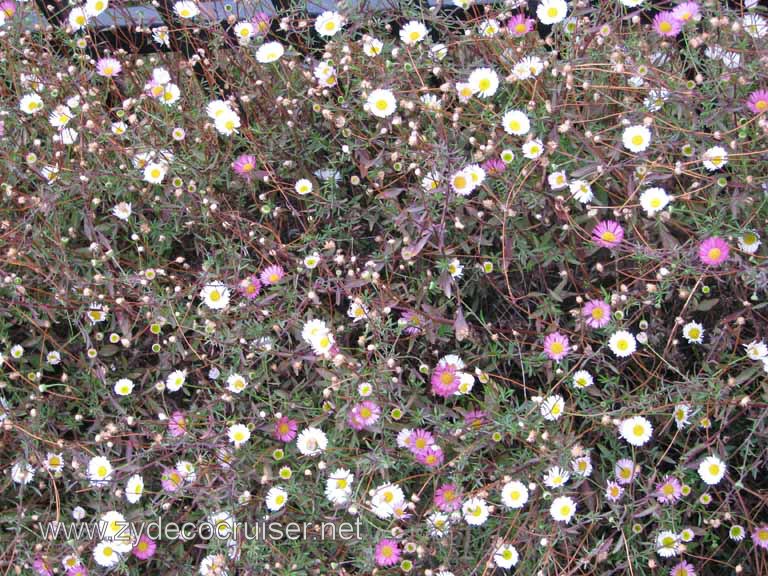 050: Carnival Splendor South America Cruise, Puerto Montt, Fruitillar, Lago Esmeralda, Osorno,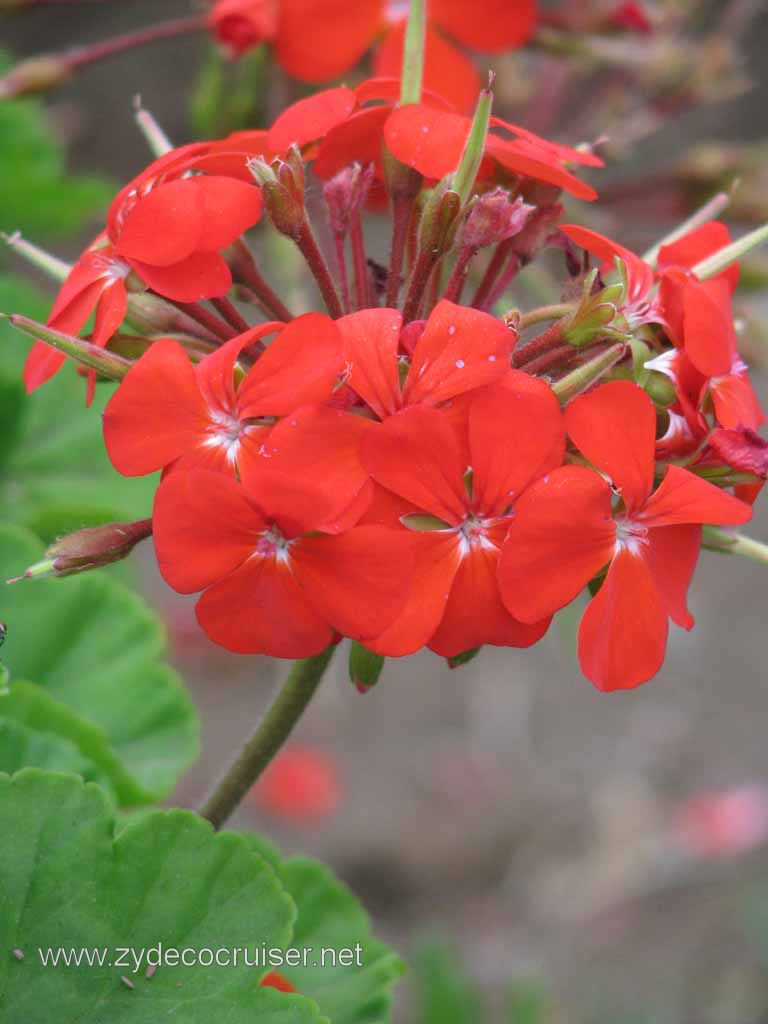 051: Carnival Splendor South America Cruise, Puerto Montt, Fruitillar, Lago Esmeralda, Osorno,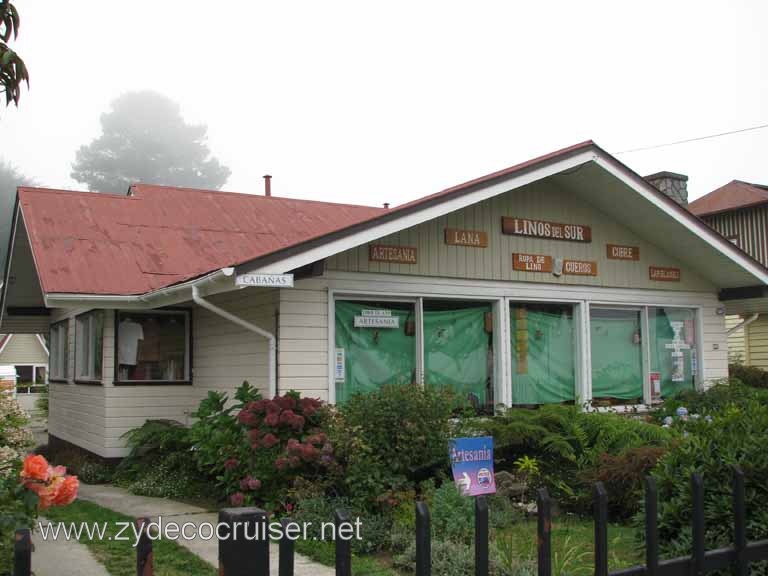 052: Carnival Splendor South America Cruise, Puerto Montt, Fruitillar, Lago Esmeralda, Osorno,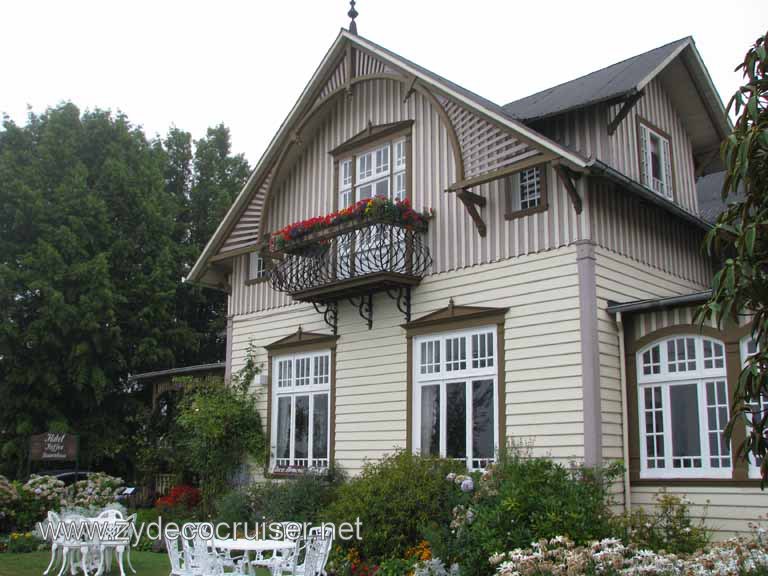 053: Carnival Splendor South America Cruise, Puerto Montt, Fruitillar, Lago Esmeralda, Osorno,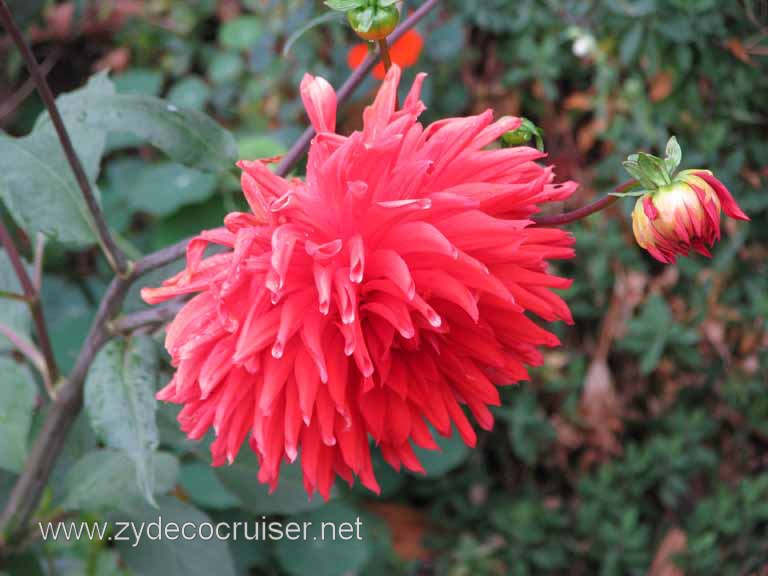 054: Carnival Splendor South America Cruise, Puerto Montt, Fruitillar, Lago Esmeralda, Osorno,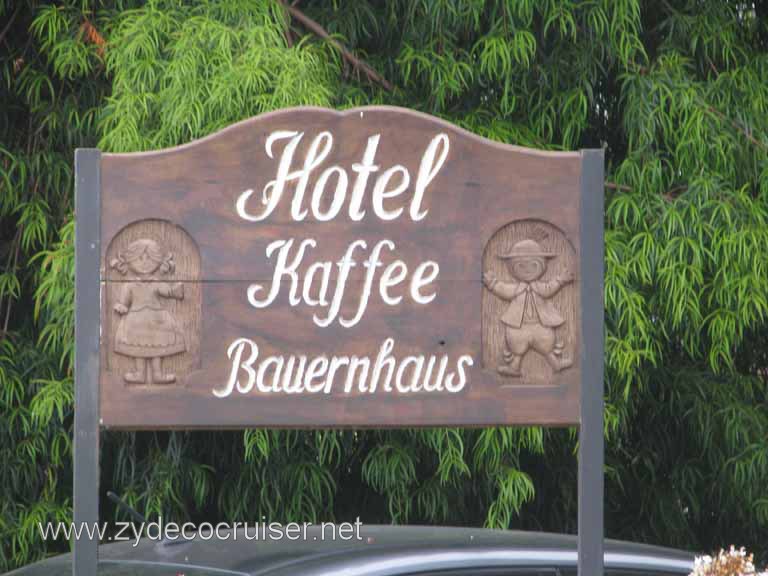 055: Carnival Splendor South America Cruise, Puerto Montt, Fruitillar, Lago Esmeralda, Osorno,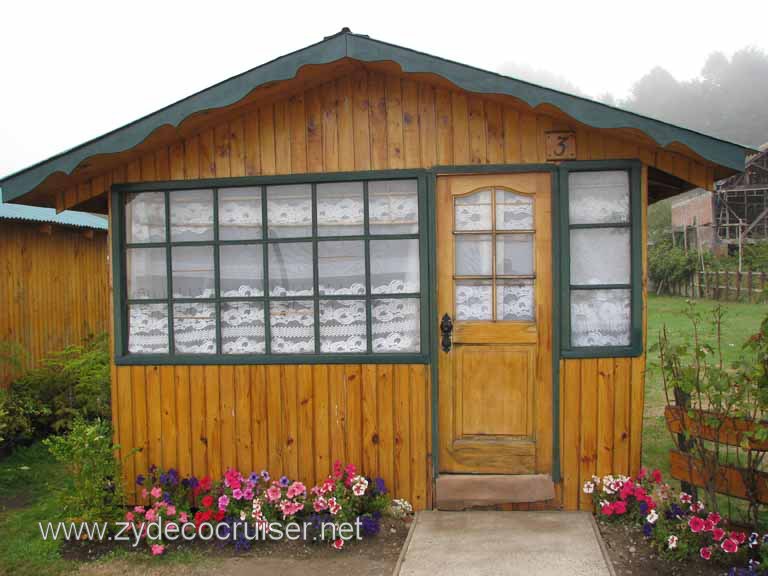 056: Carnival Splendor South America Cruise, Puerto Montt, Fruitillar, Lago Esmeralda, Osorno,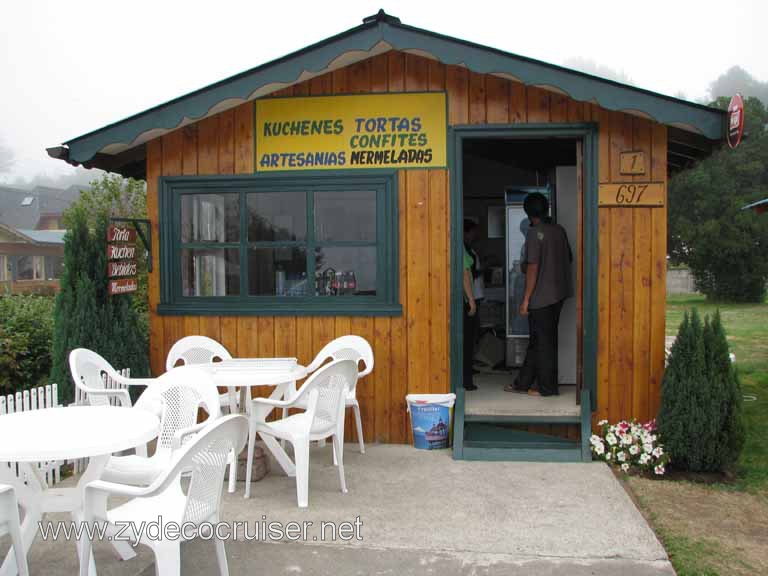 057: Carnival Splendor South America Cruise, Puerto Montt, Fruitillar, Lago Esmeralda, Osorno,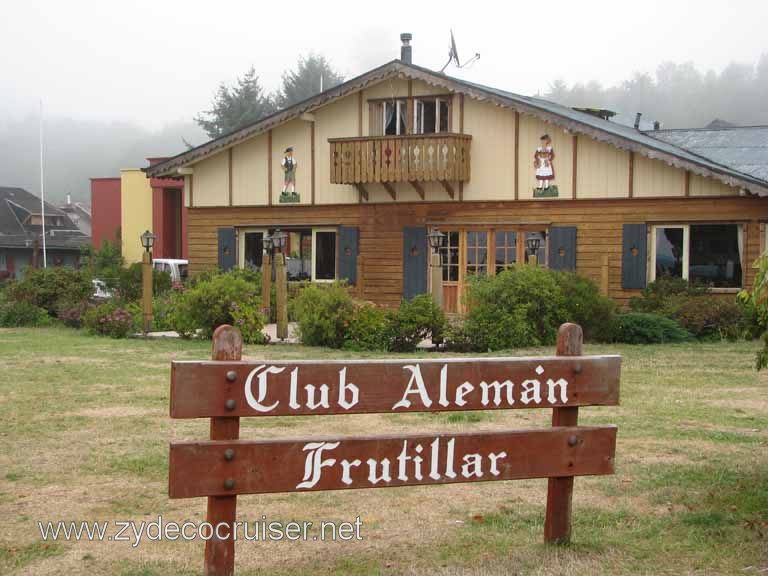 058: Carnival Splendor South America Cruise, Puerto Montt, Fruitillar, Lago Esmeralda, Osorno,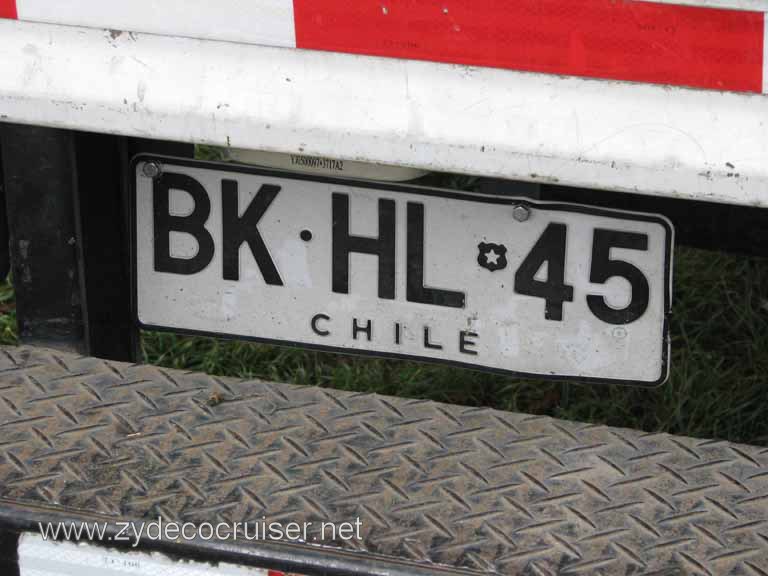 059: Carnival Splendor South America Cruise, Puerto Montt, Fruitillar, Lago Esmeralda, Osorno,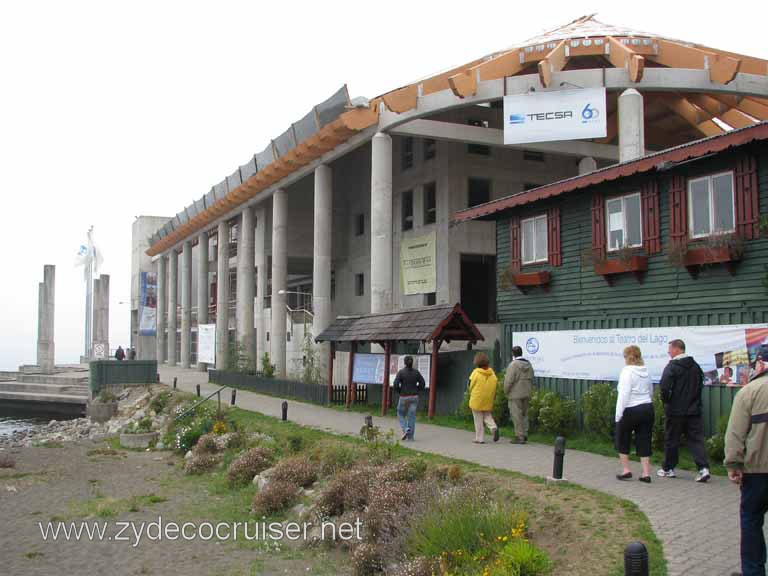 060: Carnival Splendor South America Cruise, Puerto Montt, Fruitillar, Lago Esmeralda, Osorno,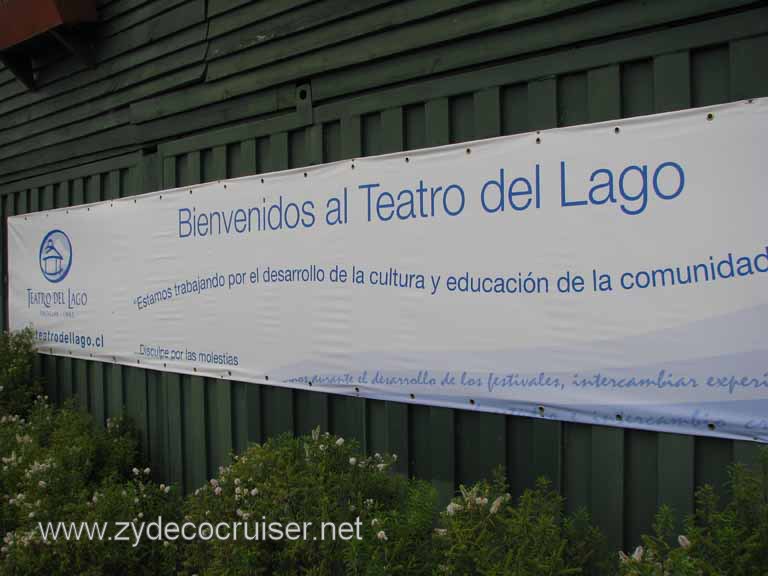 061: Carnival Splendor South America Cruise, Puerto Montt, Fruitillar, Lago Esmeralda, Osorno,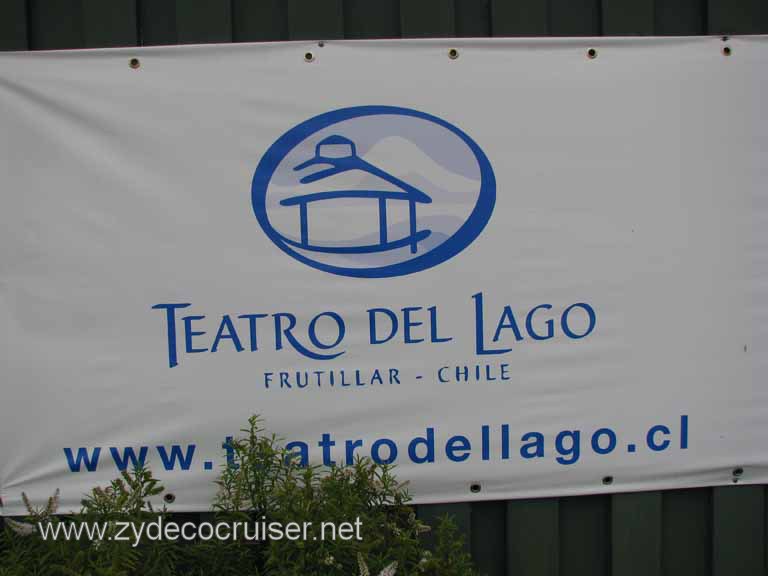 062: Carnival Splendor South America Cruise, Puerto Montt, Fruitillar, Lago Esmeralda, Osorno,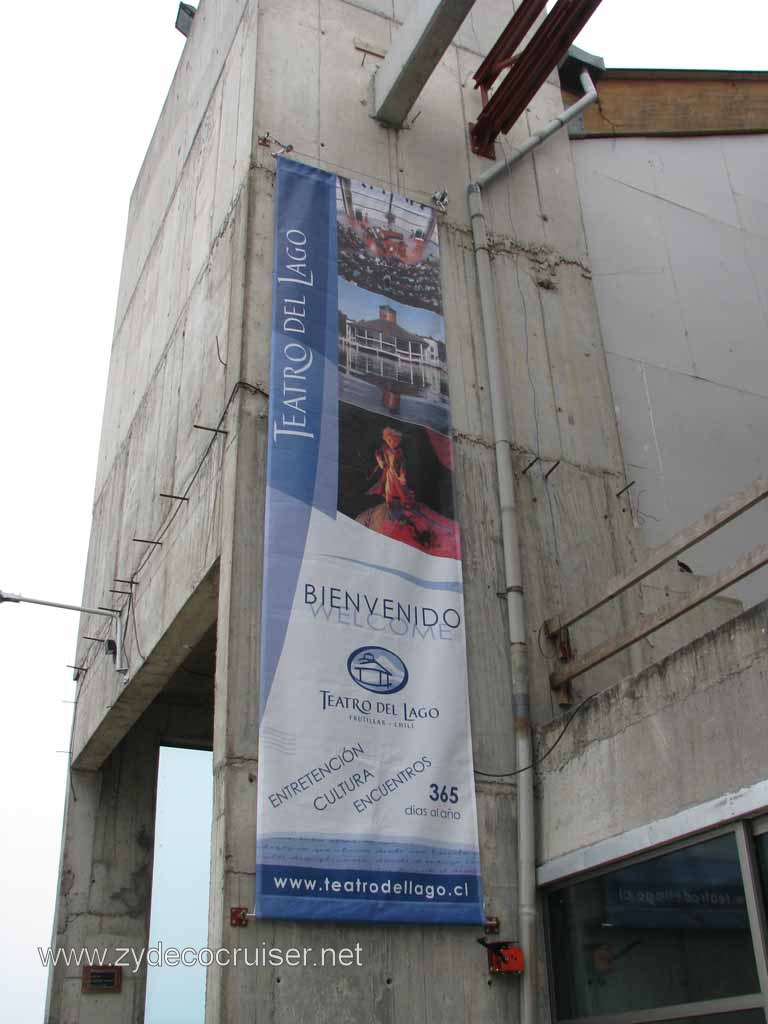 063: Carnival Splendor South America Cruise, Puerto Montt, Fruitillar, Lago Esmeralda, Osorno,
064: Carnival Splendor South America Cruise, Puerto Montt, Fruitillar, Lago Esmeralda, Osorno,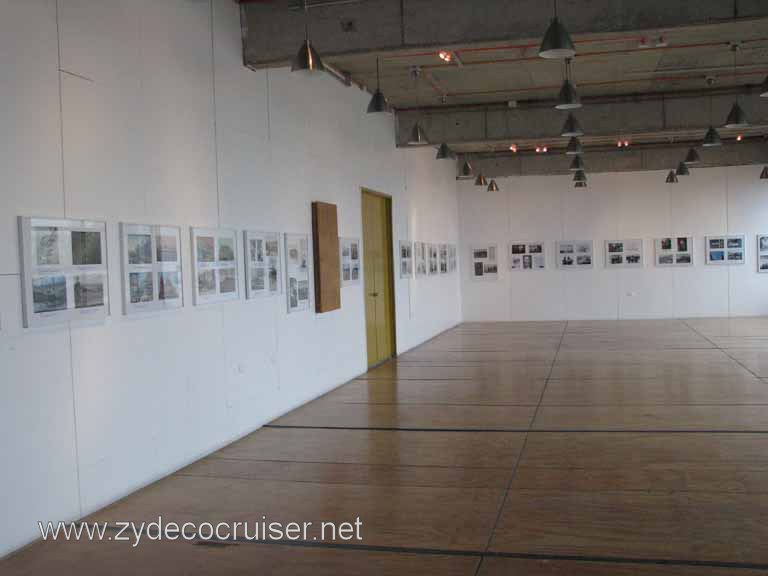 065: Carnival Splendor South America Cruise, Puerto Montt, Fruitillar, Lago Esmeralda, Osorno,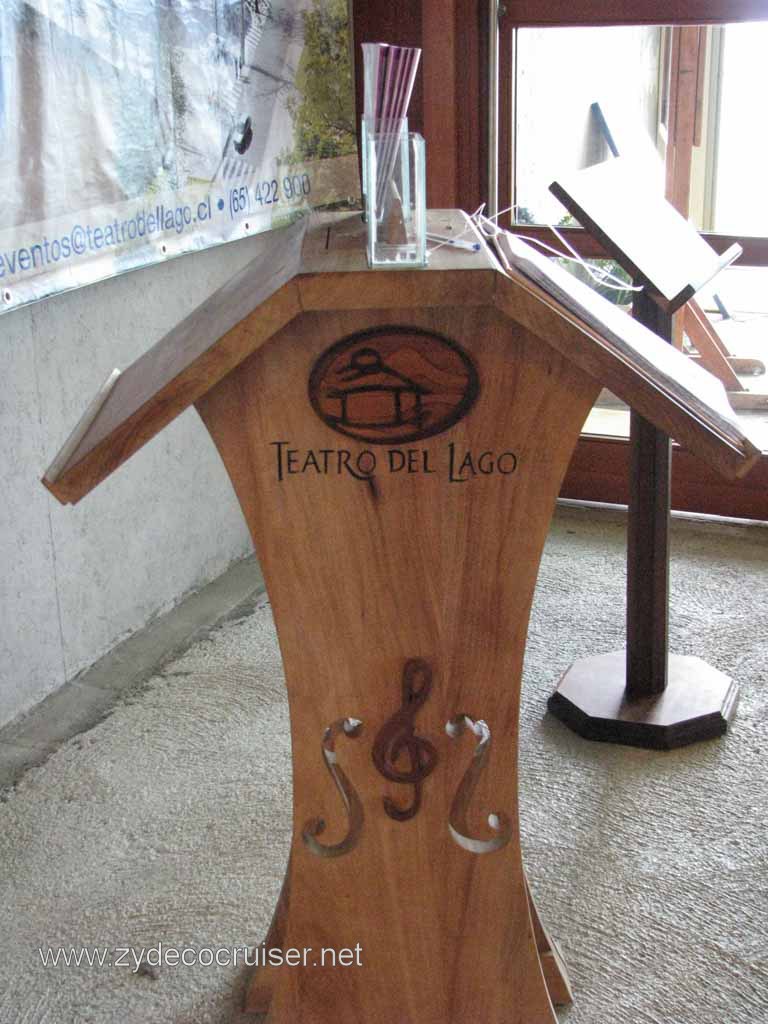 066: Carnival Splendor South America Cruise, Puerto Montt, Fruitillar, Lago Esmeralda, Osorno,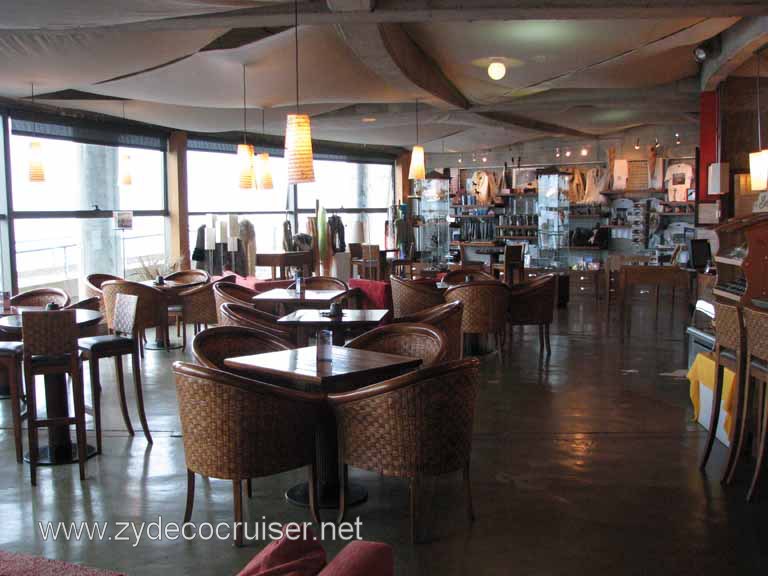 067: Carnival Splendor South America Cruise, Puerto Montt, Fruitillar, Lago Esmeralda, Osorno,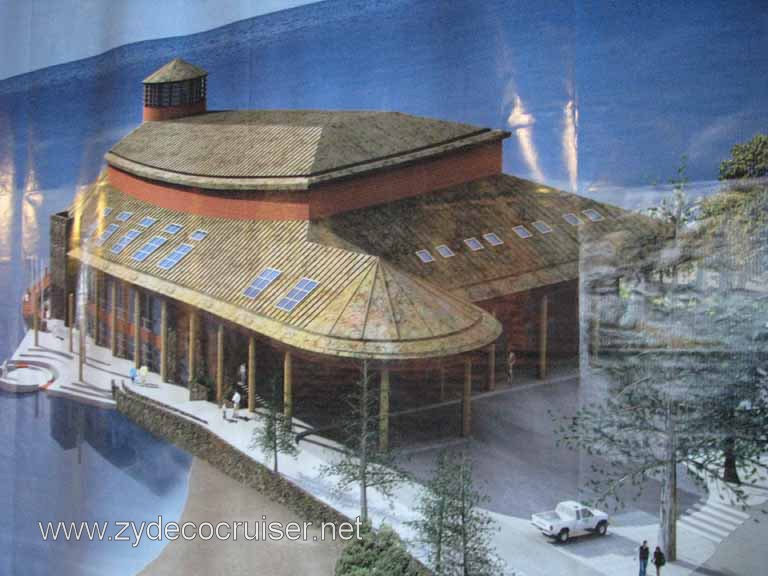 068: Carnival Splendor South America Cruise, Puerto Montt, Fruitillar, Lago Esmeralda, Osorno,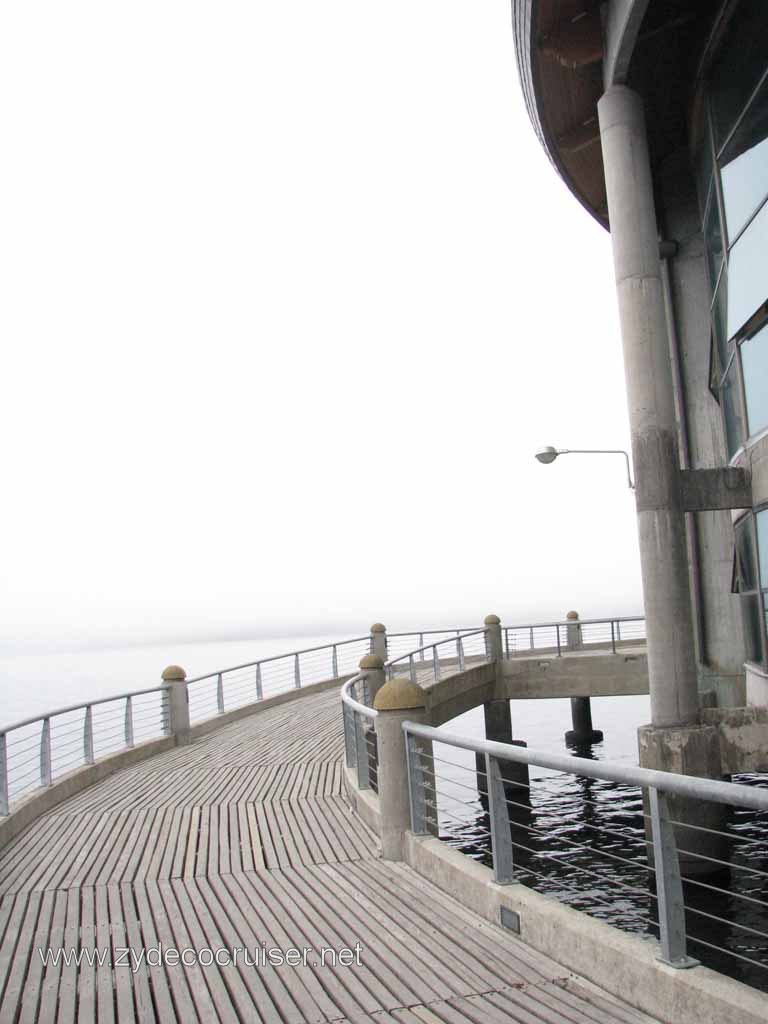 069: Carnival Splendor South America Cruise, Puerto Montt, Fruitillar, Lago Esmeralda, Osorno,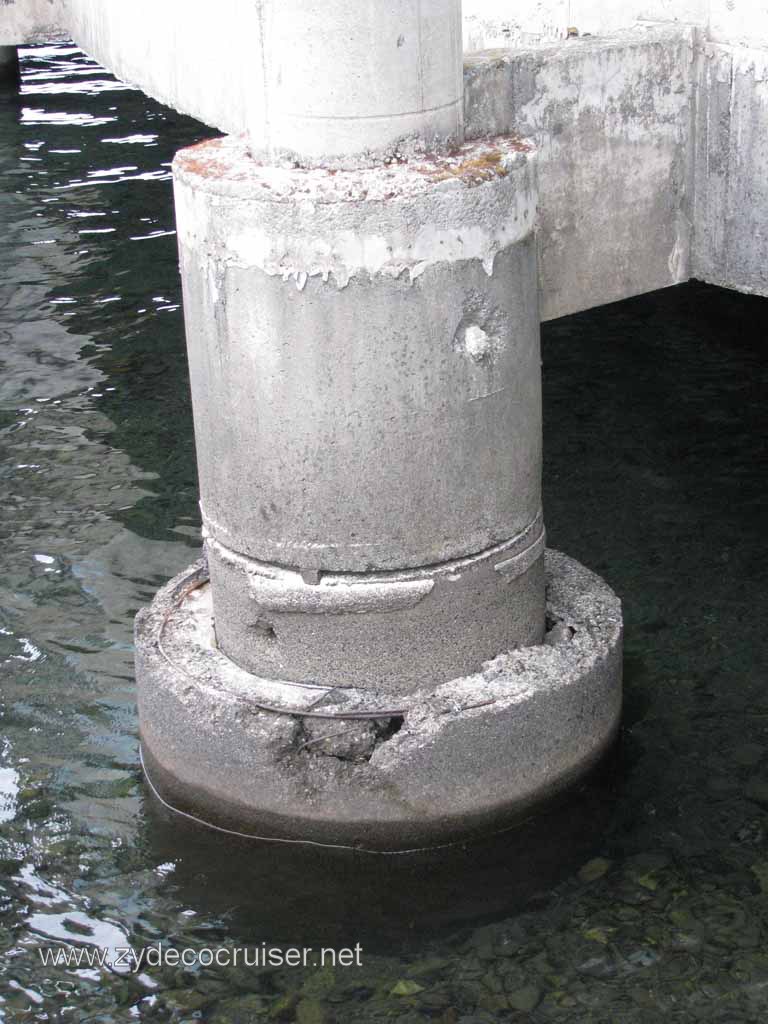 070: Carnival Splendor South America Cruise, Puerto Montt, Fruitillar, Lago Esmeralda, Osorno,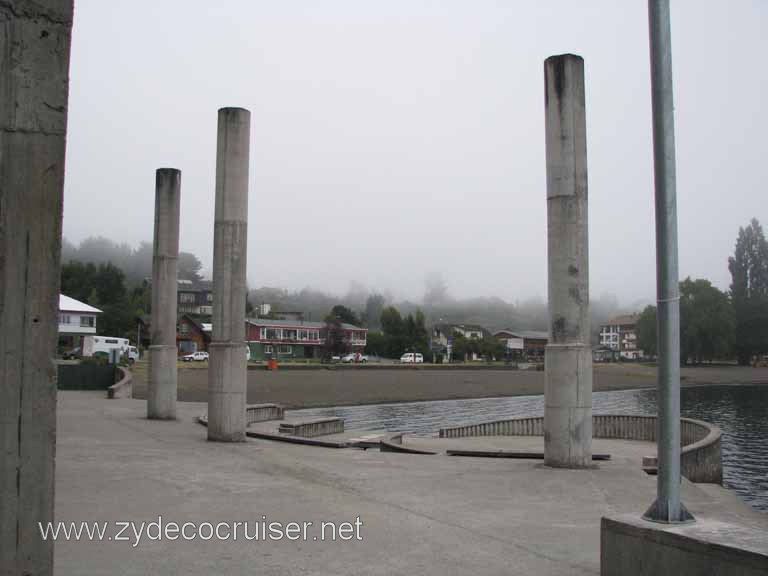 071: Carnival Splendor South America Cruise, Puerto Montt, Fruitillar, Lago Esmeralda, Osorno,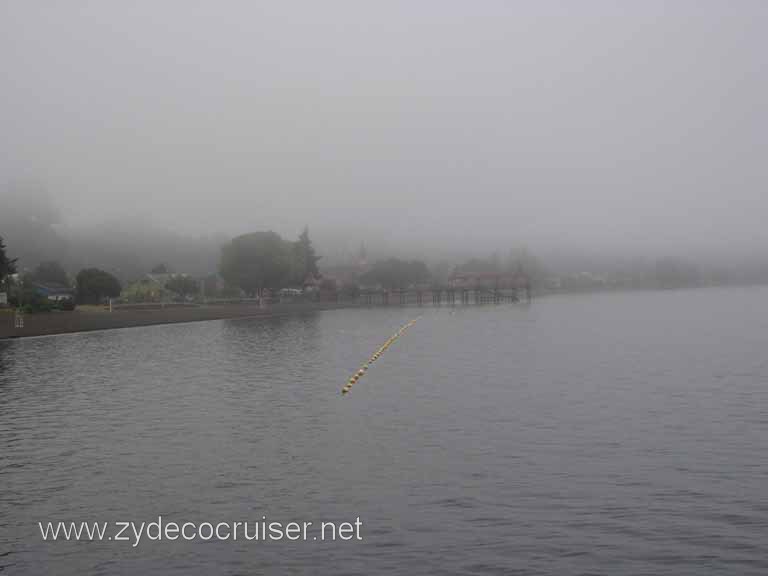 072: Carnival Splendor South America Cruise, Puerto Montt, Fruitillar, Lago Esmeralda, Osorno,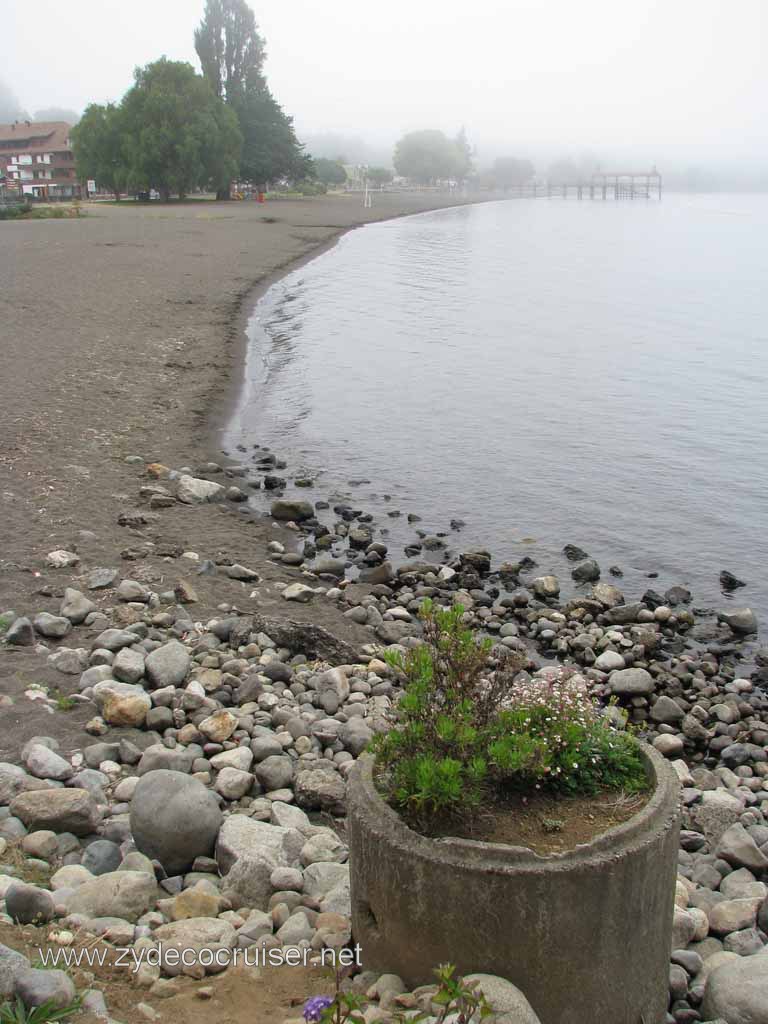 073: Carnival Splendor South America Cruise, Puerto Montt, Fruitillar, Lago Esmeralda, Osorno,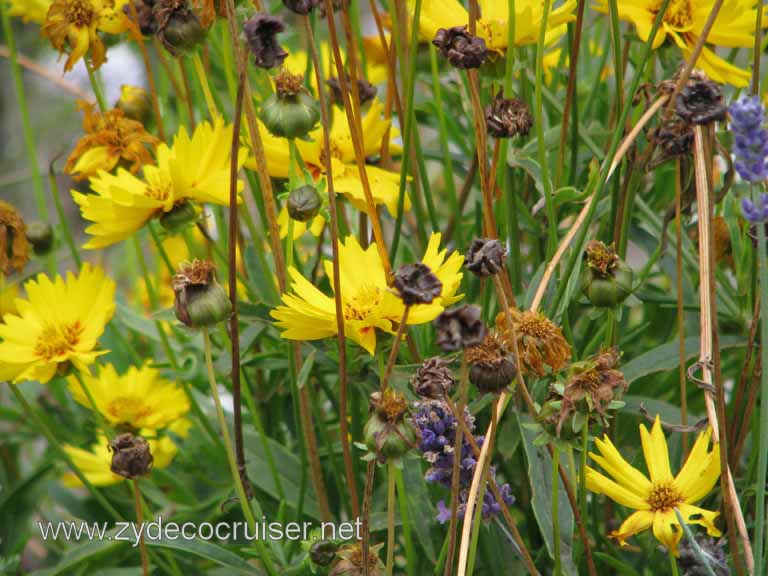 074: Carnival Splendor South America Cruise, Puerto Montt, Fruitillar, Lago Esmeralda, Osorno,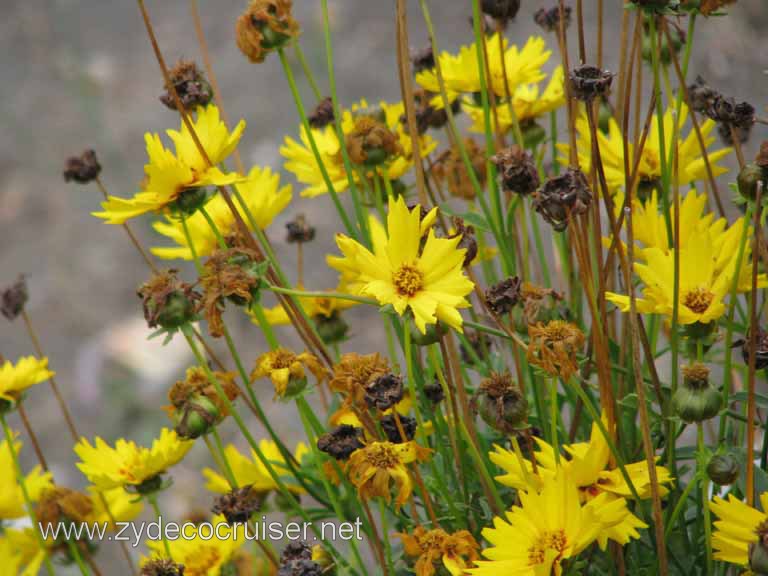 075: Carnival Splendor South America Cruise, Puerto Montt, Fruitillar, Lago Esmeralda, Osorno,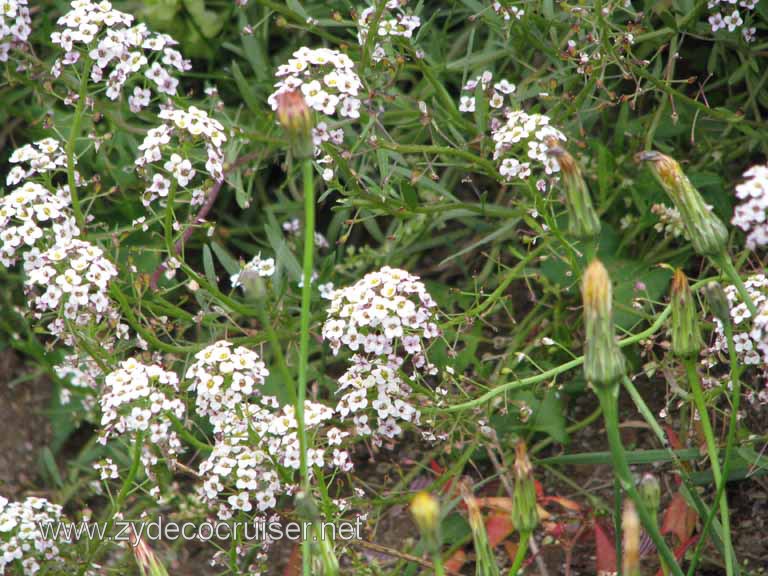 076: Carnival Splendor South America Cruise, Puerto Montt, Fruitillar, Lago Esmeralda, Osorno,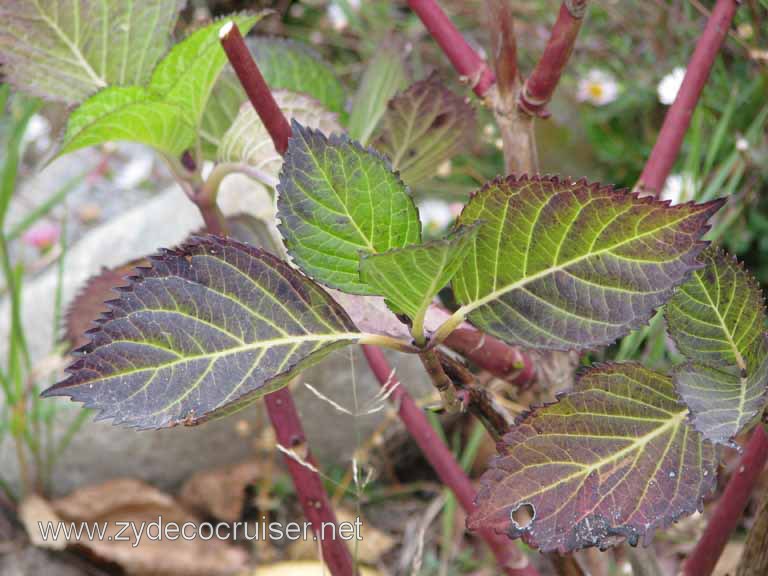 077: Carnival Splendor South America Cruise, Puerto Montt, Fruitillar, Lago Esmeralda, Osorno,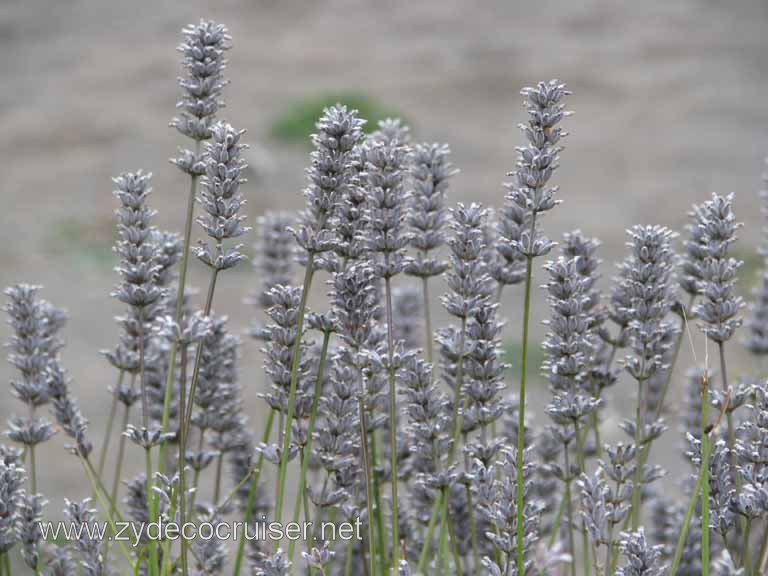 078: Carnival Splendor South America Cruise, Puerto Montt, Fruitillar, Lago Esmeralda, Osorno,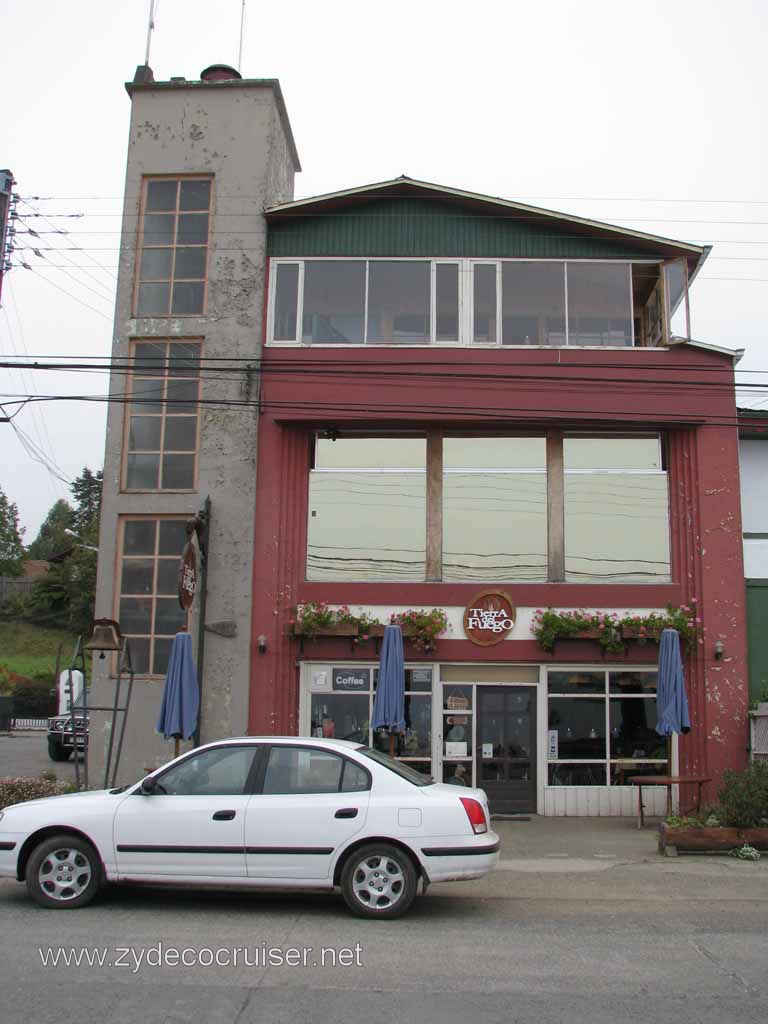 079: Carnival Splendor South America Cruise, Puerto Montt, Fruitillar, Lago Esmeralda, Osorno,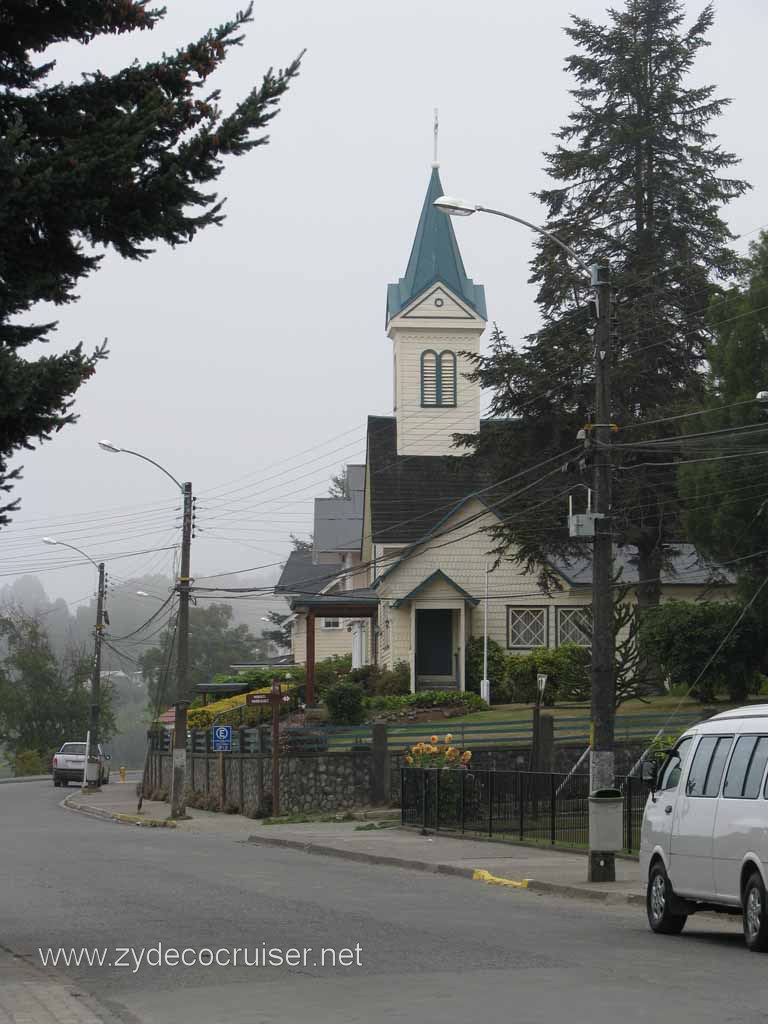 080: Carnival Splendor South America Cruise, Puerto Montt, Fruitillar, Lago Esmeralda, Osorno,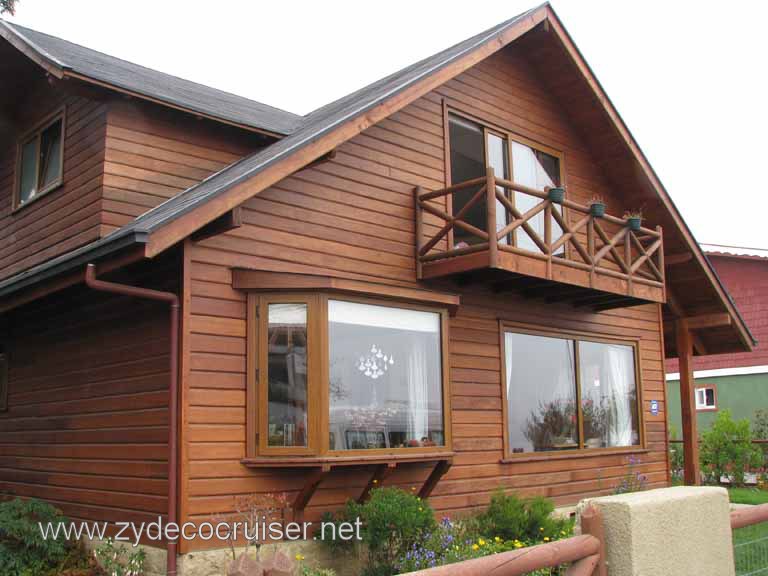 081: Carnival Splendor South America Cruise, Puerto Montt, Fruitillar, Lago Esmeralda, Osorno,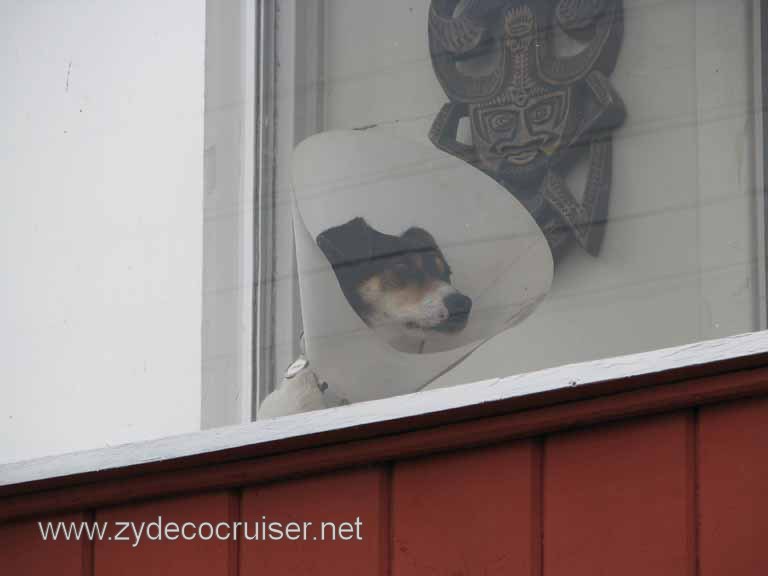 082: Carnival Splendor South America Cruise, Puerto Montt, Fruitillar, Lago Esmeralda, Osorno,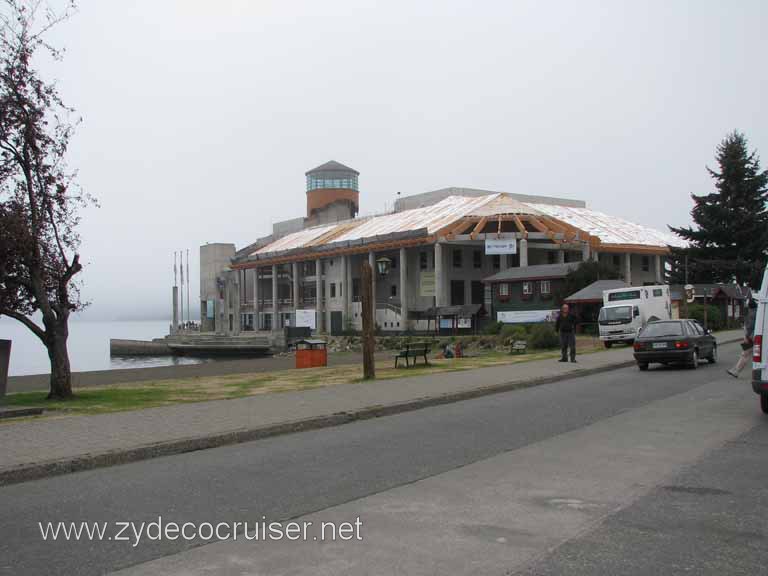 083: Carnival Splendor South America Cruise, Puerto Montt, Fruitillar, Lago Esmeralda, Osorno,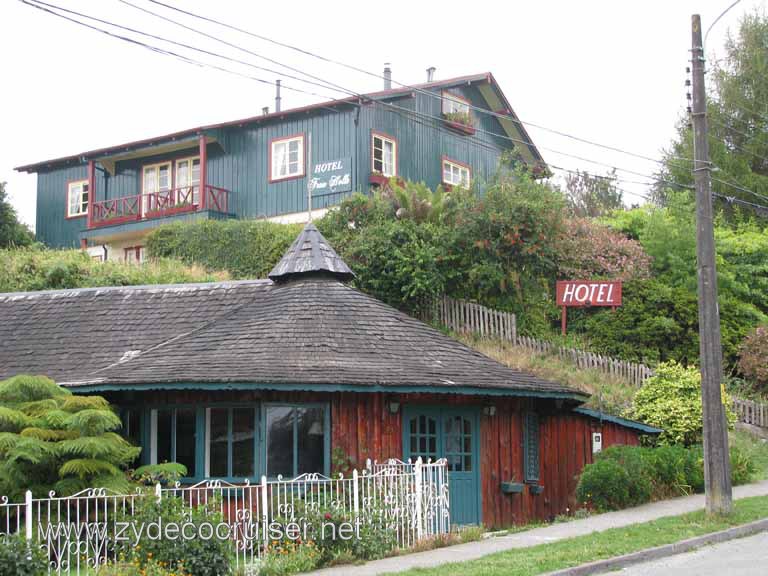 084: Carnival Splendor South America Cruise, Puerto Montt, Fruitillar, Lago Esmeralda, Osorno,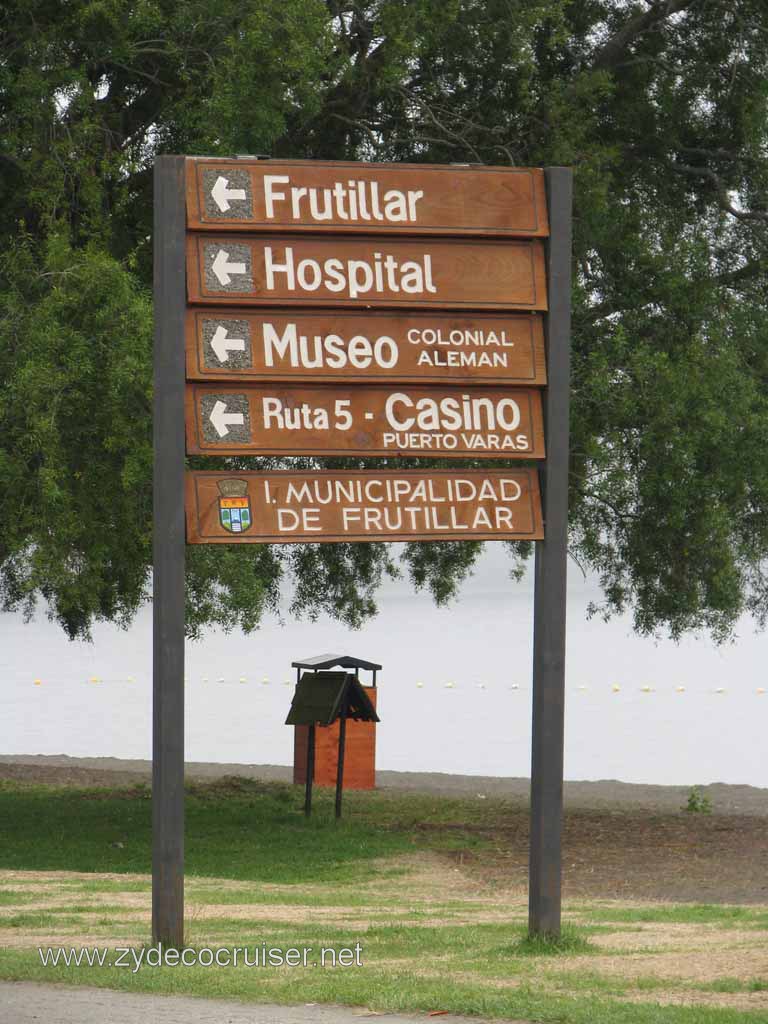 085: Carnival Splendor South America Cruise, Puerto Montt, Fruitillar, Lago Esmeralda, Osorno,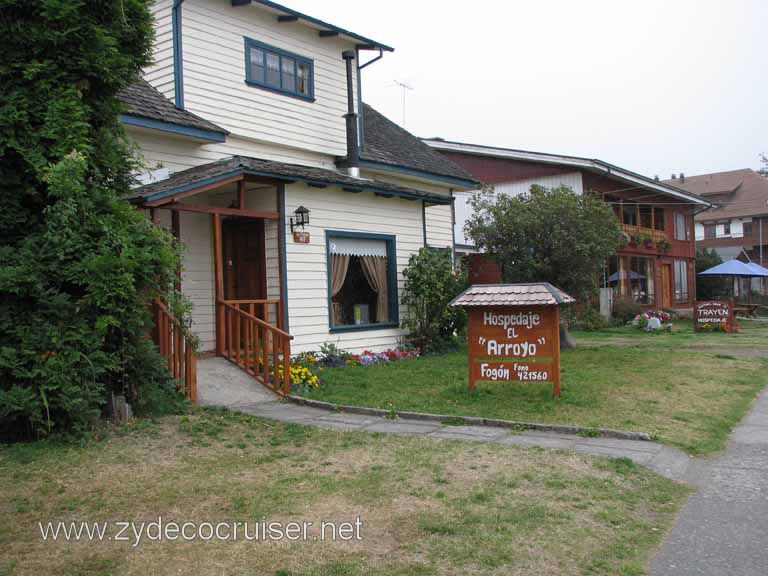 086: Carnival Splendor South America Cruise, Puerto Montt, Fruitillar, Lago Esmeralda, Osorno,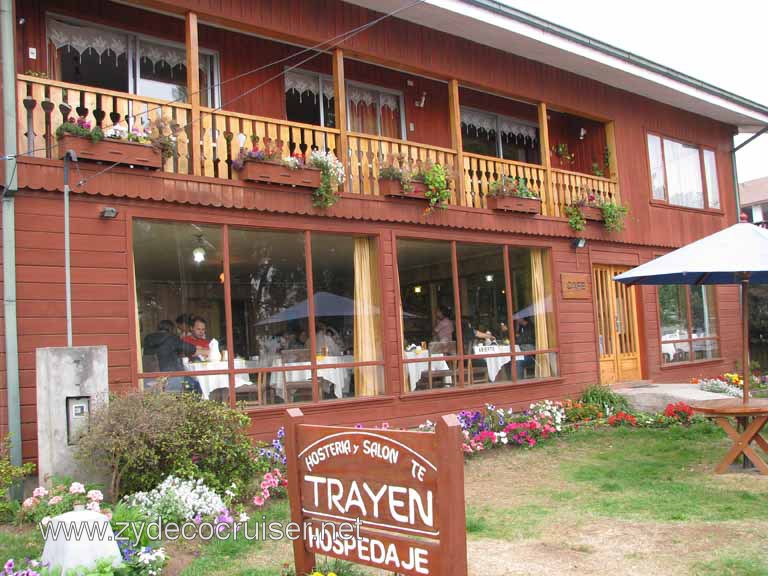 087: Carnival Splendor South America Cruise, Puerto Montt, Fruitillar, Lago Esmeralda, Osorno,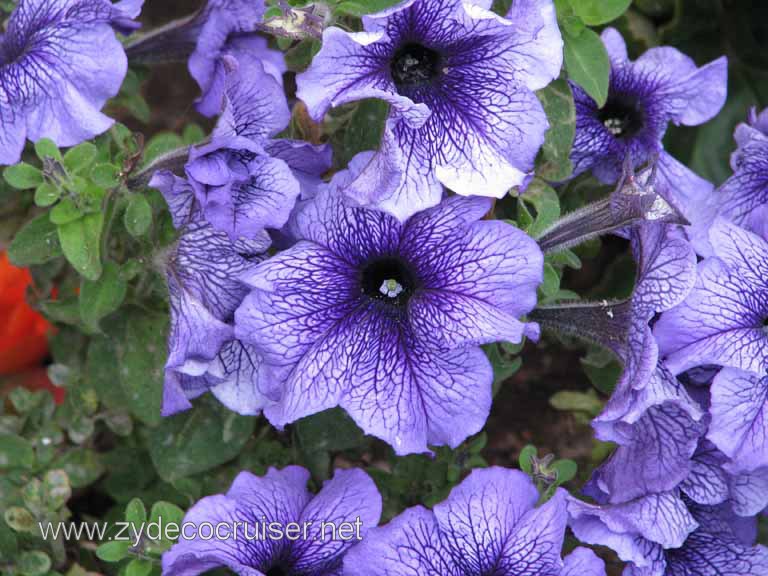 088: Carnival Splendor South America Cruise, Puerto Montt, Fruitillar, Lago Esmeralda, Osorno,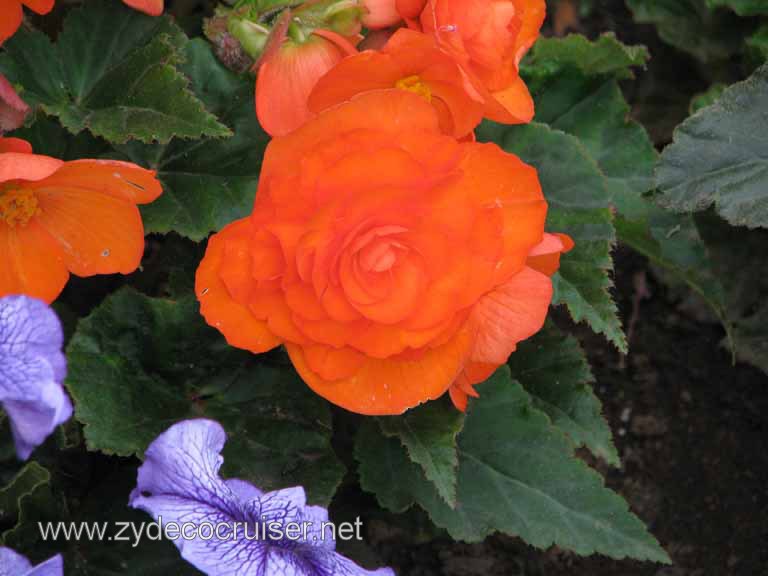 089: Carnival Splendor South America Cruise, Puerto Montt, Fruitillar, Lago Esmeralda, Osorno,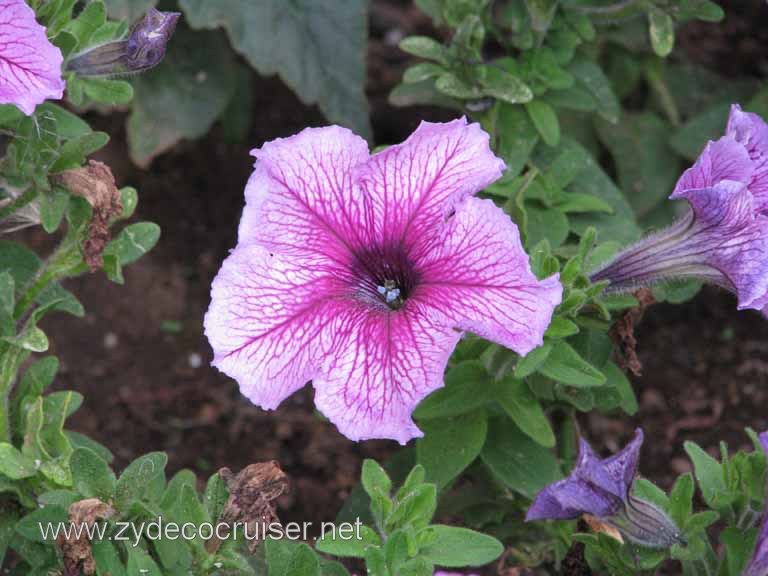 090: Carnival Splendor South America Cruise, Puerto Montt, Fruitillar, Lago Esmeralda, Osorno,
091: Carnival Splendor South America Cruise, Puerto Montt, Fruitillar, Lago Esmeralda, Osorno,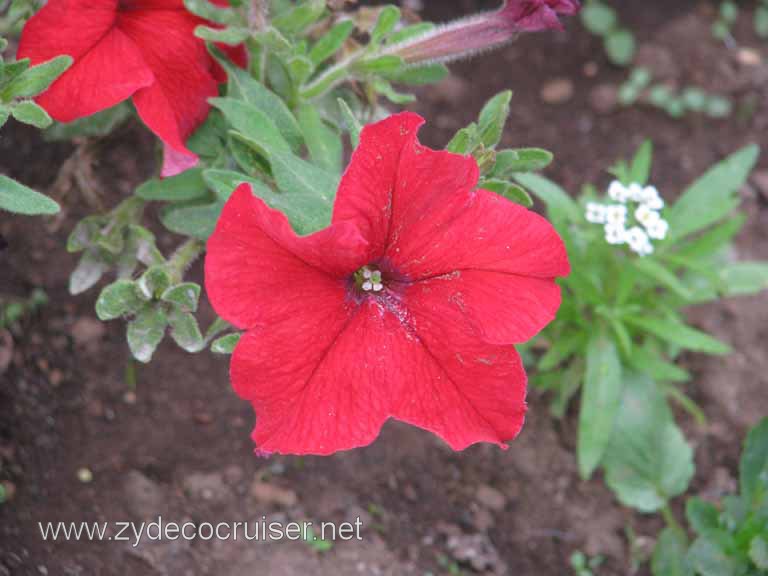 092: Carnival Splendor South America Cruise, Puerto Montt, Fruitillar, Lago Esmeralda, Osorno,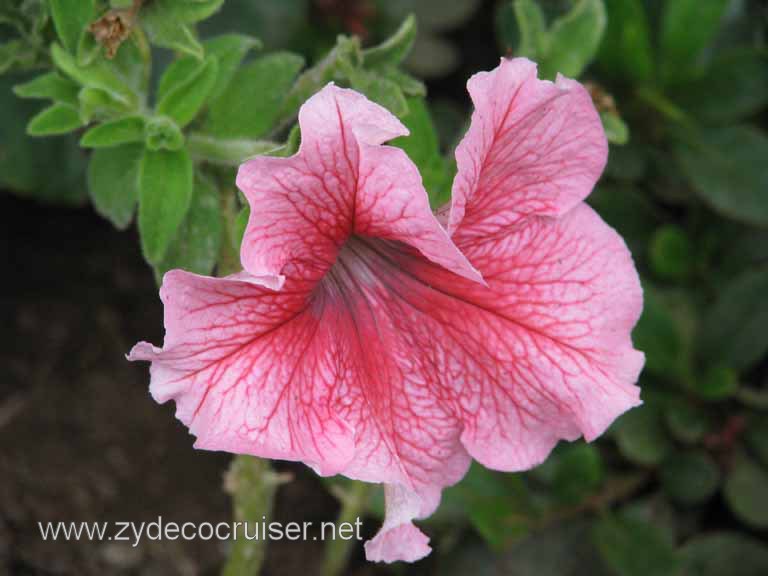 093: Carnival Splendor South America Cruise, Puerto Montt, Fruitillar, Lago Esmeralda, Osorno,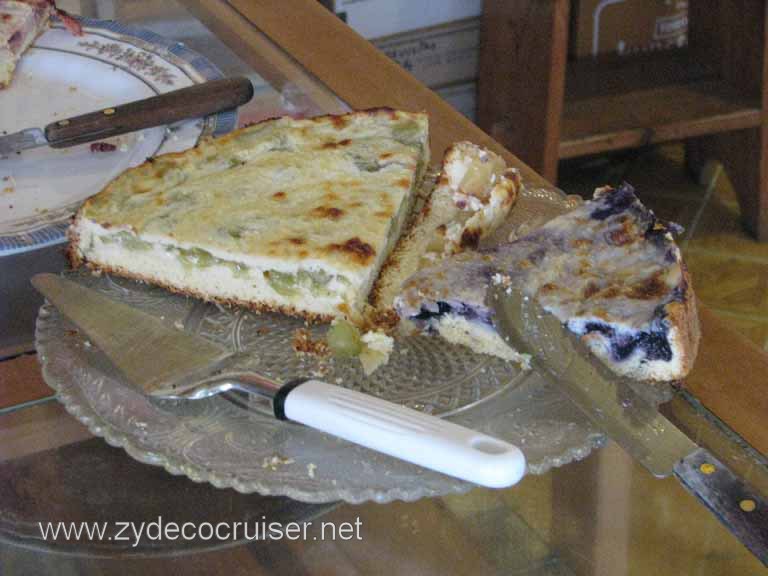 094: Carnival Splendor South America Cruise, Puerto Montt, Fruitillar, Lago Esmeralda, Osorno,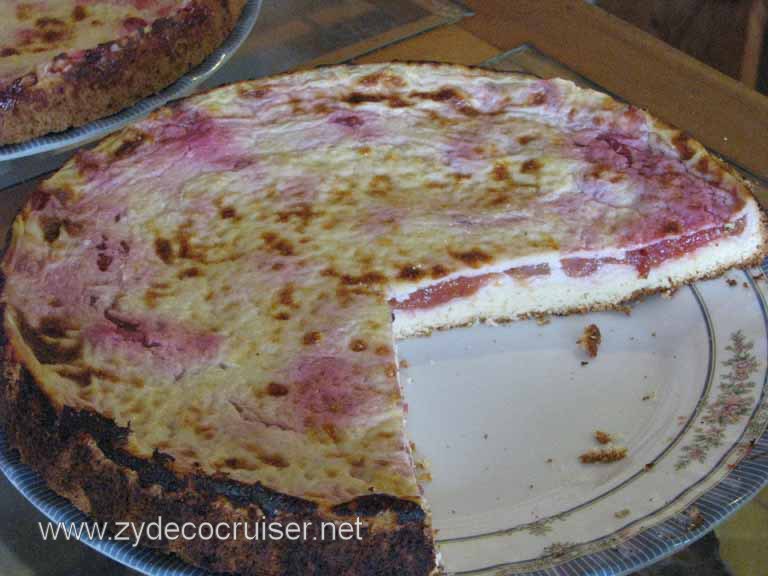 095: Carnival Splendor South America Cruise, Puerto Montt, Fruitillar, Lago Esmeralda, Osorno,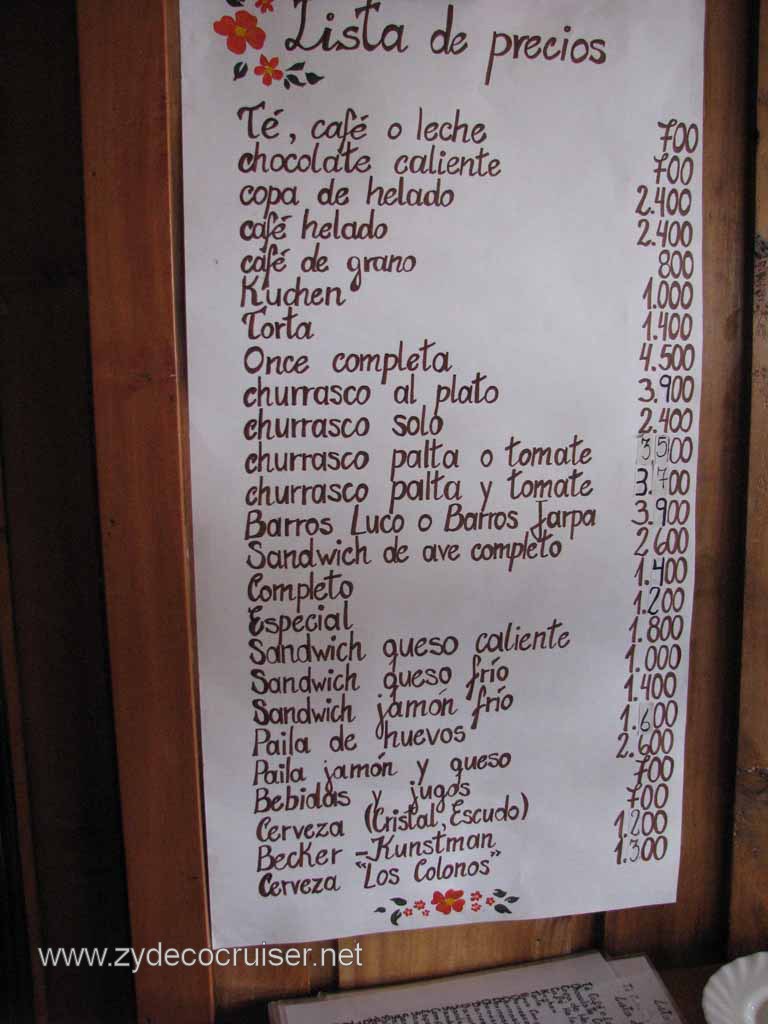 096: Carnival Splendor South America Cruise, Puerto Montt, Fruitillar, Lago Esmeralda, Osorno,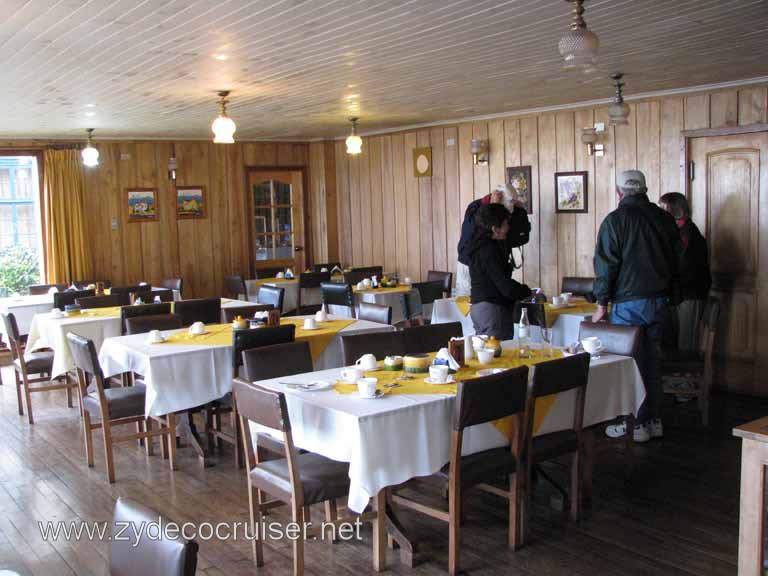 097: Carnival Splendor South America Cruise, Puerto Montt, Fruitillar, Lago Esmeralda, Osorno,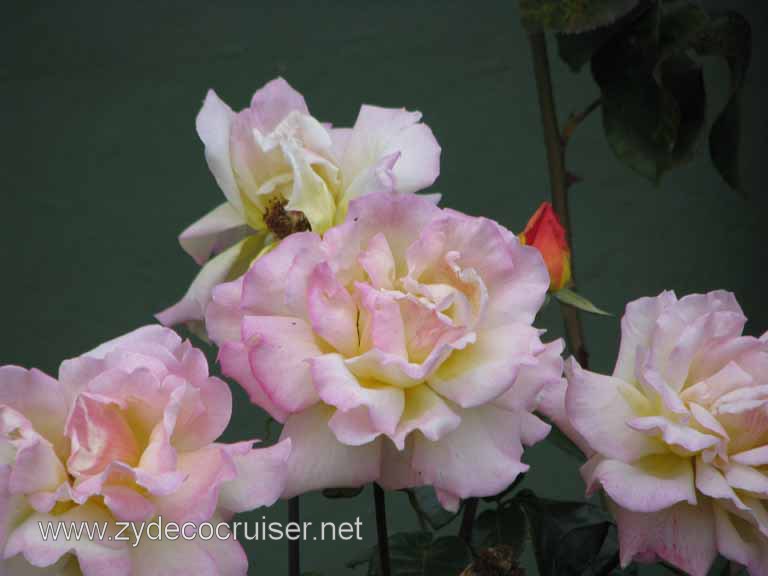 098: Carnival Splendor South America Cruise, Puerto Montt, Fruitillar, Lago Esmeralda, Osorno,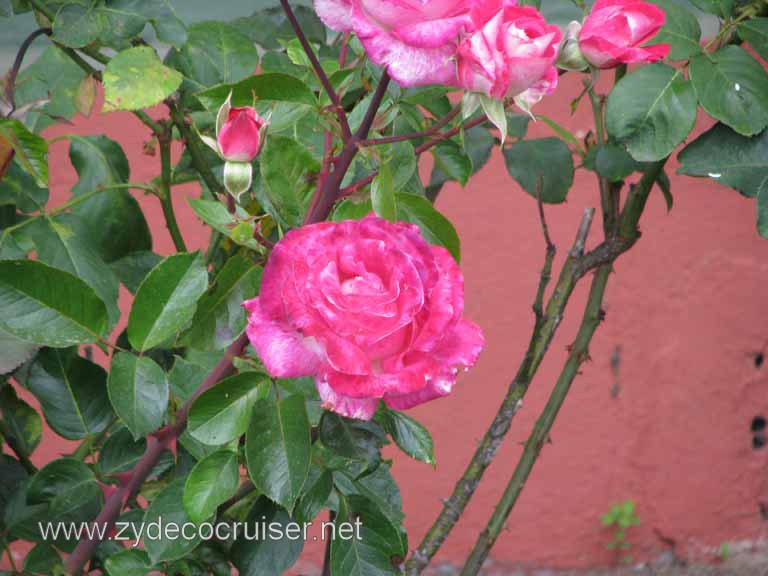 099: Carnival Splendor South America Cruise, Puerto Montt, Fruitillar, Lago Esmeralda, Osorno,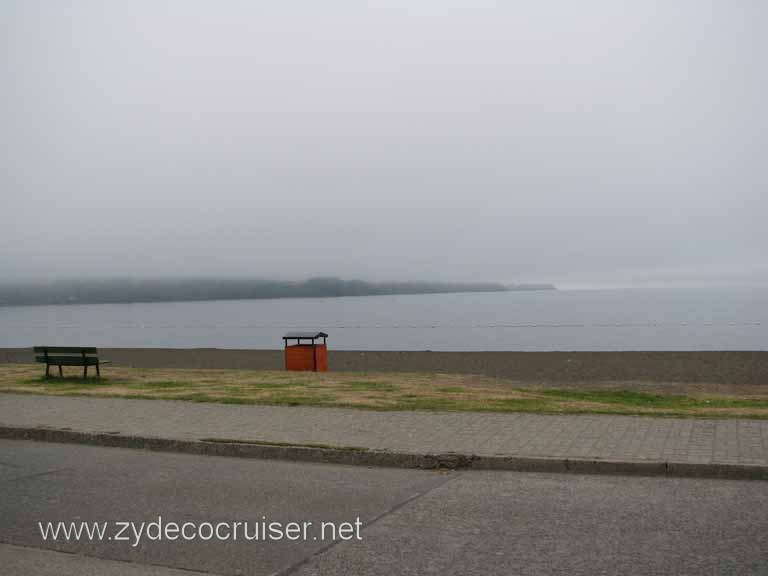 100: Carnival Splendor South America Cruise, Puerto Montt, Fruitillar, Lago Esmeralda, Osorno,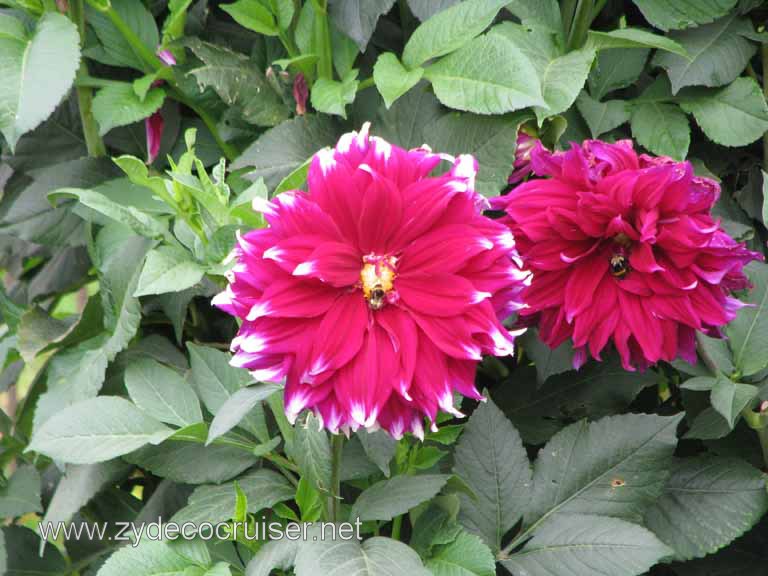 101: Carnival Splendor South America Cruise, Puerto Montt, Fruitillar, Lago Esmeralda, Osorno,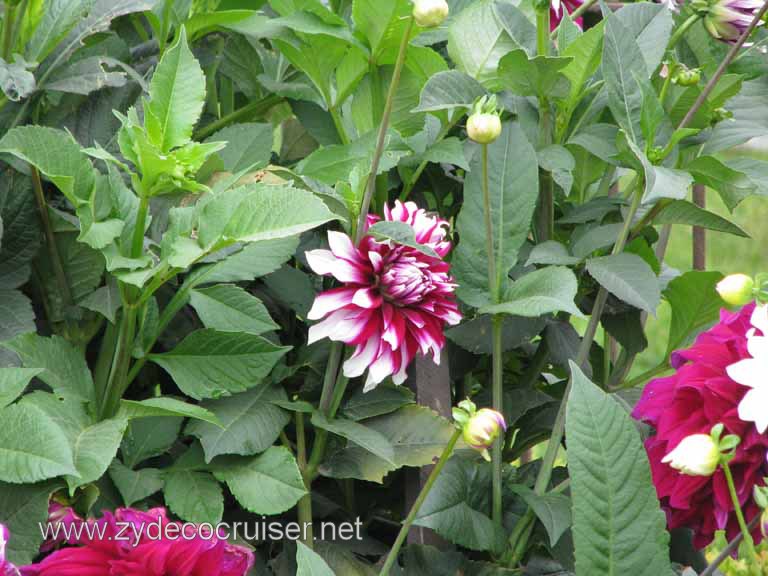 102: Carnival Splendor South America Cruise, Puerto Montt, Fruitillar, Lago Esmeralda, Osorno,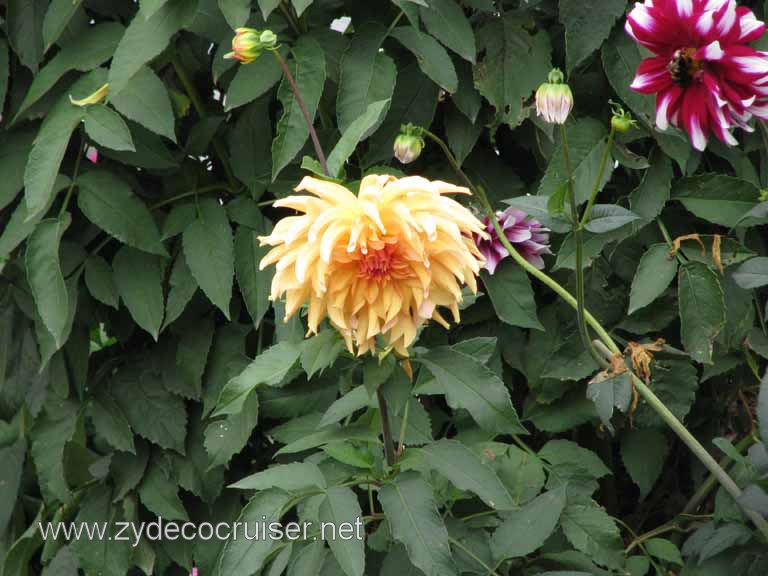 103: Carnival Splendor South America Cruise, Puerto Montt, Fruitillar, Lago Esmeralda, Osorno,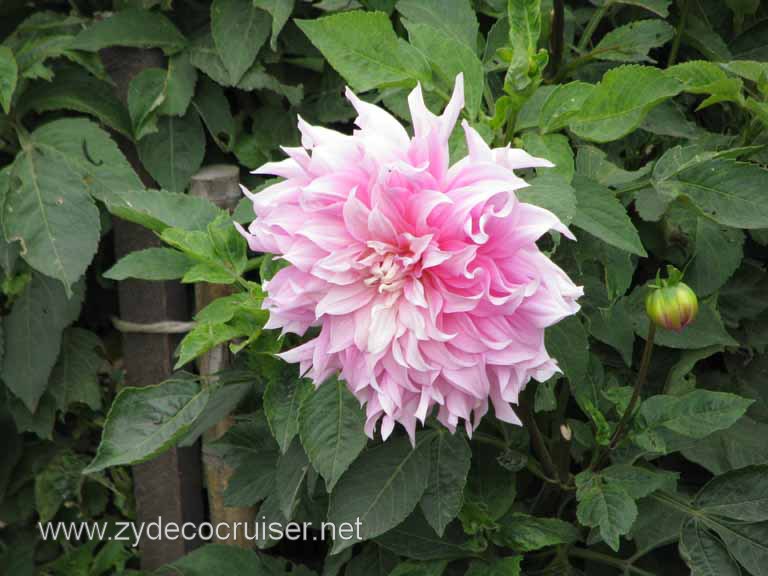 104: Carnival Splendor South America Cruise, Puerto Montt, Fruitillar, Lago Esmeralda, Osorno,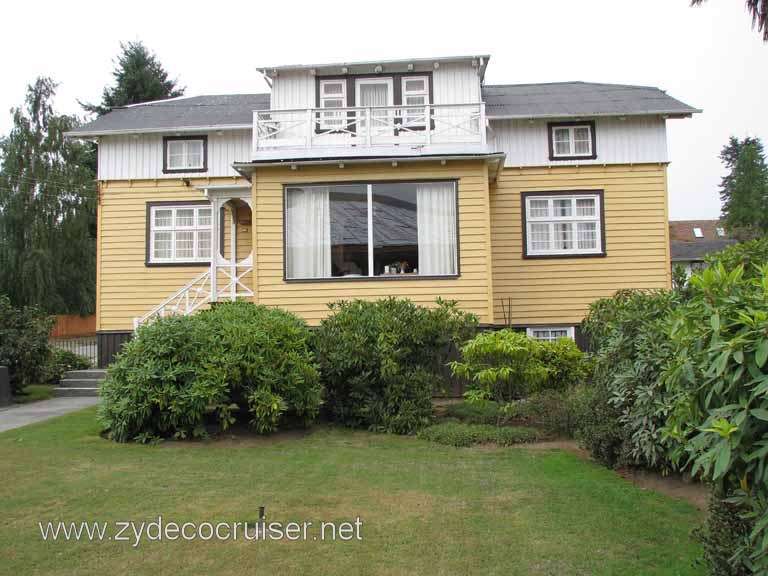 105: Carnival Splendor South America Cruise, Puerto Montt, Fruitillar, Lago Esmeralda, Osorno,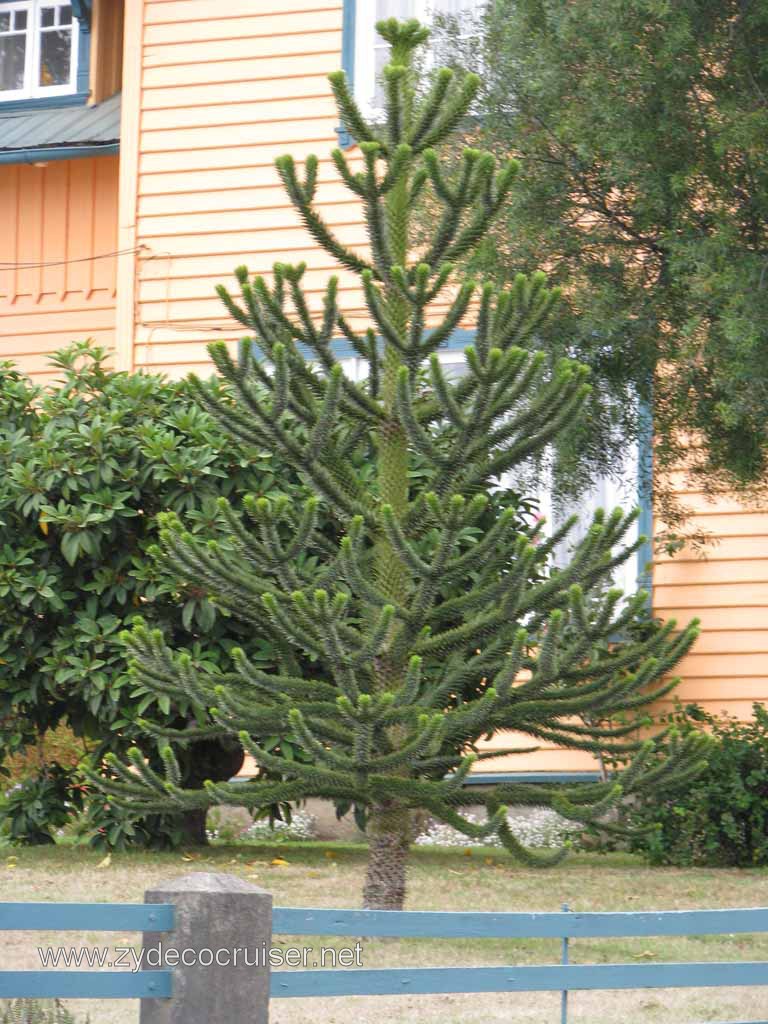 106: Carnival Splendor South America Cruise, Puerto Montt, Fruitillar, Lago Esmeralda, Osorno,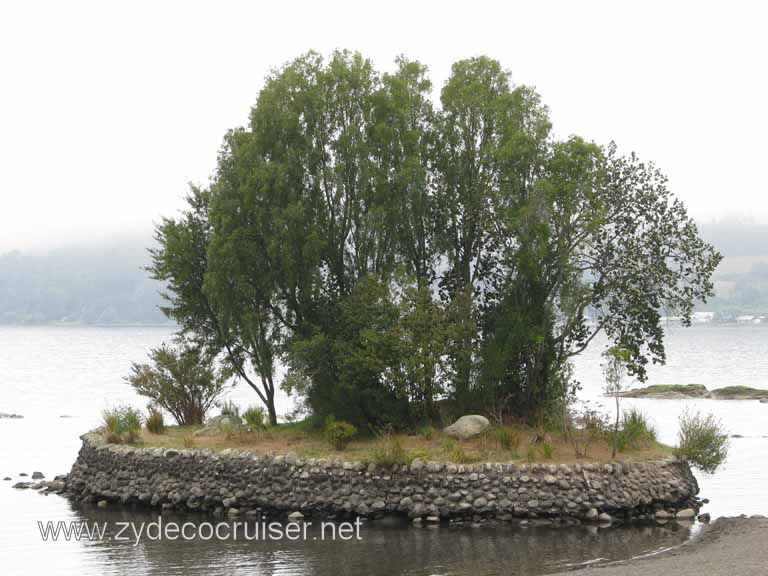 107: Carnival Splendor South America Cruise, Puerto Montt, Fruitillar, Lago Esmeralda, Osorno,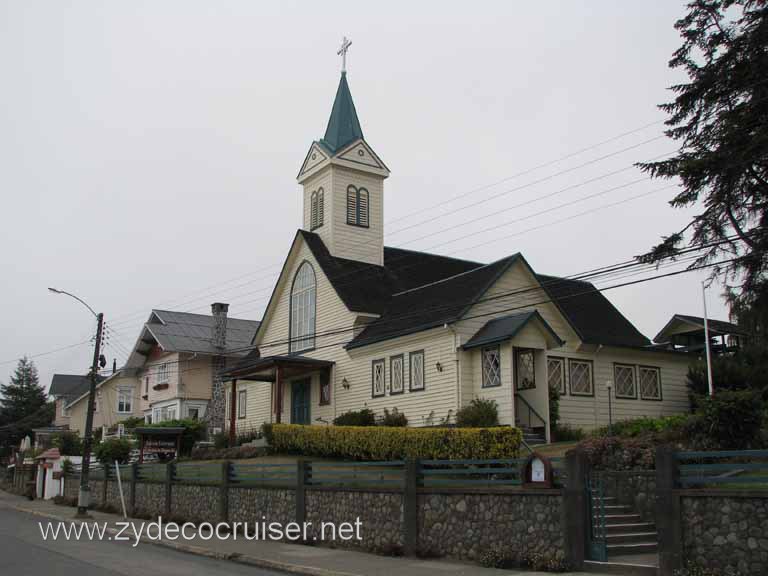 108: Carnival Splendor South America Cruise, Puerto Montt, Fruitillar, Lago Esmeralda, Osorno,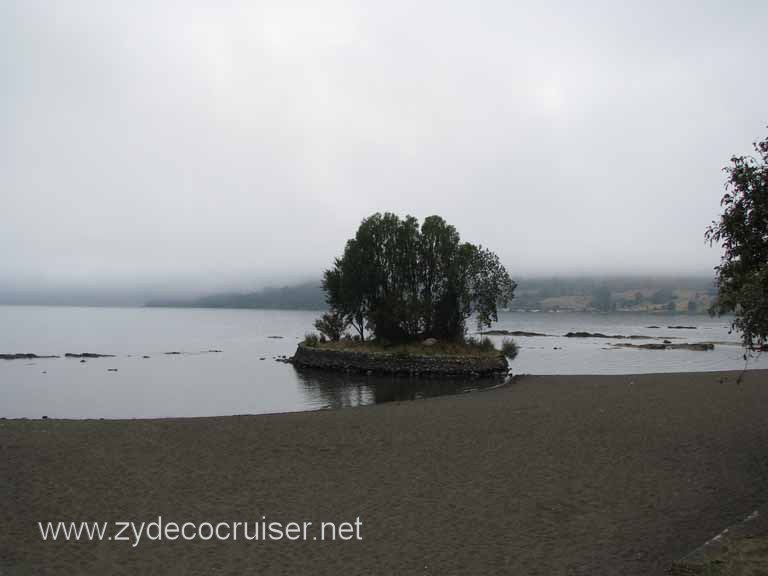 109: Carnival Splendor South America Cruise, Puerto Montt, Fruitillar, Lago Esmeralda, Osorno,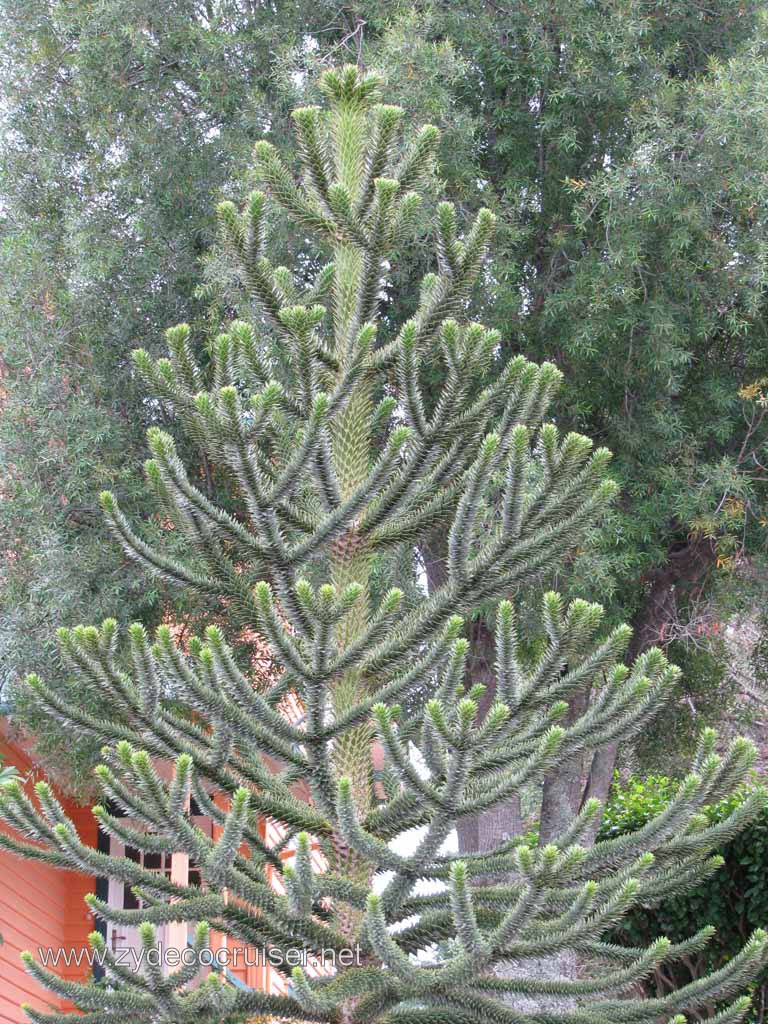 110: Carnival Splendor South America Cruise, Puerto Montt, Fruitillar, Lago Esmeralda, Osorno,
111: Carnival Splendor South America Cruise, Puerto Montt, Fruitillar, Lago Esmeralda, Osorno,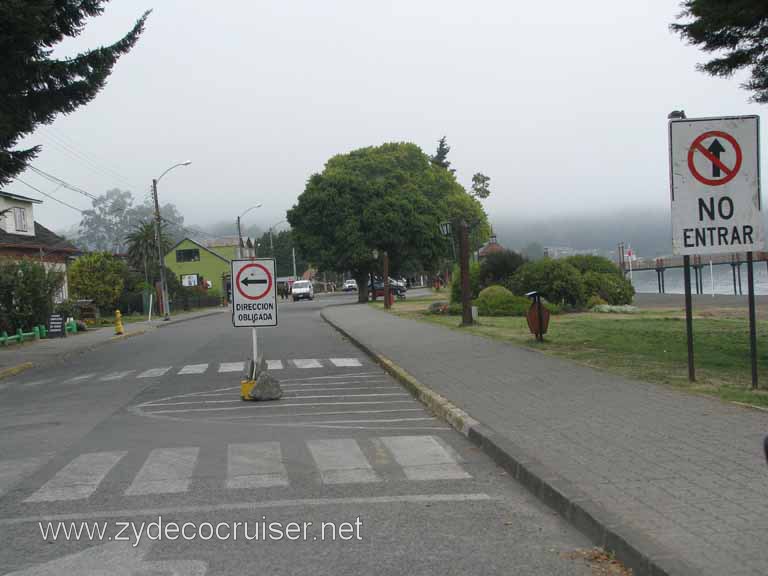 112: Carnival Splendor South America Cruise, Puerto Montt, Fruitillar, Lago Esmeralda, Osorno,
113: Carnival Splendor South America Cruise, Puerto Montt, Fruitillar, Lago Esmeralda, Osorno,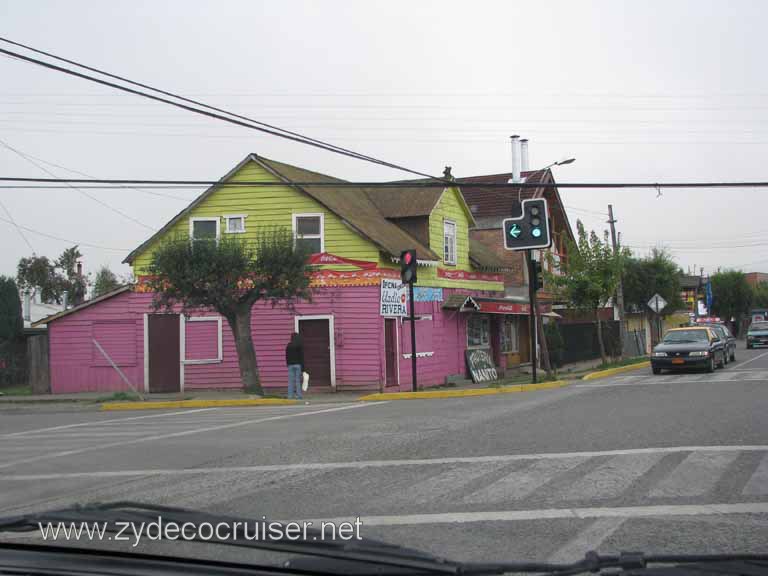 114: Carnival Splendor South America Cruise, Puerto Montt, Fruitillar, Lago Esmeralda, Osorno,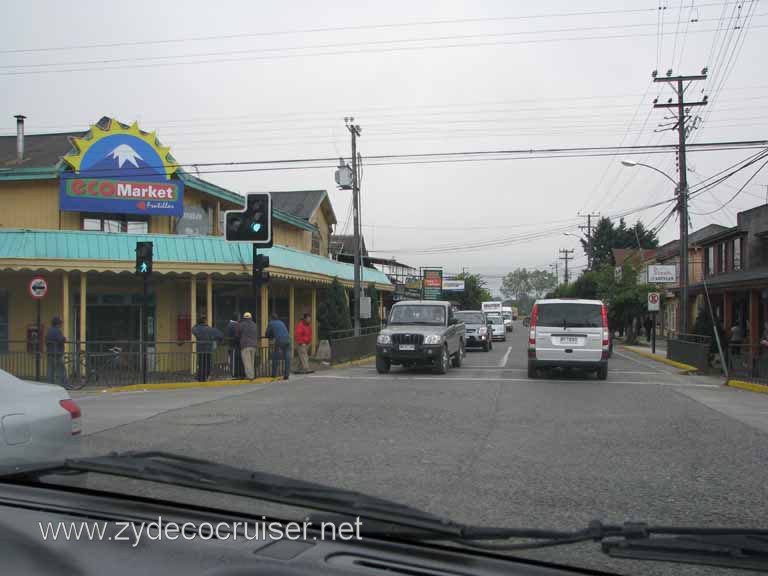 115: Carnival Splendor South America Cruise, Puerto Montt, Fruitillar, Lago Esmeralda, Osorno,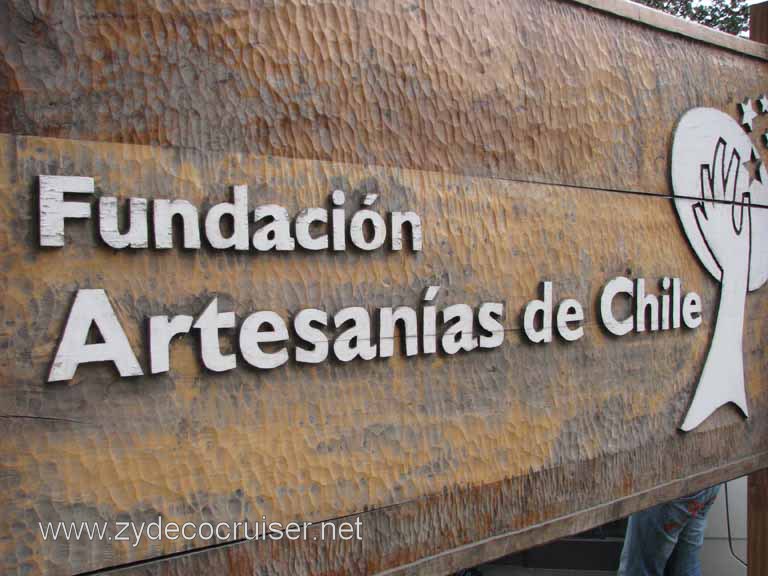 116: Carnival Splendor South America Cruise, Puerto Montt, Fruitillar, Lago Esmeralda, Osorno,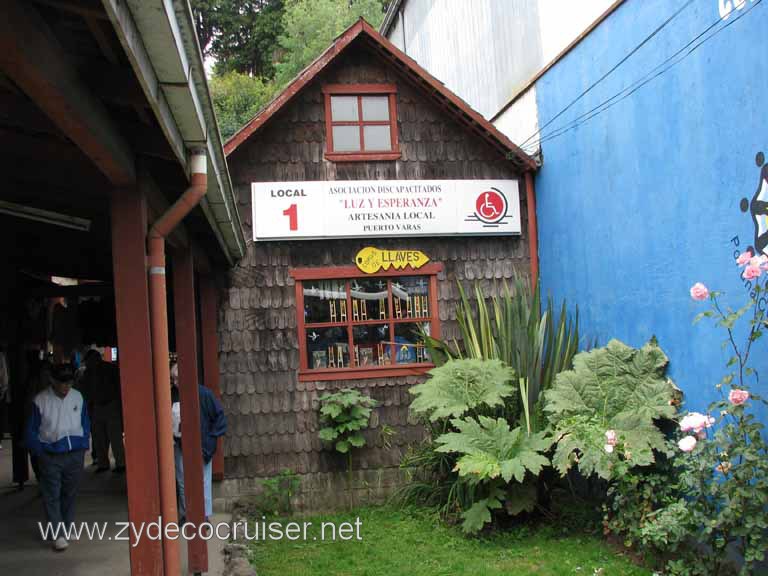 117: Carnival Splendor South America Cruise, Puerto Montt, Fruitillar, Lago Esmeralda, Osorno,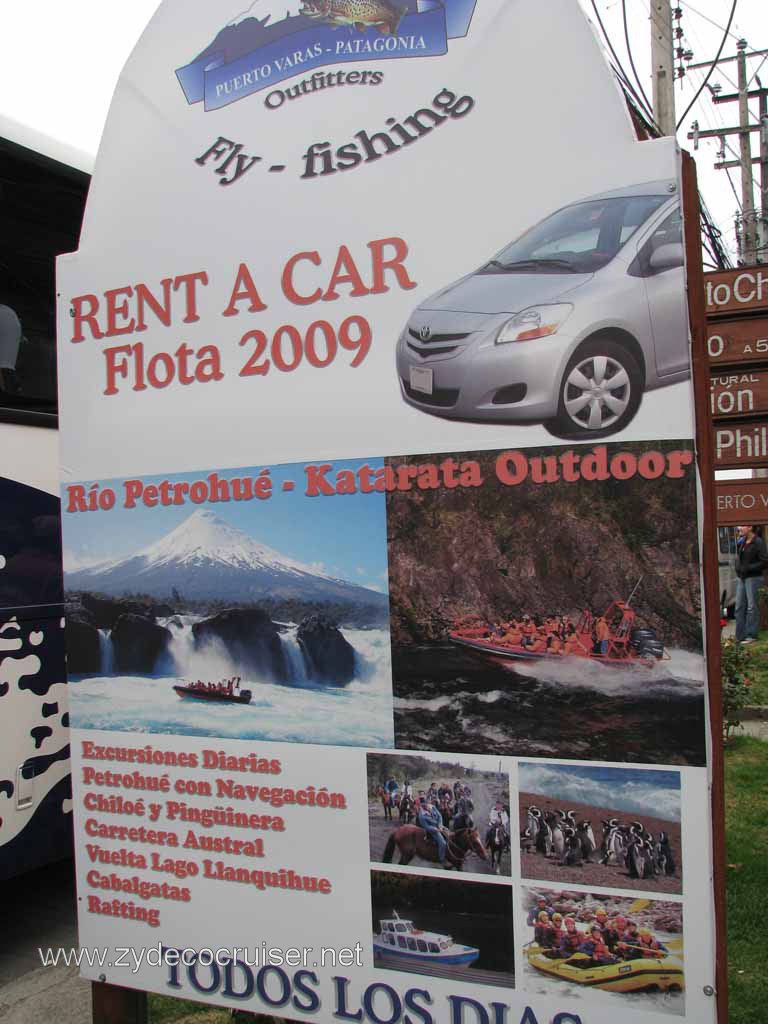 118: Carnival Splendor South America Cruise, Puerto Montt, Fruitillar, Lago Esmeralda, Osorno,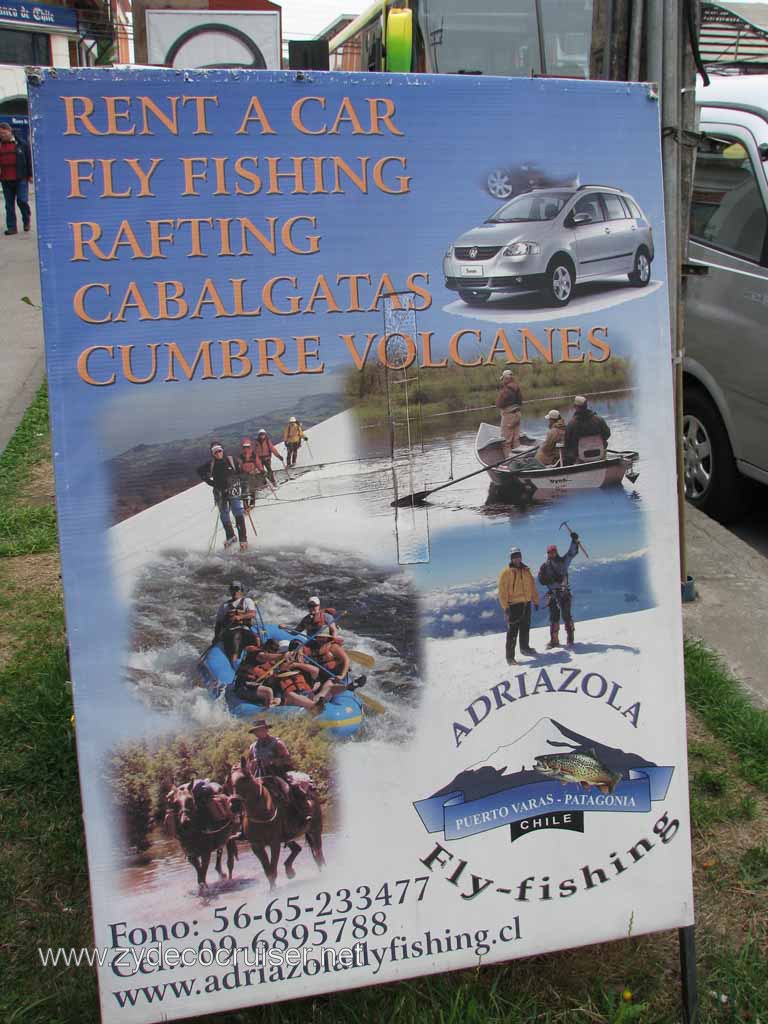 119: Carnival Splendor South America Cruise, Puerto Montt, Fruitillar, Lago Esmeralda, Osorno,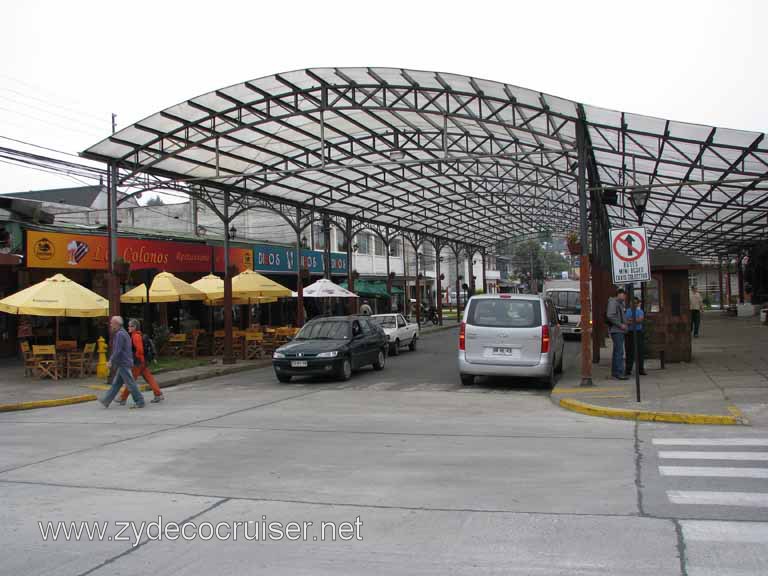 120: Carnival Splendor South America Cruise, Puerto Montt, Fruitillar, Lago Esmeralda, Osorno,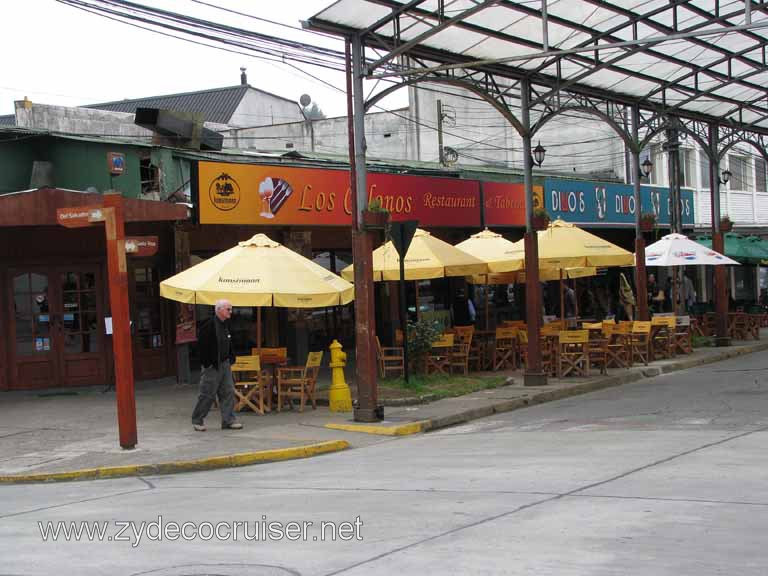 121: Carnival Splendor South America Cruise, Puerto Montt, Fruitillar, Lago Esmeralda, Osorno,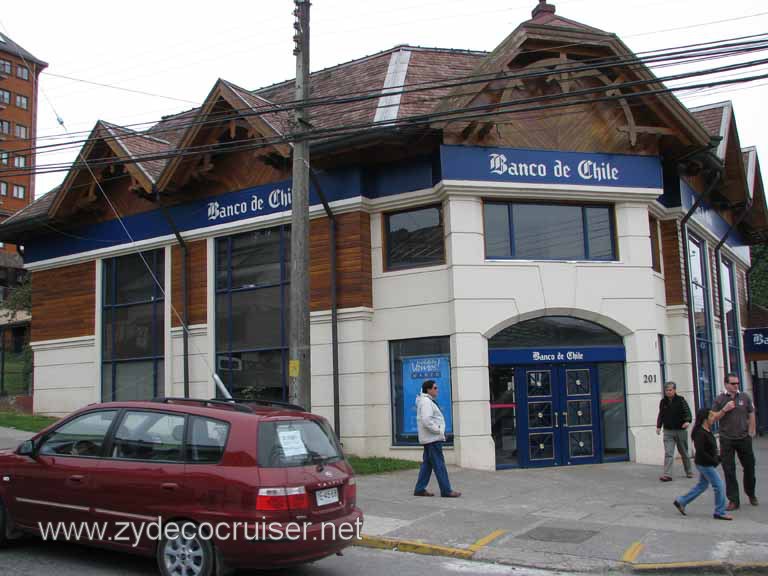 122: Carnival Splendor South America Cruise, Puerto Montt, Fruitillar, Lago Esmeralda, Osorno,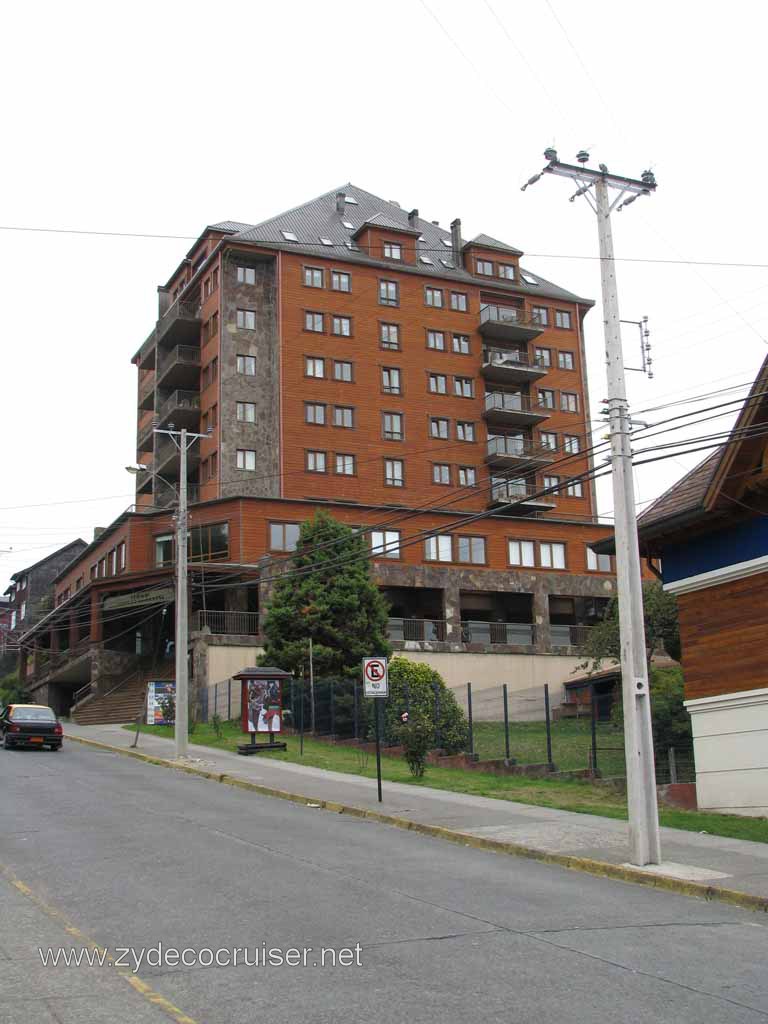 123: Carnival Splendor South America Cruise, Puerto Montt, Fruitillar, Lago Esmeralda, Osorno,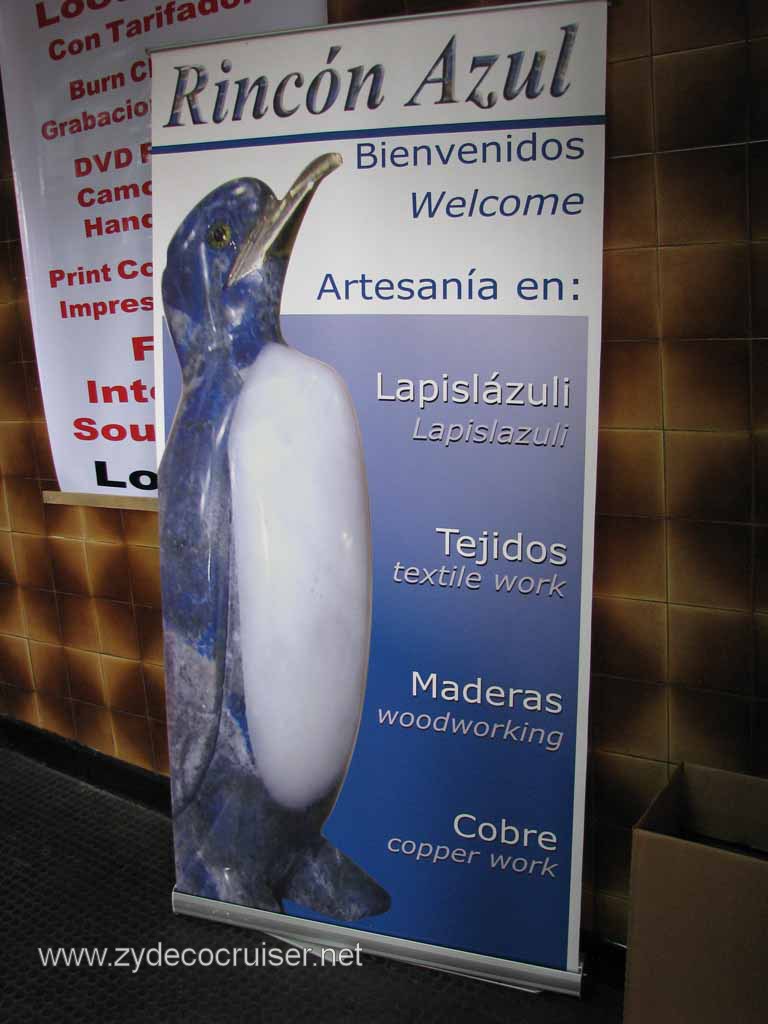 124: Carnival Splendor South America Cruise, Puerto Montt, Fruitillar, Lago Esmeralda, Osorno,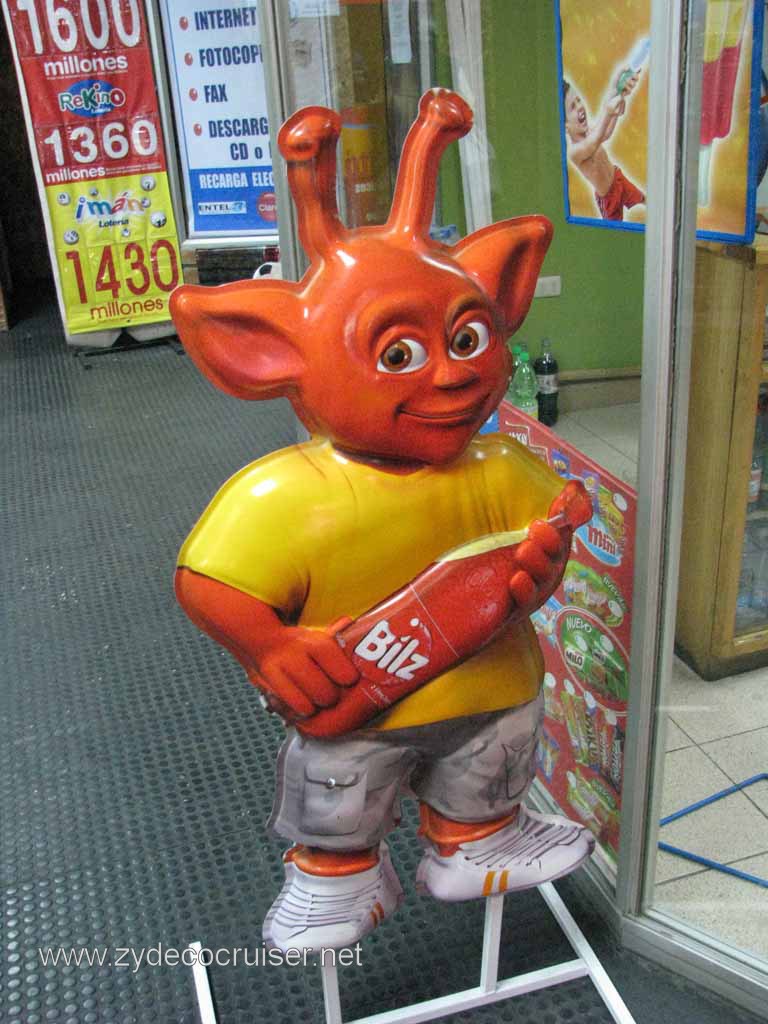 125: Carnival Splendor South America Cruise, Puerto Montt, Fruitillar, Lago Esmeralda, Osorno,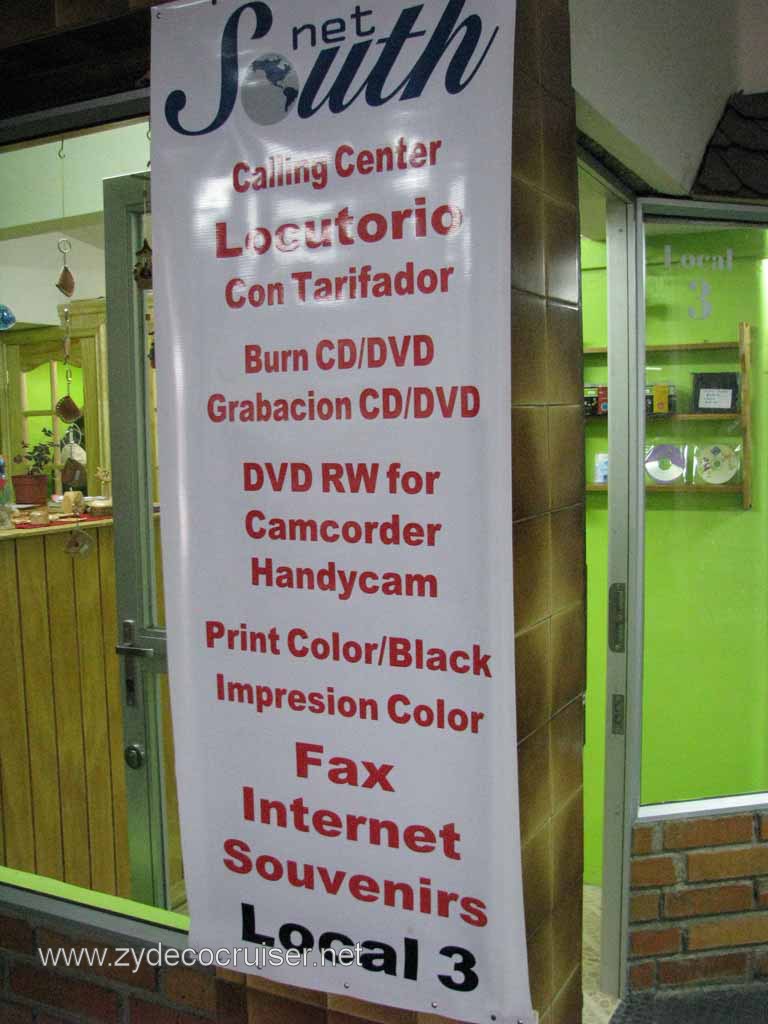 126: Carnival Splendor South America Cruise, Puerto Montt, Fruitillar, Lago Esmeralda, Osorno,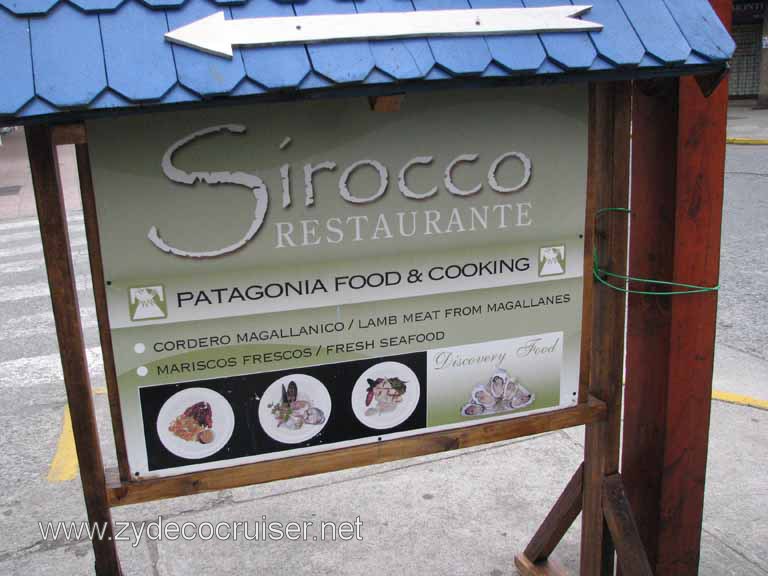 127: Carnival Splendor South America Cruise, Puerto Montt, Fruitillar, Lago Esmeralda, Osorno,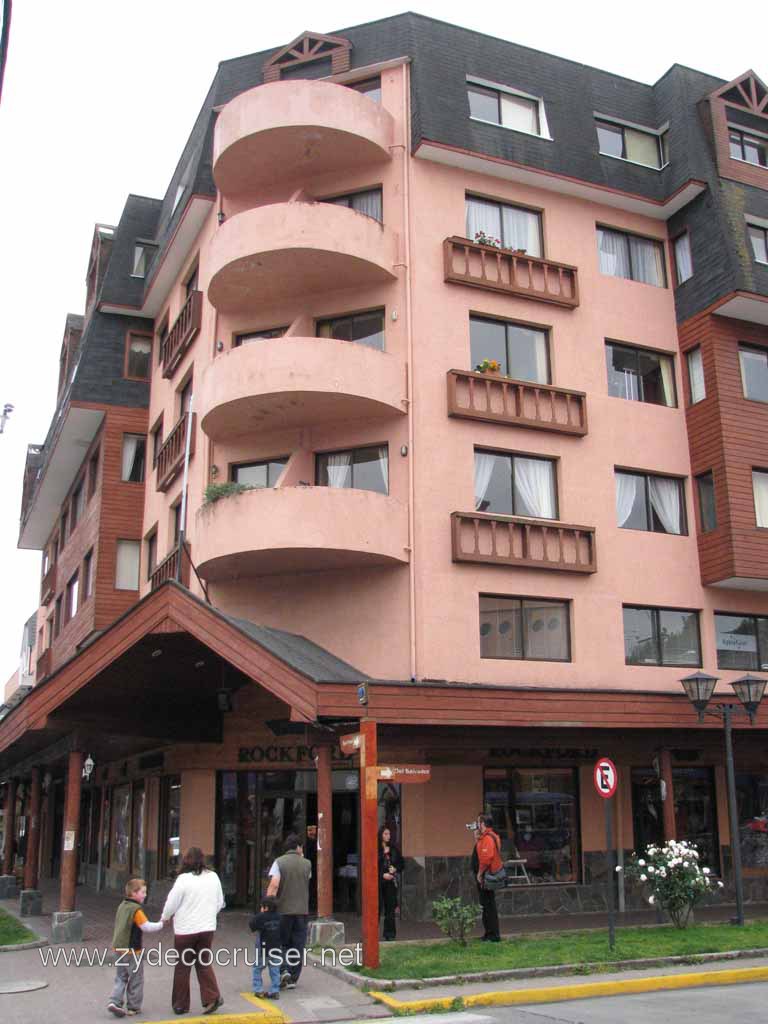 128: Carnival Splendor South America Cruise, Puerto Montt, Fruitillar, Lago Esmeralda, Osorno,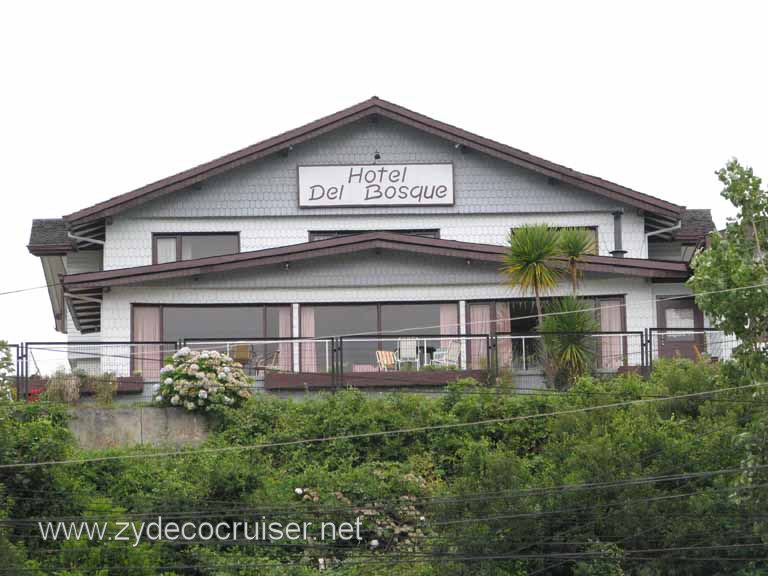 129: Carnival Splendor South America Cruise, Puerto Montt, Fruitillar, Lago Esmeralda, Osorno,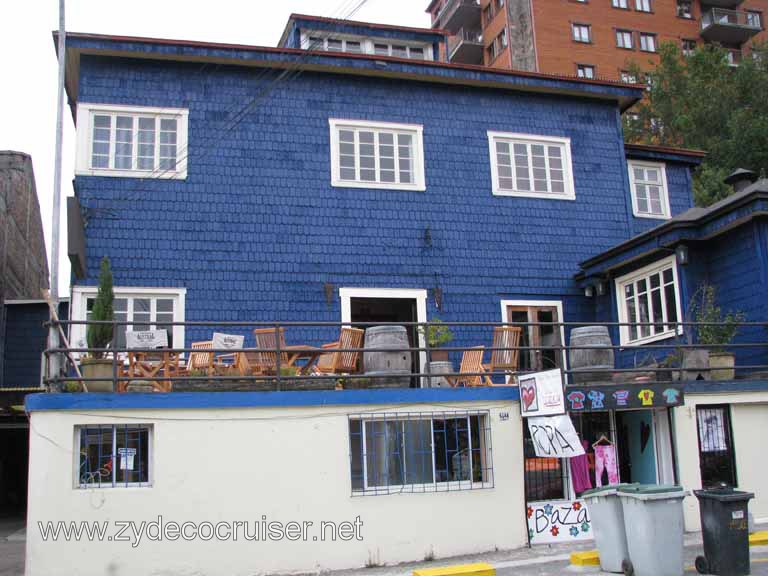 130: Carnival Splendor South America Cruise, Puerto Montt, Fruitillar, Lago Esmeralda, Osorno,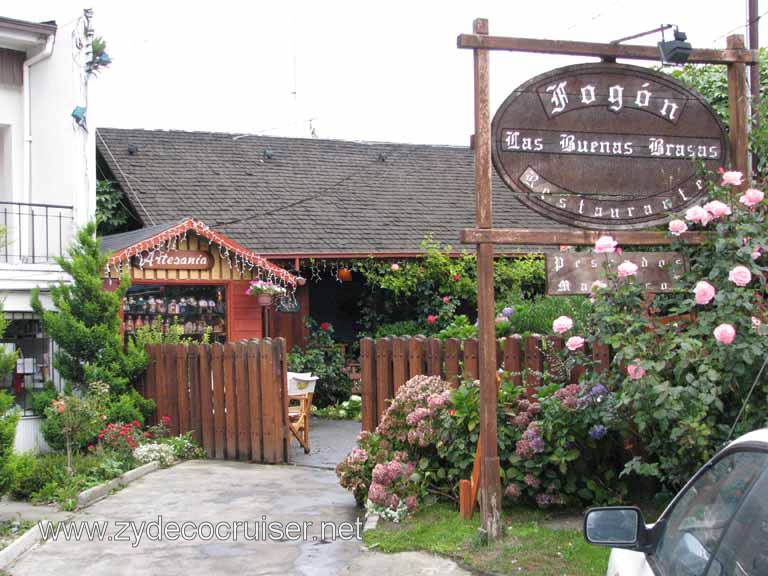 131: Carnival Splendor South America Cruise, Puerto Montt, Fruitillar, Lago Esmeralda, Osorno,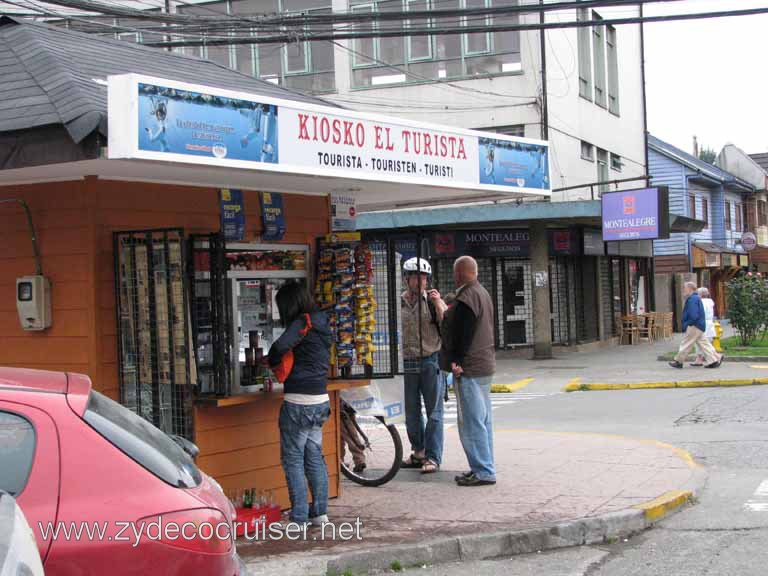 132: Carnival Splendor South America Cruise, Puerto Montt, Fruitillar, Lago Esmeralda, Osorno,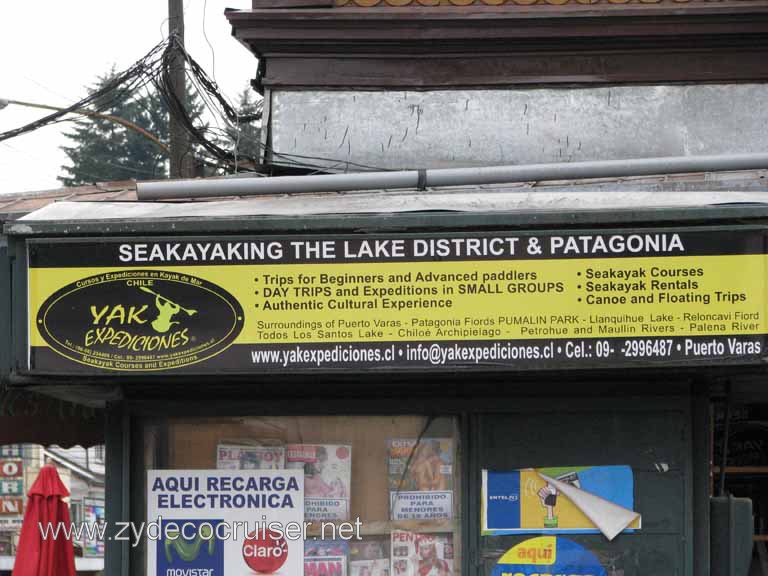 133: Carnival Splendor South America Cruise, Puerto Montt, Fruitillar, Lago Esmeralda, Osorno,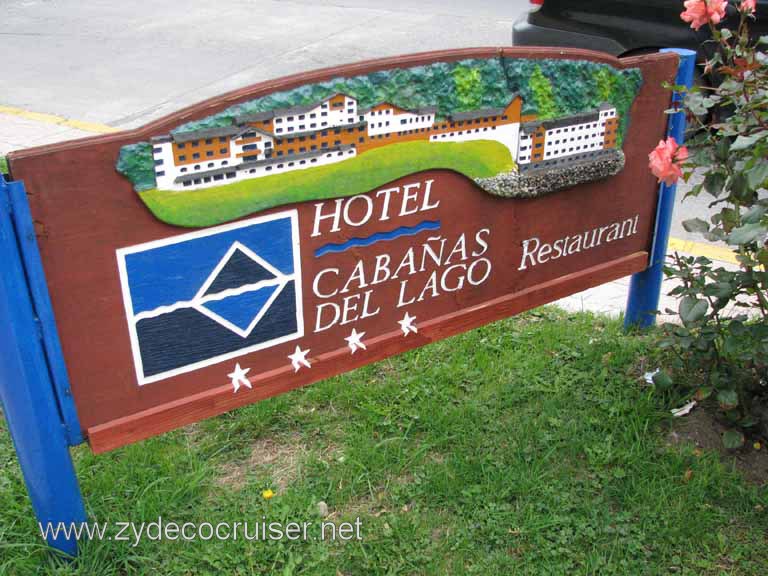 134: Carnival Splendor South America Cruise, Puerto Montt, Fruitillar, Lago Esmeralda, Osorno,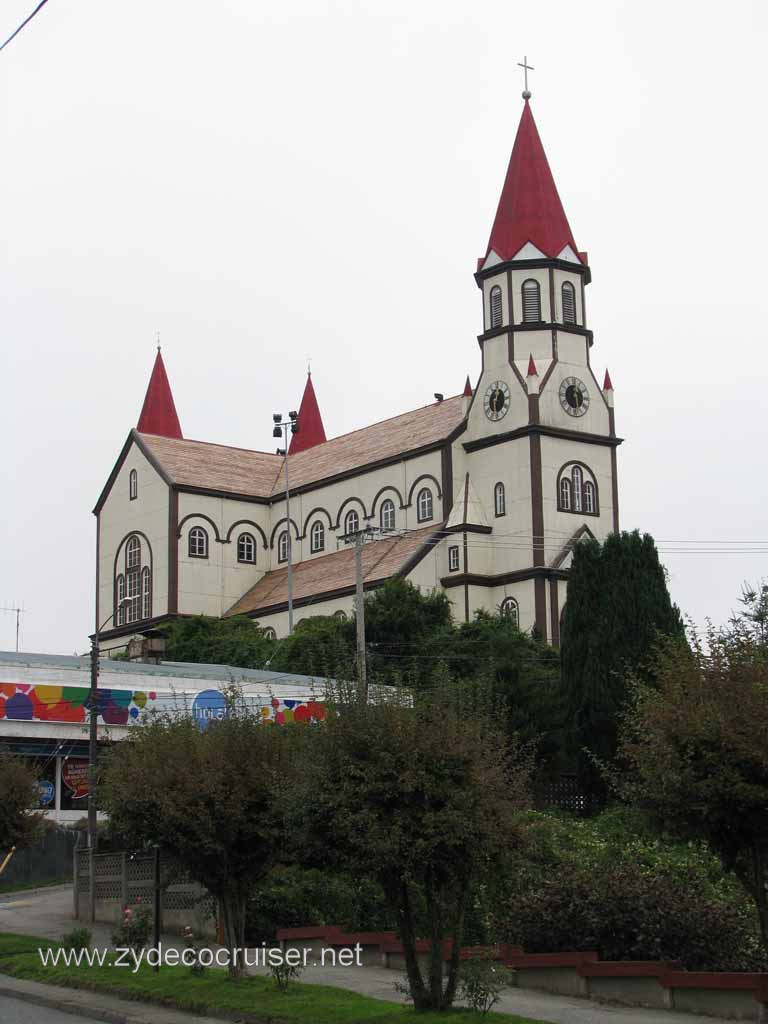 135: Carnival Splendor South America Cruise, Puerto Montt, Fruitillar, Lago Esmeralda, Osorno,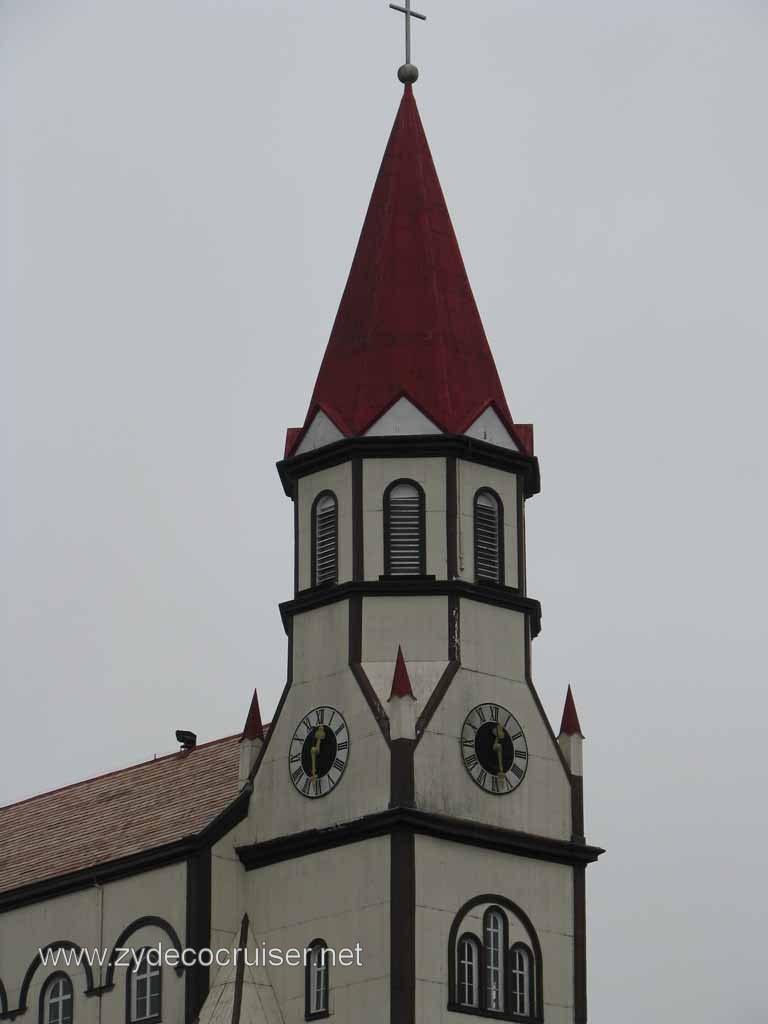 136: Carnival Splendor South America Cruise, Puerto Montt, Fruitillar, Lago Esmeralda, Osorno,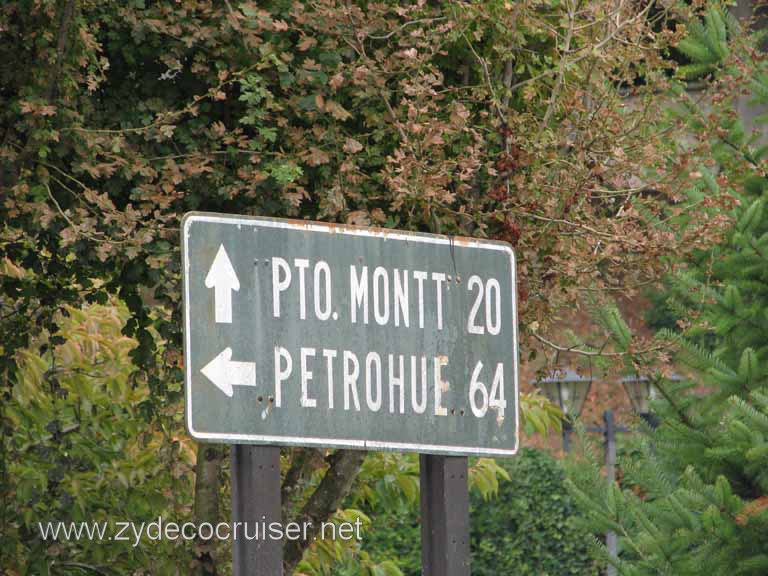 137: Carnival Splendor South America Cruise, Puerto Montt, Fruitillar, Lago Esmeralda, Osorno,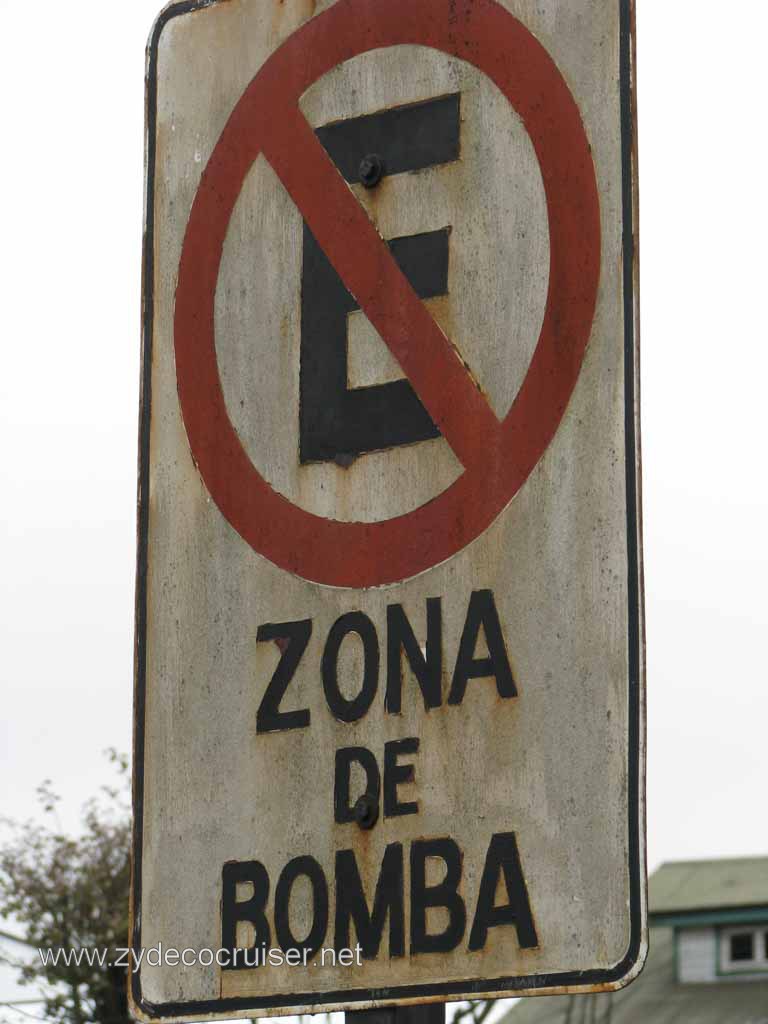 138: Carnival Splendor South America Cruise, Puerto Montt, Fruitillar, Lago Esmeralda, Osorno,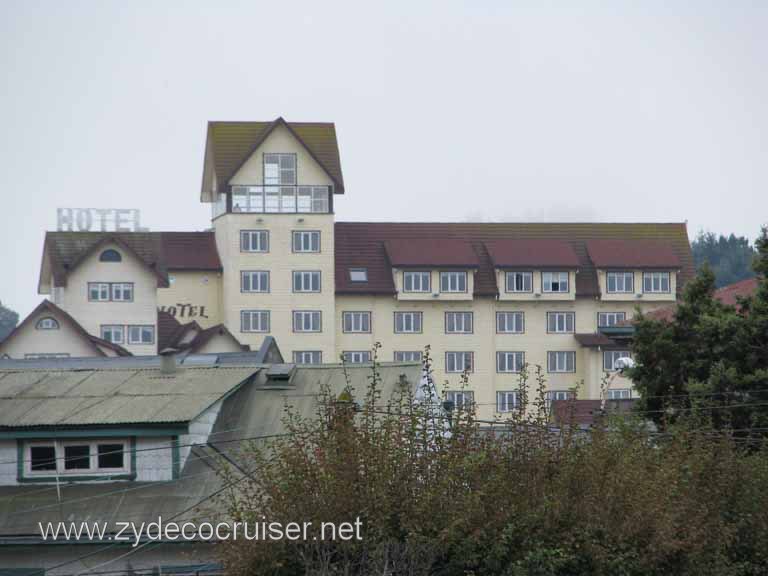 139: Carnival Splendor South America Cruise, Puerto Montt, Fruitillar, Lago Esmeralda, Osorno,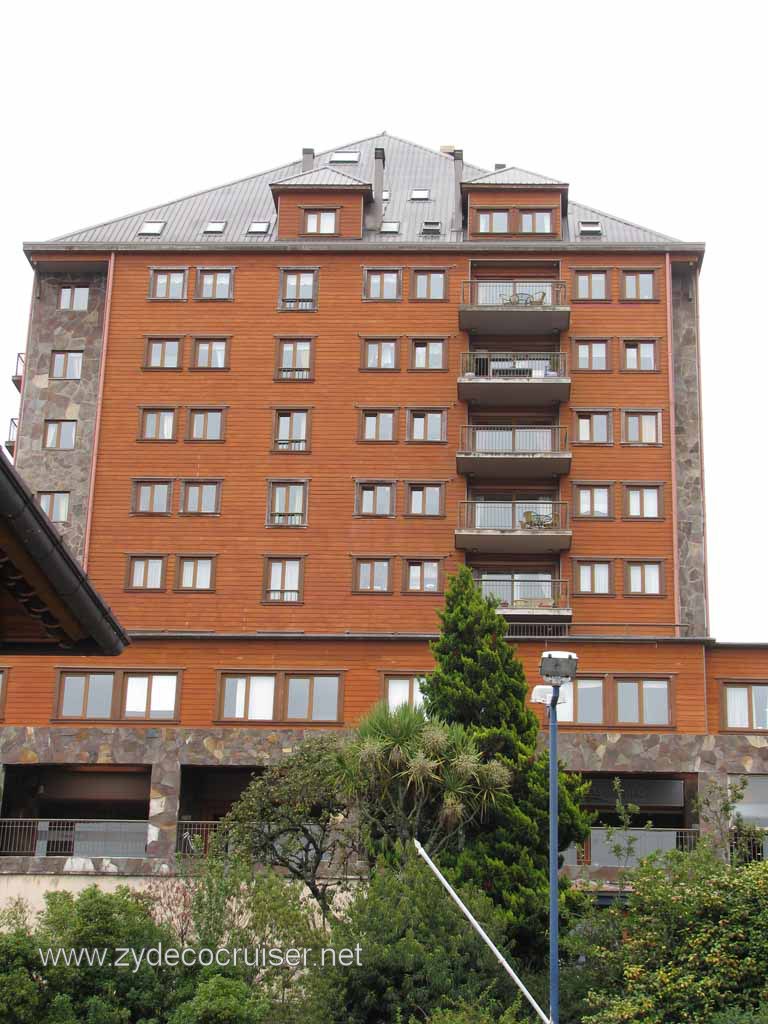 140: Carnival Splendor South America Cruise, Puerto Montt, Fruitillar, Lago Esmeralda, Osorno,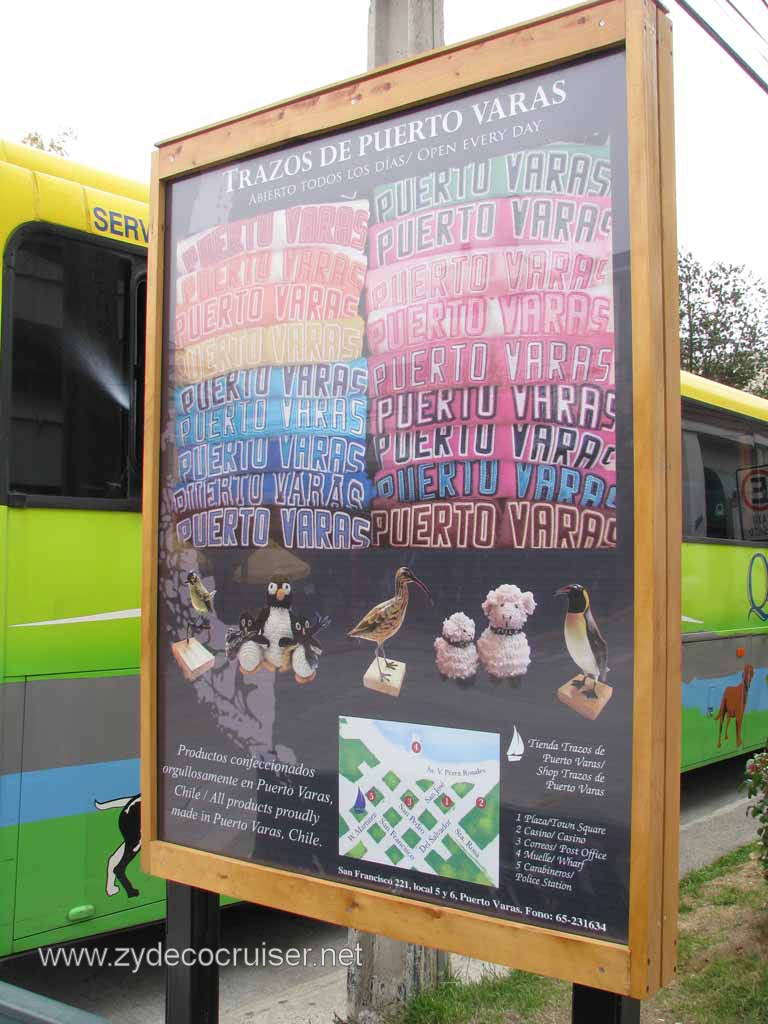 141: Carnival Splendor South America Cruise, Puerto Montt, Fruitillar, Lago Esmeralda, Osorno,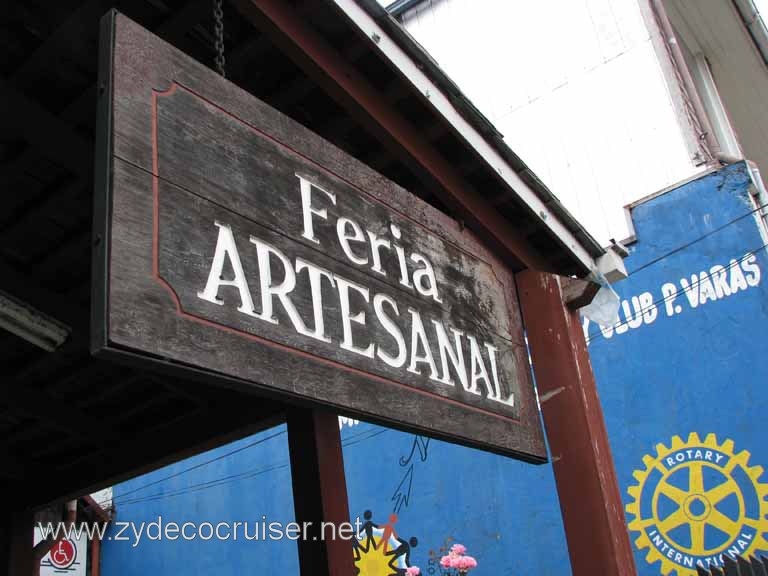 142: Carnival Splendor South America Cruise, Puerto Montt, Fruitillar, Lago Esmeralda, Osorno,
143: Carnival Splendor South America Cruise, Puerto Montt, Fruitillar, Lago Esmeralda, Osorno,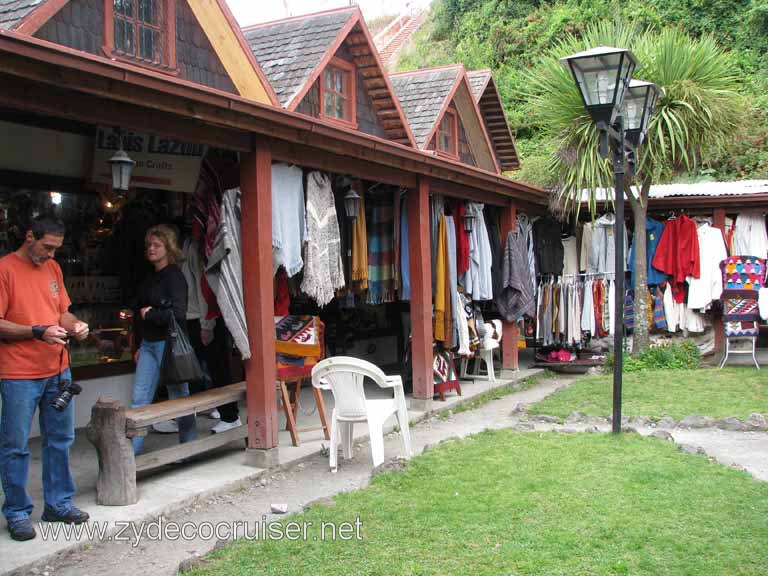 144: Carnival Splendor South America Cruise, Puerto Montt, Fruitillar, Lago Esmeralda, Osorno,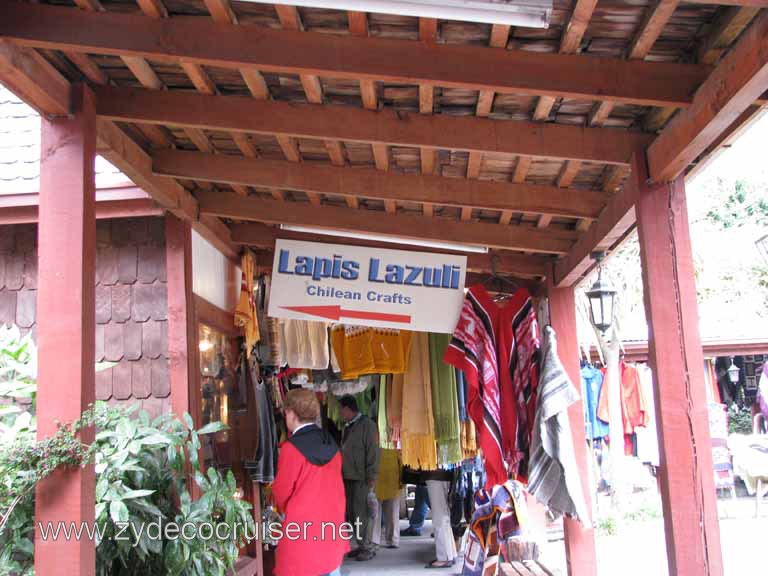 145: Carnival Splendor South America Cruise, Puerto Montt, Fruitillar, Lago Esmeralda, Osorno,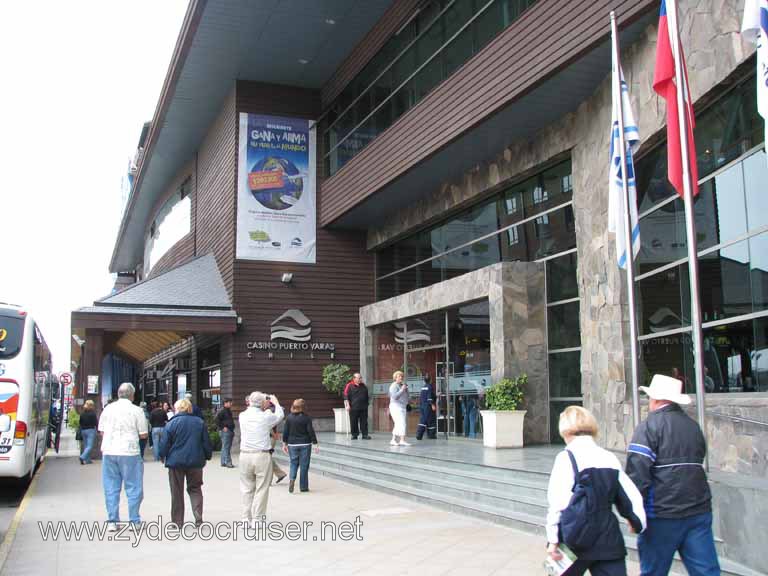 146: Carnival Splendor South America Cruise, Puerto Montt, Fruitillar, Lago Esmeralda, Osorno,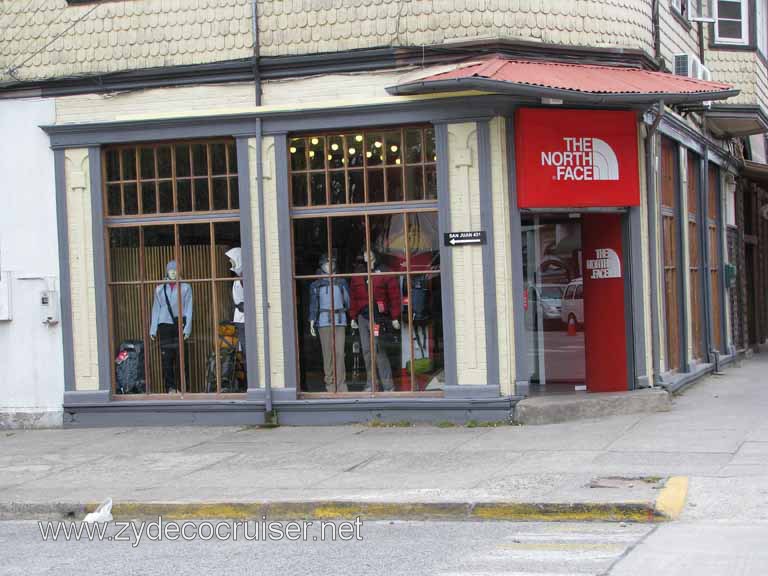 147: Carnival Splendor South America Cruise, Puerto Montt, Fruitillar, Lago Esmeralda, Osorno,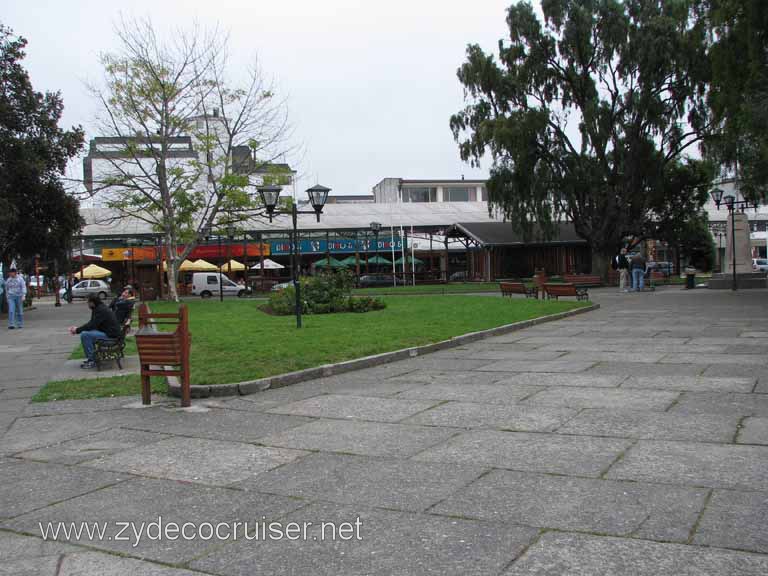 148: Carnival Splendor South America Cruise, Puerto Montt, Fruitillar, Lago Esmeralda, Osorno,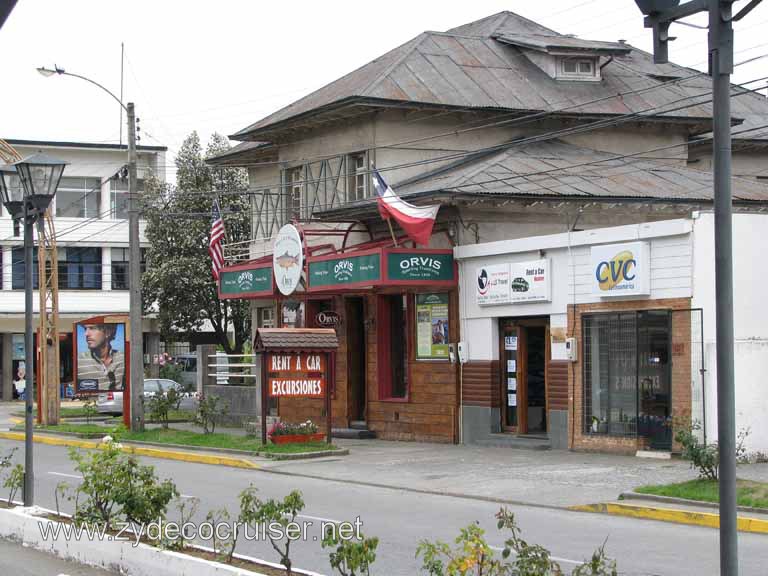 149: Carnival Splendor South America Cruise, Puerto Montt, Fruitillar, Lago Esmeralda, Osorno,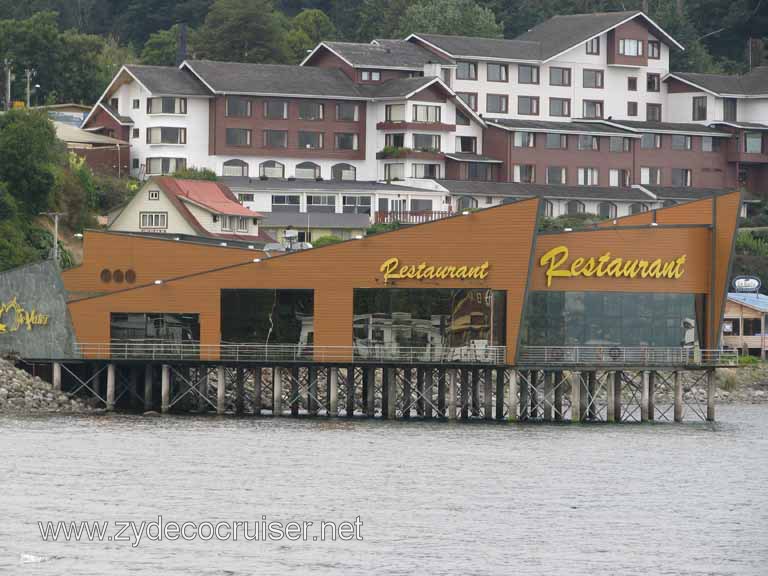 150: Carnival Splendor South America Cruise, Puerto Montt, Fruitillar, Lago Esmeralda, Osorno,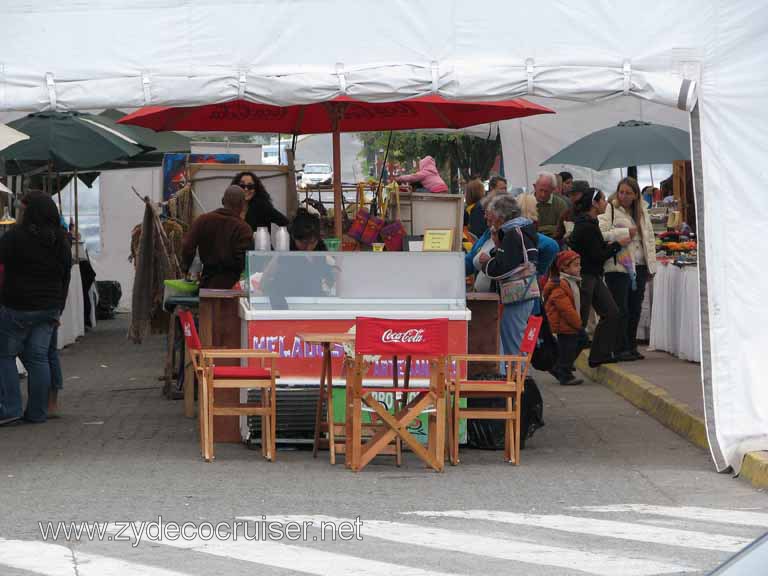 151: Carnival Splendor South America Cruise, Puerto Montt, Fruitillar, Lago Esmeralda, Osorno,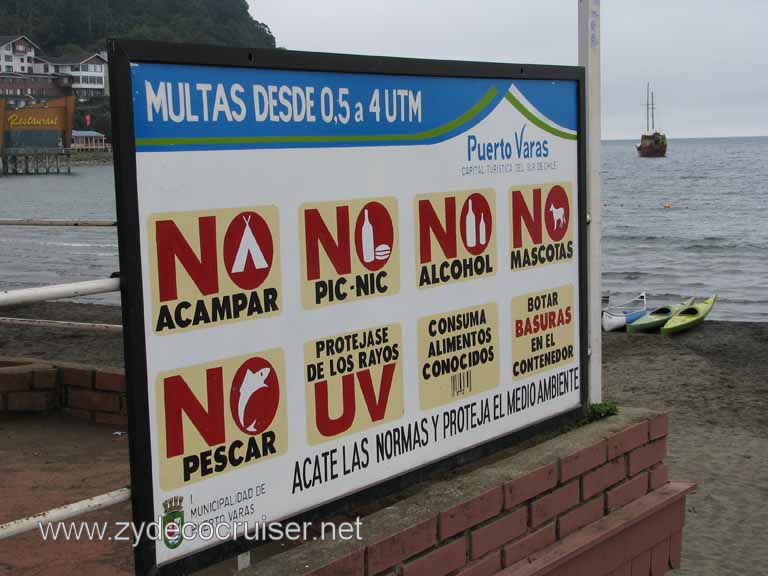 152: Carnival Splendor South America Cruise, Puerto Montt, Fruitillar, Lago Esmeralda, Osorno,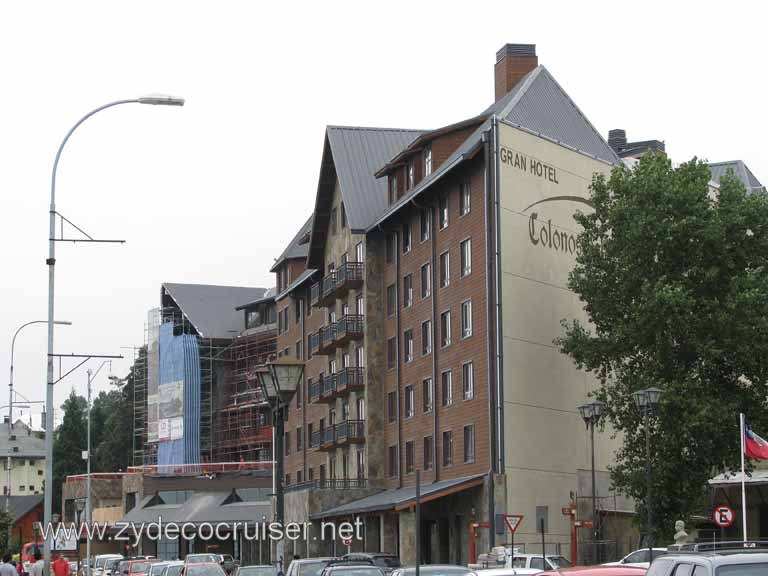 153: Carnival Splendor South America Cruise, Puerto Montt, Fruitillar, Lago Esmeralda, Osorno,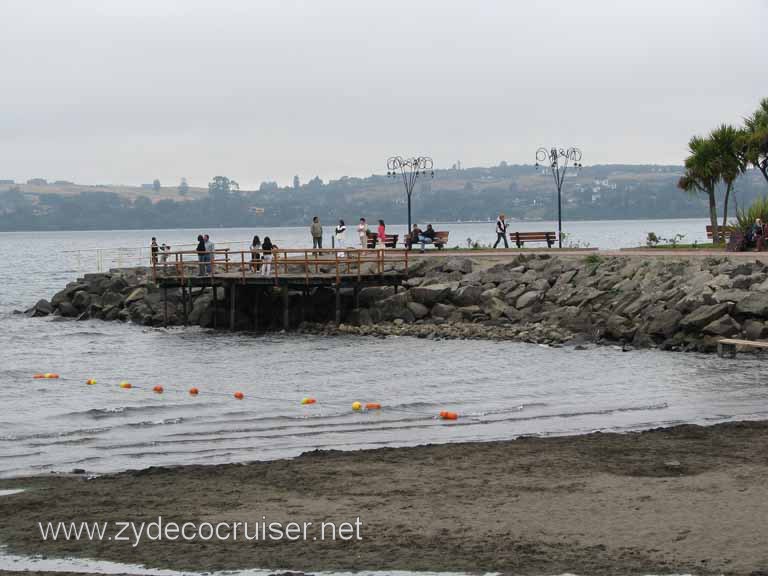 154: Carnival Splendor South America Cruise, Puerto Montt, Fruitillar, Lago Esmeralda, Osorno,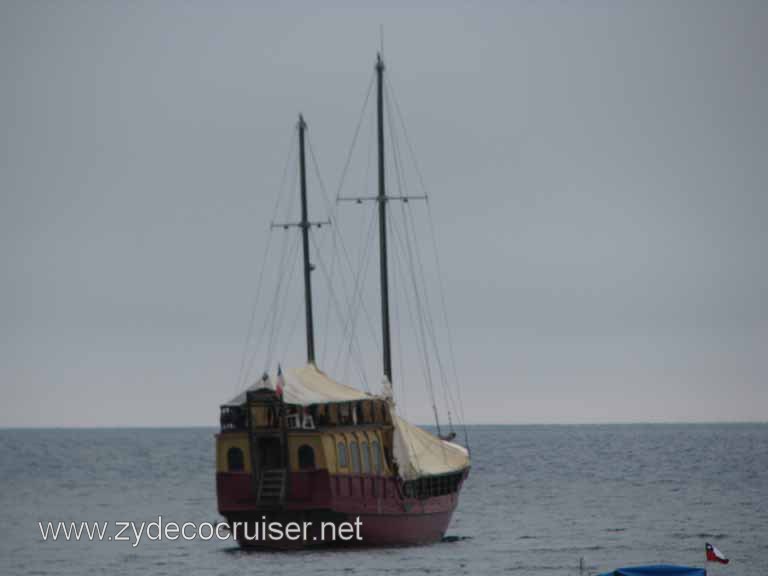 155: Carnival Splendor South America Cruise, Puerto Montt, Fruitillar, Lago Esmeralda, Osorno,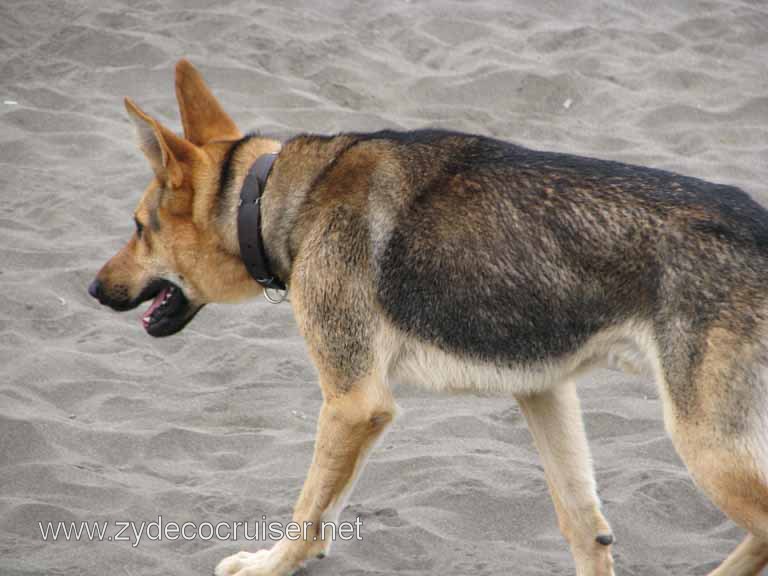 156: Carnival Splendor South America Cruise, Puerto Montt, Fruitillar, Lago Esmeralda, Osorno,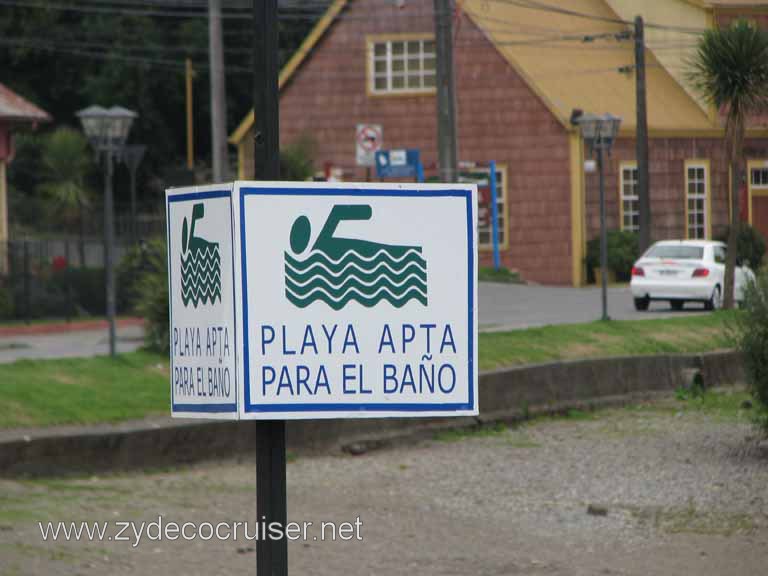 157: Carnival Splendor South America Cruise, Puerto Montt, Fruitillar, Lago Esmeralda, Osorno,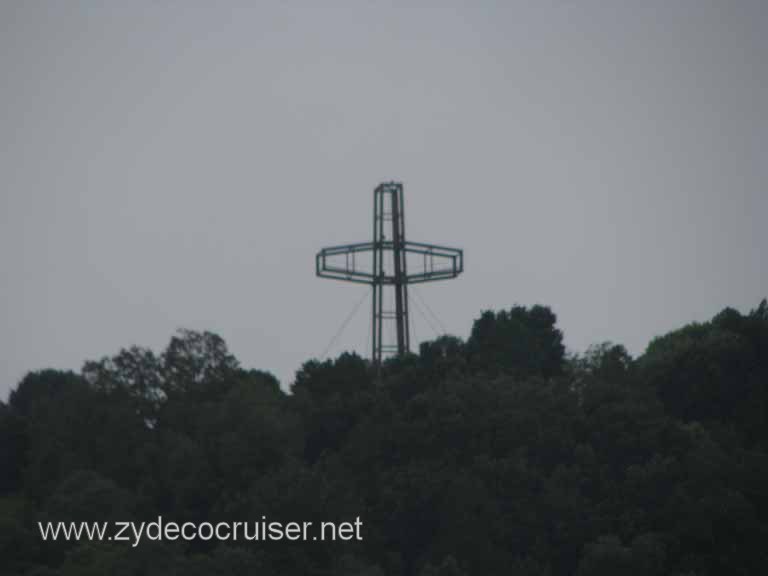 158: Carnival Splendor South America Cruise, Puerto Montt, Fruitillar, Lago Esmeralda, Osorno,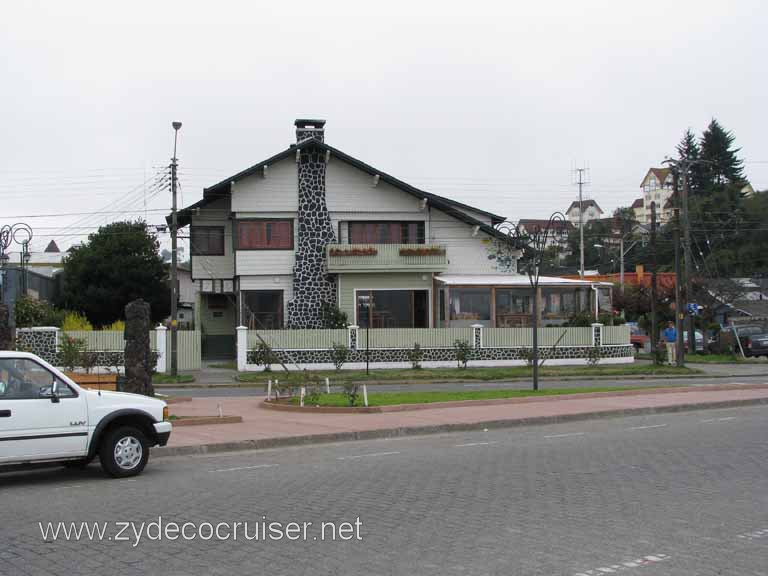 159: Carnival Splendor South America Cruise, Puerto Montt, Fruitillar, Lago Esmeralda, Osorno,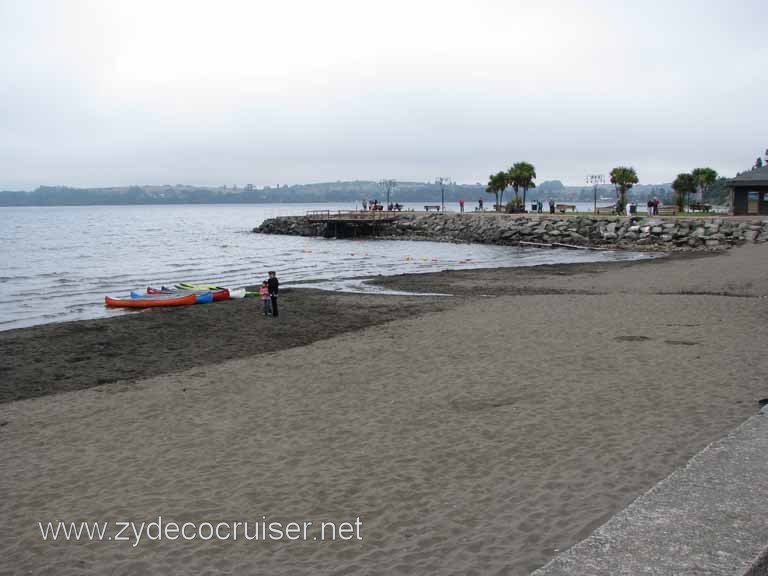 160: Carnival Splendor South America Cruise, Puerto Montt, Fruitillar, Lago Esmeralda, Osorno,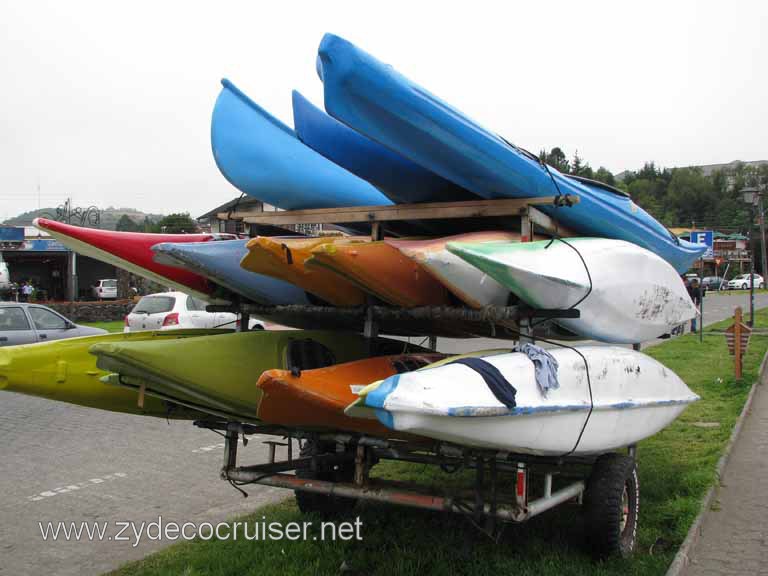 161: Carnival Splendor South America Cruise, Puerto Montt, Fruitillar, Lago Esmeralda, Osorno,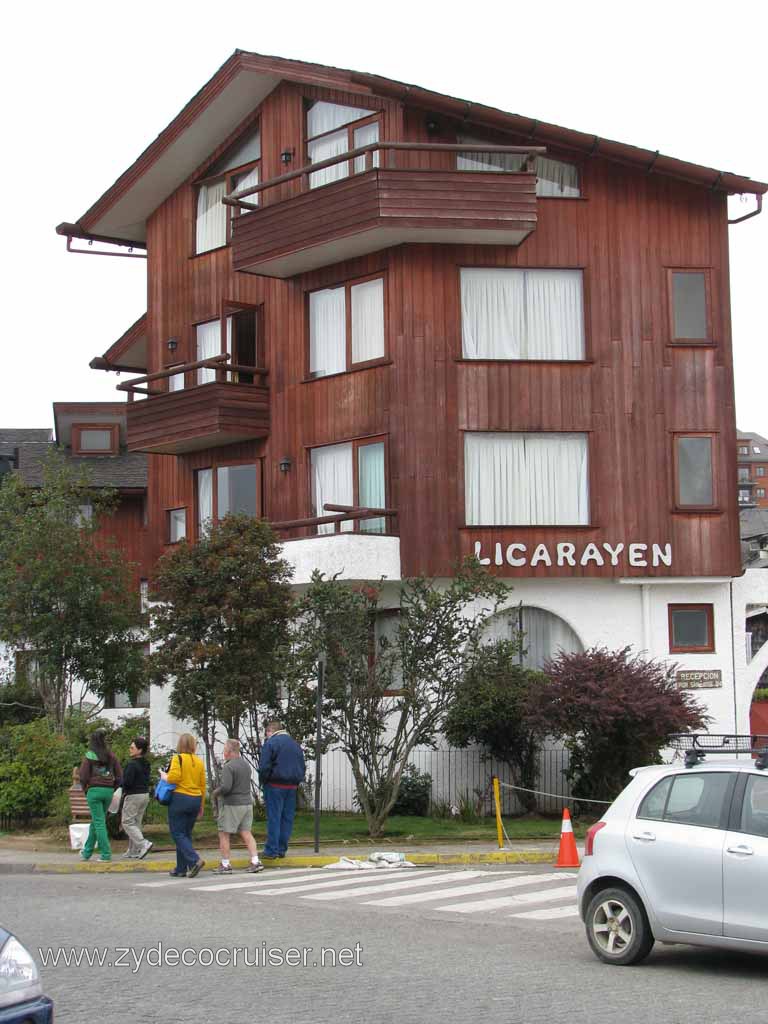 162: Carnival Splendor South America Cruise, Puerto Montt, Fruitillar, Lago Esmeralda, Osorno,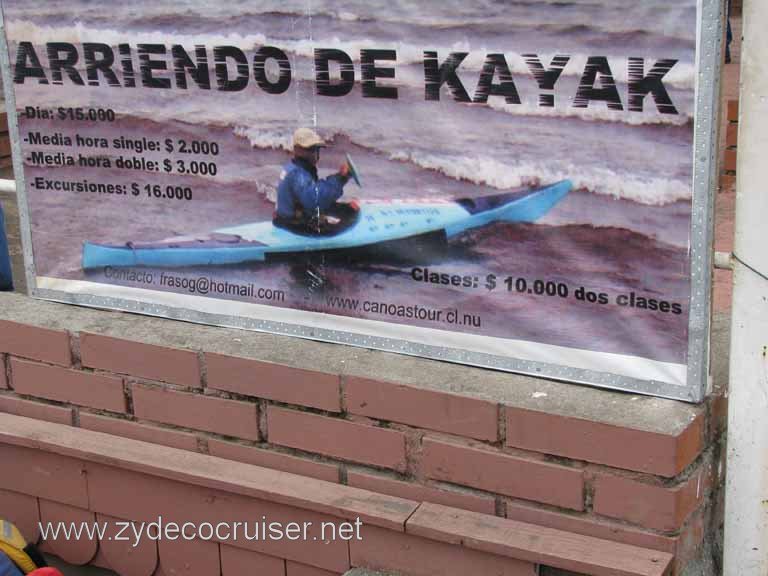 163: Carnival Splendor South America Cruise, Puerto Montt, Fruitillar, Lago Esmeralda, Osorno,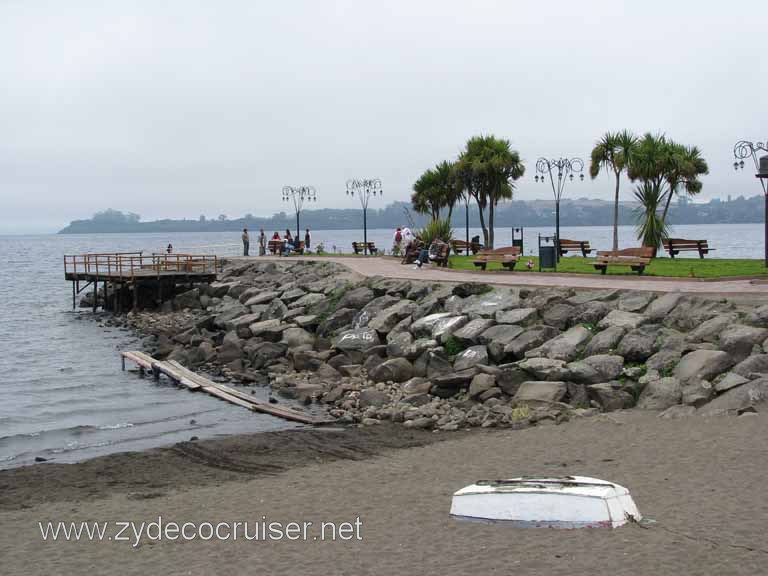 164: Carnival Splendor South America Cruise, Puerto Montt, Fruitillar, Lago Esmeralda, Osorno,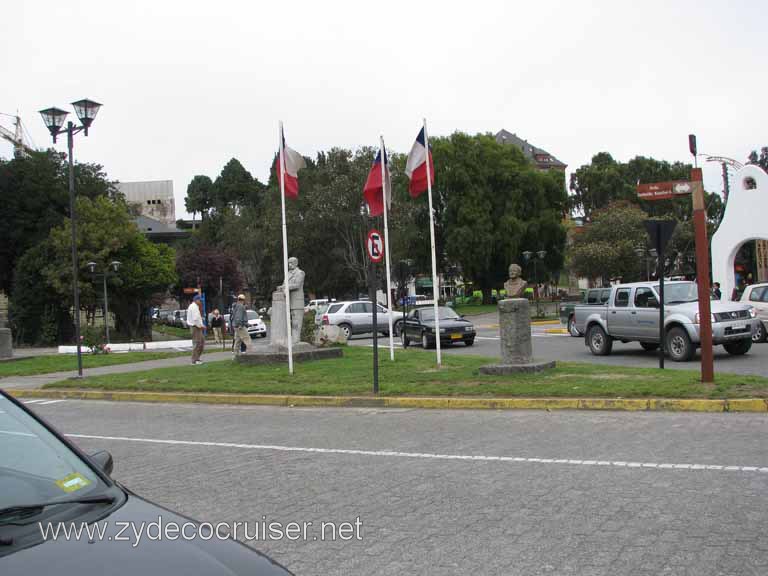 165: Carnival Splendor South America Cruise, Puerto Montt, Fruitillar, Lago Esmeralda, Osorno,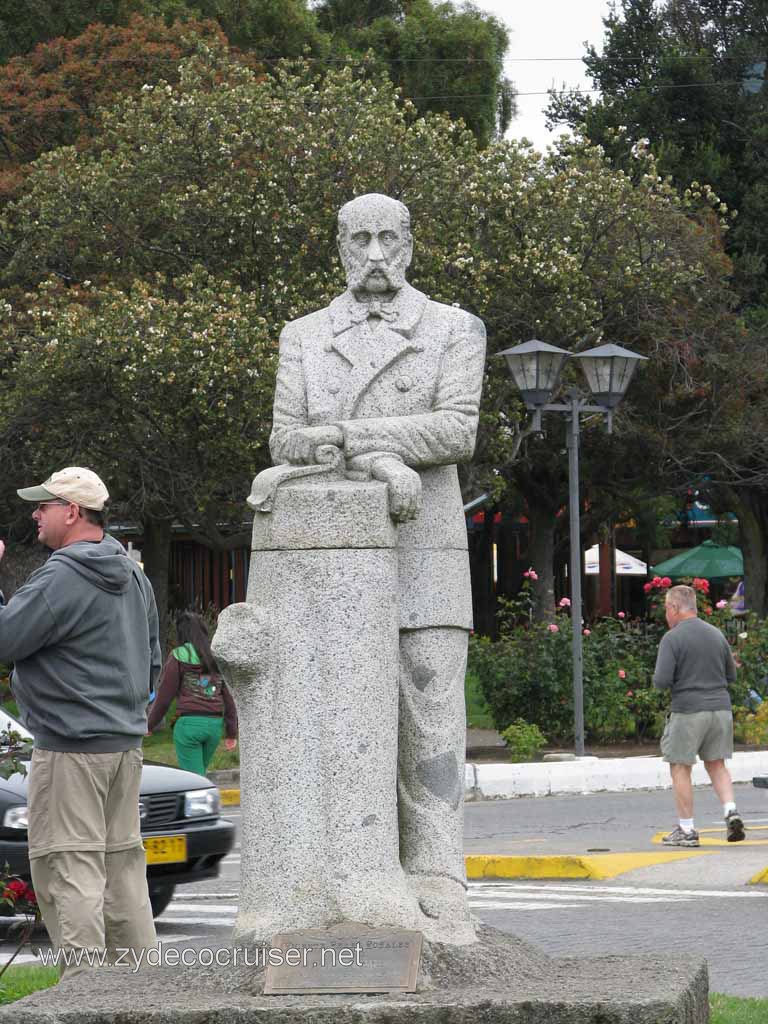 166: Carnival Splendor South America Cruise, Puerto Montt, Fruitillar, Lago Esmeralda, Osorno,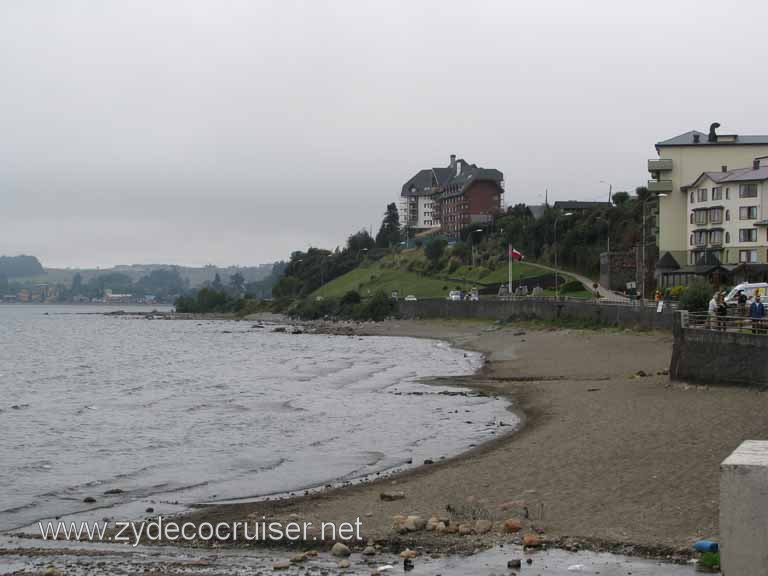 167: Carnival Splendor South America Cruise, Puerto Montt, Fruitillar, Lago Esmeralda, Osorno,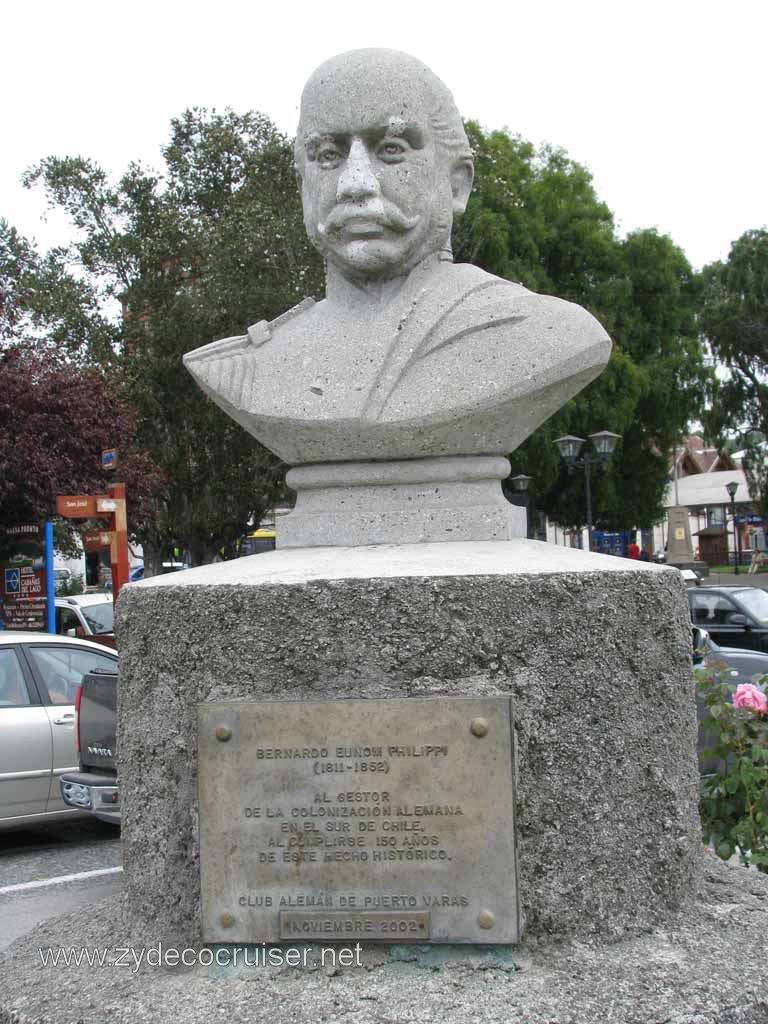 168: Carnival Splendor South America Cruise, Puerto Montt, Fruitillar, Lago Esmeralda, Osorno,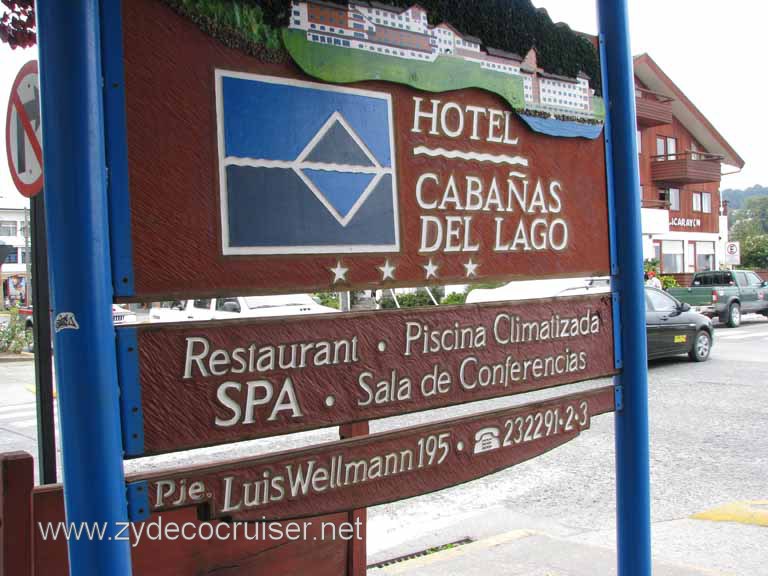 169: Carnival Splendor South America Cruise, Puerto Montt, Fruitillar, Lago Esmeralda, Osorno,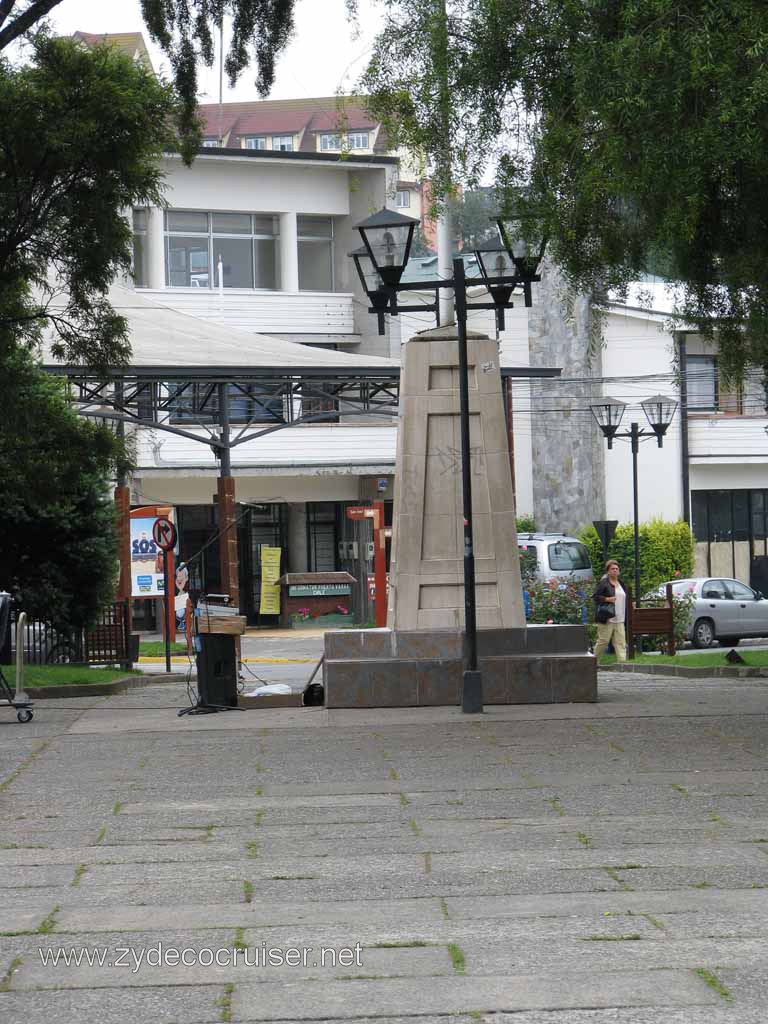 170: Carnival Splendor South America Cruise, Puerto Montt, Fruitillar, Lago Esmeralda, Osorno,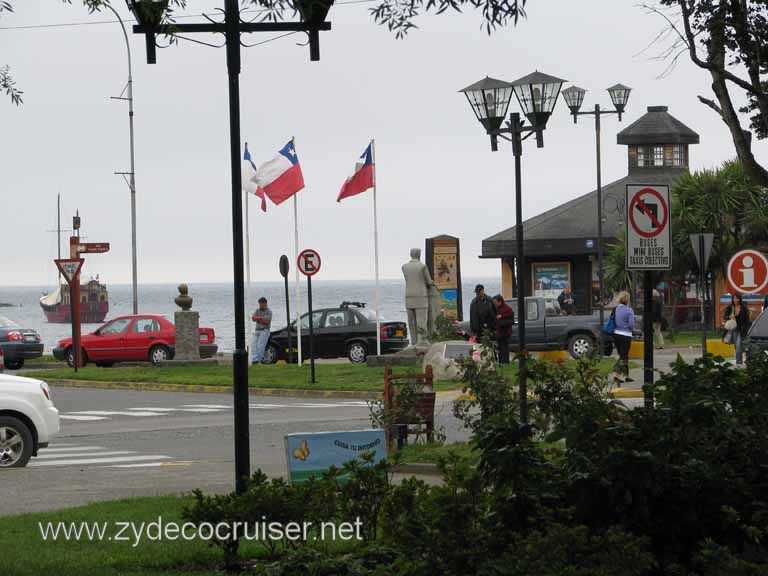 171: Carnival Splendor South America Cruise, Puerto Montt, Fruitillar, Lago Esmeralda, Osorno,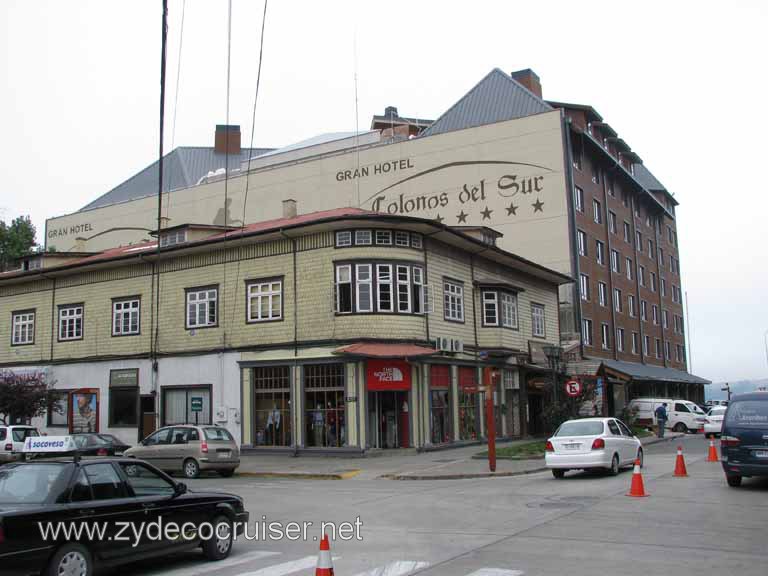 172: Carnival Splendor South America Cruise, Puerto Montt, Fruitillar, Lago Esmeralda, Osorno,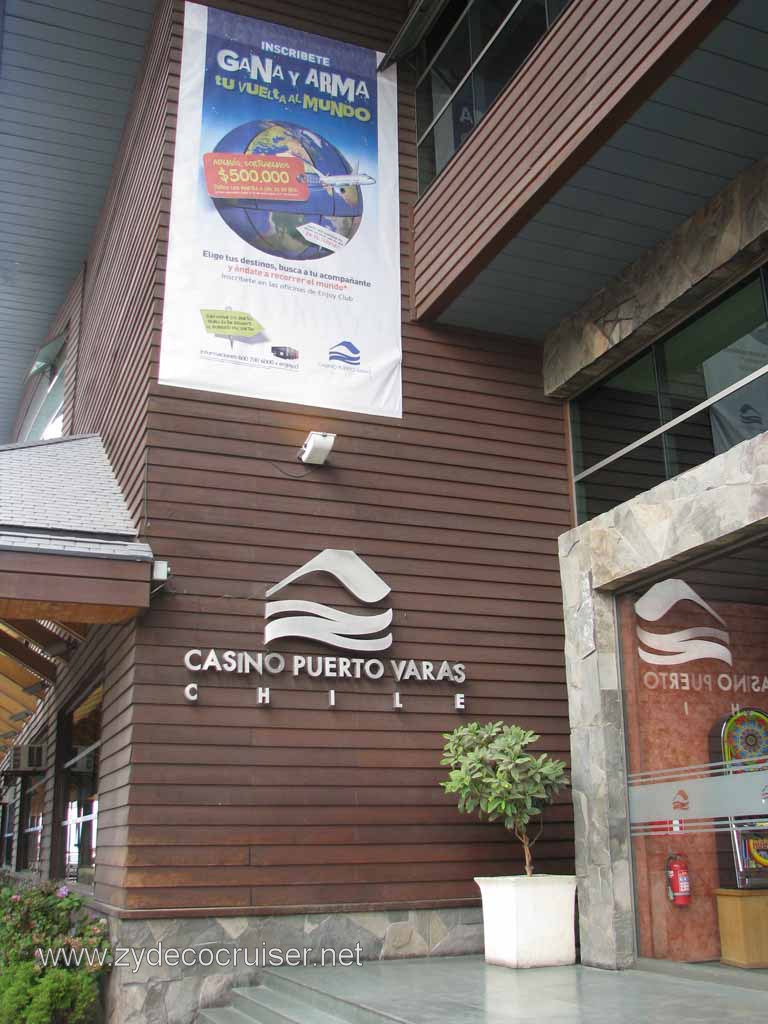 173: Carnival Splendor South America Cruise, Puerto Montt, Fruitillar, Lago Esmeralda, Osorno,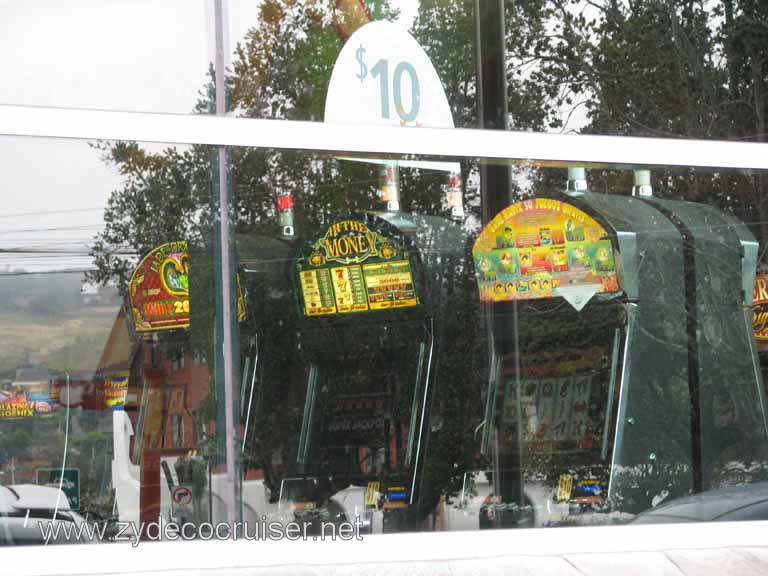 174: Carnival Splendor South America Cruise, Puerto Montt, Fruitillar, Lago Esmeralda, Osorno,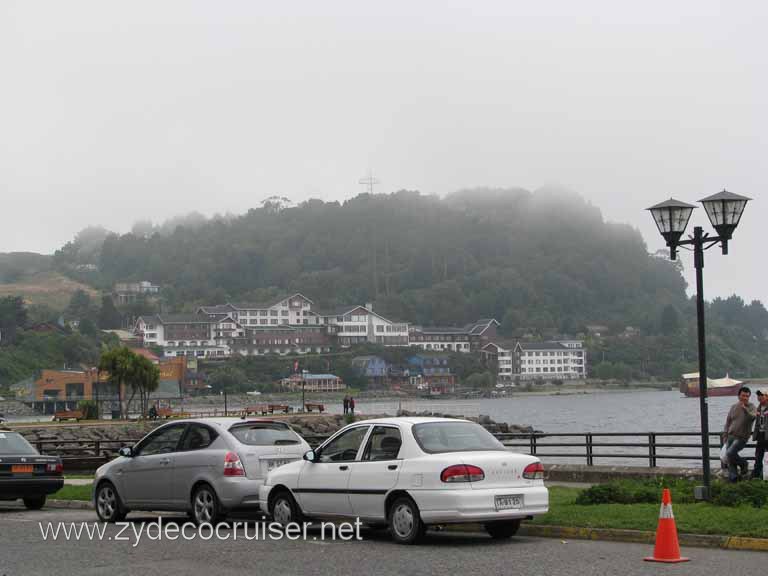 175: Carnival Splendor South America Cruise, Puerto Montt, Fruitillar, Lago Esmeralda, Osorno,
176: Carnival Splendor South America Cruise, Puerto Montt, Fruitillar, Lago Esmeralda, Osorno,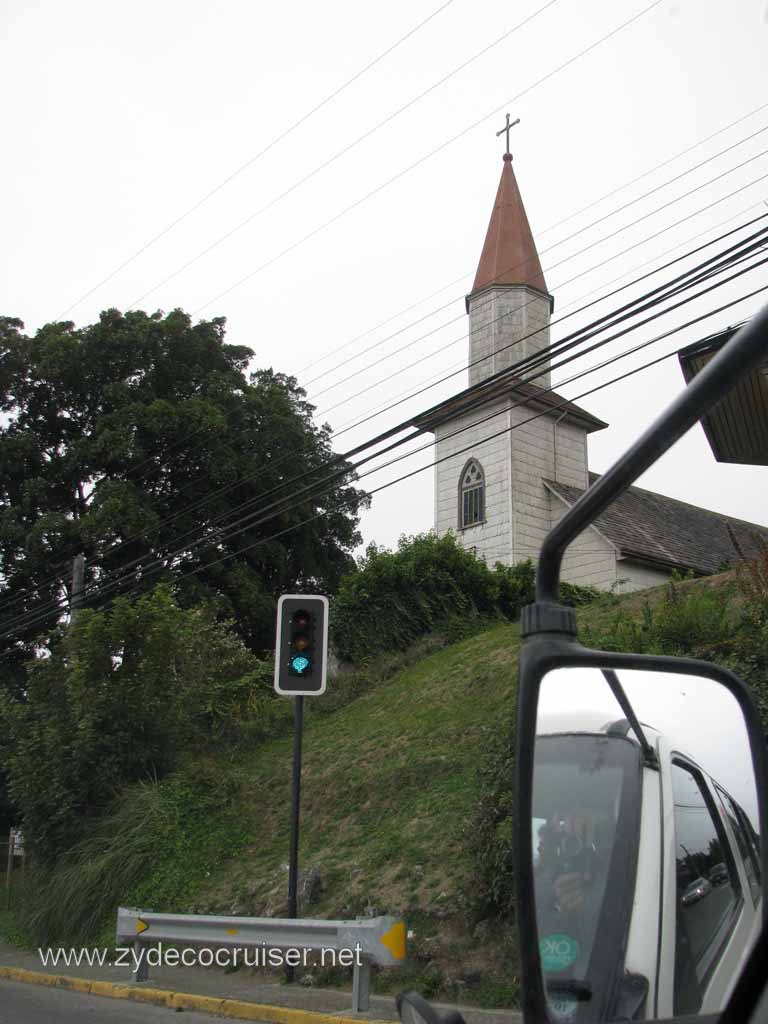 177: Carnival Splendor South America Cruise, Puerto Montt, Fruitillar, Lago Esmeralda, Osorno,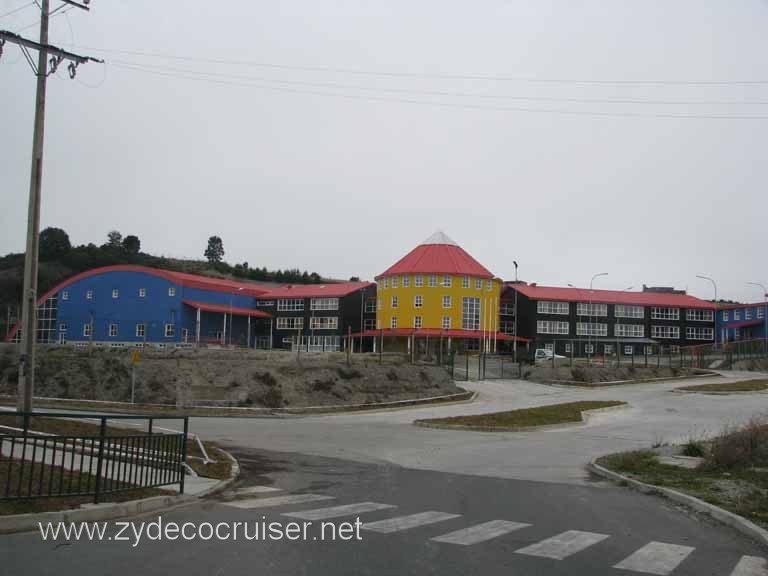 178: Carnival Splendor South America Cruise, Puerto Montt, Fruitillar, Lago Esmeralda, Osorno,